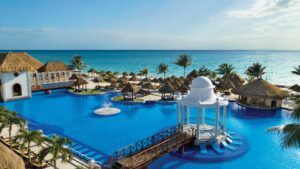 Cancun, Mexico
Dreams Sapphire offers Unlimited-Luxury® to families, couples and friends. Guests of all ages will find spacious suites offering daily-refreshed mini bars and luxury amenities.
Read More »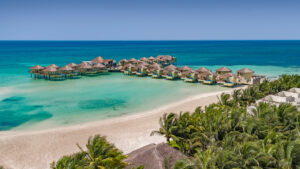 Cancun, Mexico
This cozy resort is perfect for adults seeking leisure, personalized service, exquisite cuisine, romance, and unique adventures.
Read More »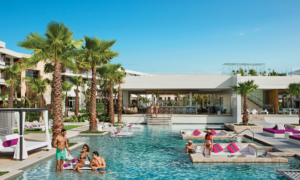 Cancun, Mexico
Breathless Riviera Cancun provides a new kind of all-adult experience for sophisticated singles, couples, and friends. Luxe, modernist and chic, Breathless Riviera Cancun features a pristine…
Read More »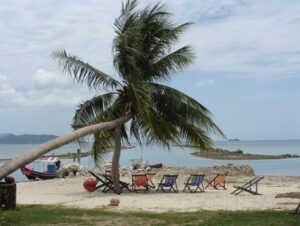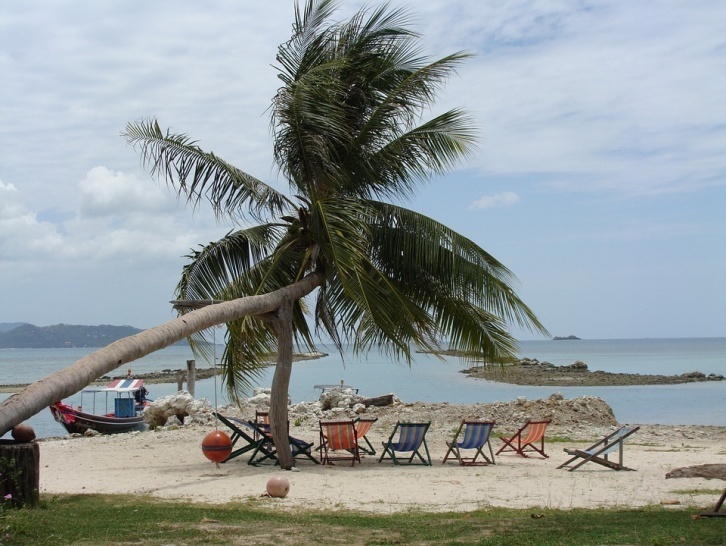 Looking for a unique beach vacation that is both exotic and captivating? Consider Koh Samui, Thailand. ​Also known as Samui Island, Koh Samui is located in the Gulf of Thailand and appeals to both luxury and budget travelers. This archipelago of 42 islands with dense forests, white sand beaches, limestone mountains, and waterfalls is quickly becoming Thailand's preeminent […]
Read More »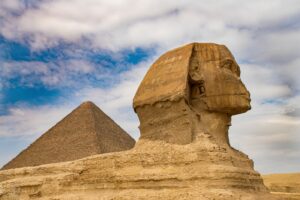 In Cairo, Egypt's capital city, you will find a wonderful juxtaposition of past and present. This city is an exquisite mélange of modern urban chaos, rural tradition, ancient relics, extraordinary monuments, and world class museums. The Greater Cairo area is home to nearly 17 million people and is the largest metropolitan area in the Middle East. […]
Read More »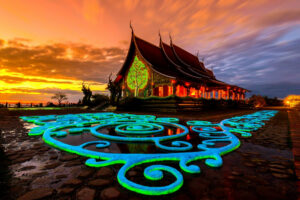 Thailand is filled with amazingly beautiful areas not yet touched by mass tourism. In Northeast Thailand, just over 300 miles from Bangkok in the province of Ubon lies the city Ubon Ratchathani. Ubon province is known for its ancient Buddhist temples and forest-dwelling monks. Among the city's 2 dozen temples you'll find Wat [,,,]
Read More »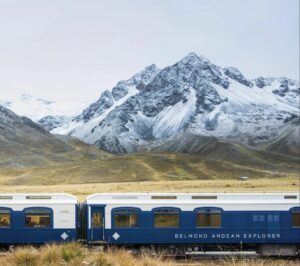 If you find air travel to be a less than pleasurable experience, you may want to look into luxury train travel. There's something quite magical about watching some of the world's most stunning scenery slowly unfold as you observe from a comfortable window seat with your favorite book in hand and an exquisite glass of wine. Champagne and piano bars, spacious sleeper suites, and lavish dinners (in some cases with food sourced along the route) will transport you back to the golden age of luxury train journeys.
Read More »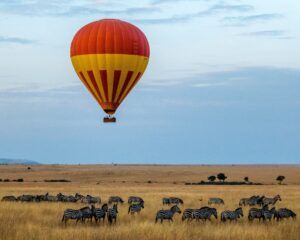 Whether you've just hit the lottery, tucked away your savings, or are simply blessed with a generous annual travel allowance, you will want to add these wanderlist-worthy luxury vacations to your list of must-have experiences and must-see destinations. This article discusses five wanderlist-worthy luxury vacations, that are not to be missed!
Read More »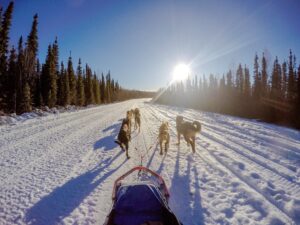 For the explorer at heart, Alaska offers stunningly unique experiences that every explorer should have on their wander list. From astounding mountain summits, fascinating wildlife, and secluded wilderness lodges, many of Alaska's wanderlist experiences simply should not be missed! Read on for some of the most quintessential Alaskan experiences.
Read More »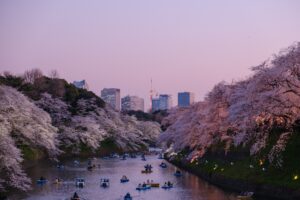 A day at sea delivers you to an overnight in Seoul, South Korea's famous fashion forward capital. After marveling at Jeju's traditional divers, venture on to Hong Kong. A further two days in Ho Chi Minh City is great for exploring before your arrival in Singapore.
Read More »

The Galapagos Islands once inspired Charles Darwin, and they have been impressing travelers ever since. Snorkel with turtles, marvel at manta rays and marine iguanas, and witness the behavior of flamingos, penguins, pelicans, and flightless cormorants.
Read More »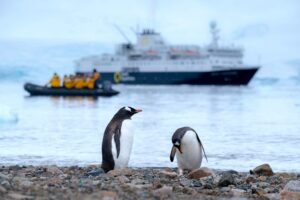 Enjoy the massive glaciers, glacial fjords and abundant wildlife that have made the region so covetable, without the time constraints that crossing the Drake Passage involves.
Read More »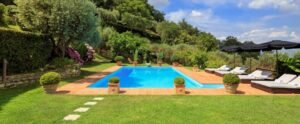 Tuscany is the epitome of the romantic getaway. The picturesque rolling hills and expansive vineyards of the Tuscan countryside, masterful Renaissance and Medieval art & architecture, flavorful local cuisine, and endearing hilltop villages all combine to provide an unforgettably romantic vacation experience.
Read More »

Luxury villas in Santorini with their private pools and stunning volcano views, exemplify the ultimate romantic vacation experience.
Read More »