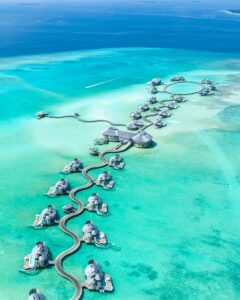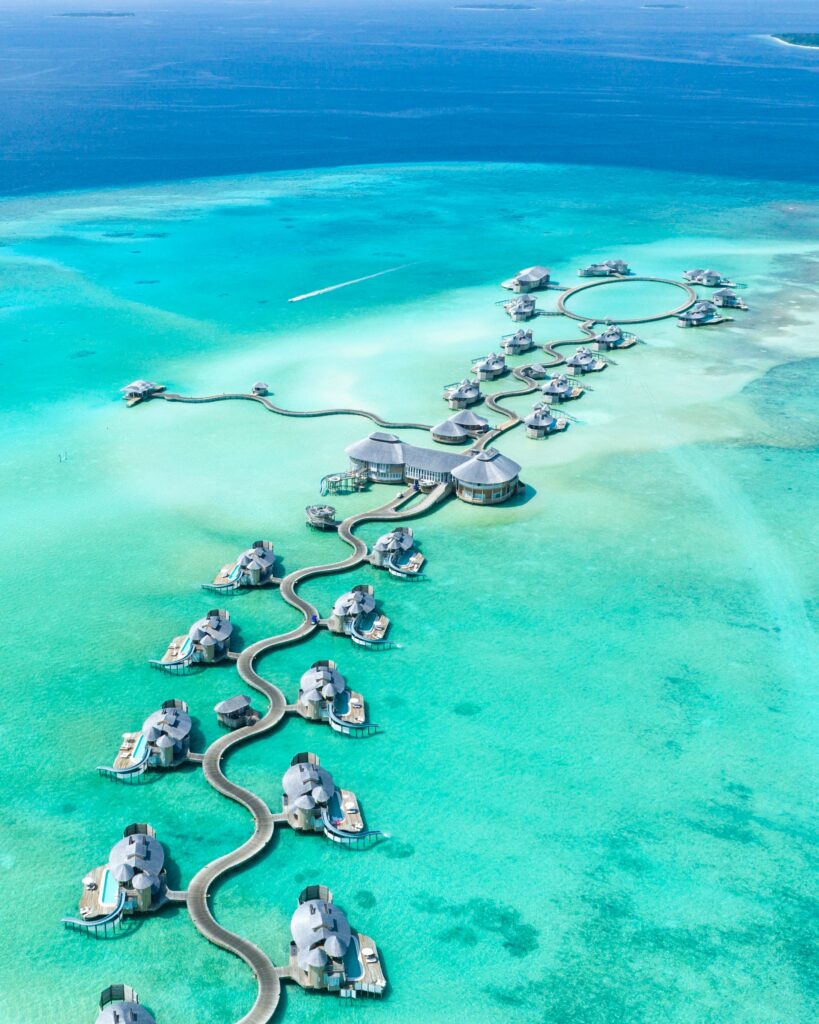 With pristine white sand beaches and clear sea, the Maldives is becoming the premiere destination for luxury travel
Read More »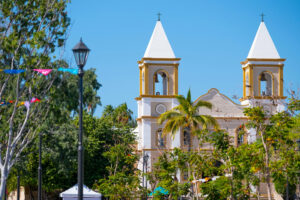 Separating the Pacific Ocean from the Gulf of California, Baja is a favorite destination for deep sea/sports fishing enthusiasts.
Read More »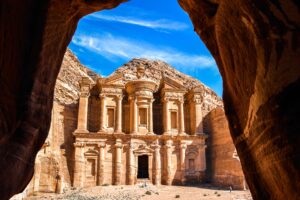 Here, you'll find a treasure trove of history including the historic Petra.
Read More »
Destination Wedding Inspiration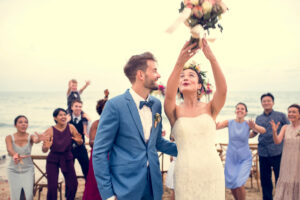 A dream destination wedding might just be the perfect way for you to begin again. The first time around, I got married at beautiful Rockwood Manor in Potomac Maryland. It was a hot and humid June day, with 150 guests including 10 bridesmaids and 10 groomsmen, a local jazz band, and the whole nine yards […]
Read More »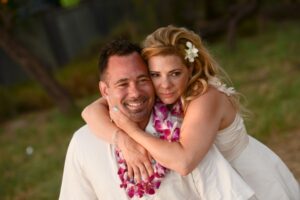 Combining a vow renewal ceremony with a romantic beach getaway allows you to explore a new destination while publicly recommitting yourselves. You can relive your wedding and your honeymoon in this one special celebration vacation. The sun, sand, and waves can provide the perfect romantic backdrop for a memorable vow renewal ceremony and for falling in […]
Read More »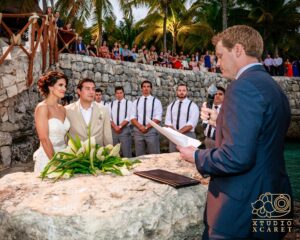 It's not unusual for guests to wonder what to wear to a destination wedding. Destination wedding dress codes range from beach casual (a simple sundress will suffice) to tropical formal (a long chiffon, tulle, lace or rayon gown, or a maxi dress with accessories might be the best choice.)
Read More »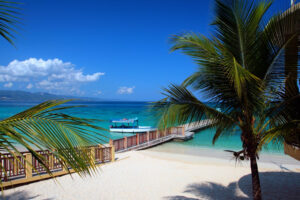 Destination weddings offer this unique opportunity to gather everyone who matters most to you and spend quality time on a once in a lifetime vacation. Jamaica is a popular destination wedding spot because it offers a myriad of fun activities and unforgettable experiences. We tried to put together the top 10 list of things to […]
Read More »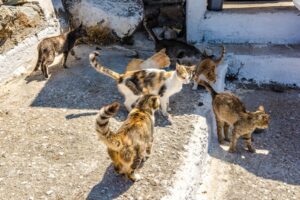 You're going to do it! Your birthday is coming up within the next year or so and you'll be celebrating 30, 40, 50 or even 60 trips around the sun! So why…
Read More »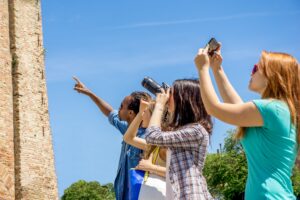 Africa, Europe & Asia do not have the abundance of all-inclusive resorts that you will find in the Caribbean. However, if you're interested in an all-inclusive …
Read More »
Cultural Travel Inspiration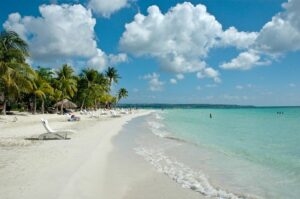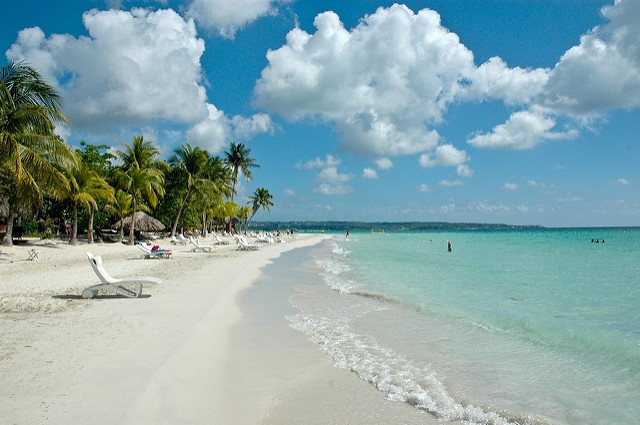 March is a wonderful month to travel to Jamaica and explore this island's captivating culture and history. But then again, anytime from November to April is amazing. May through October is the rainy season and hurricane season starts in June so if budget is an issue then you may find your best deals during this […]
Read More »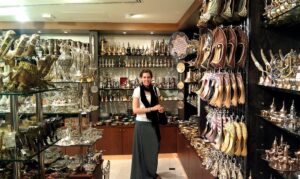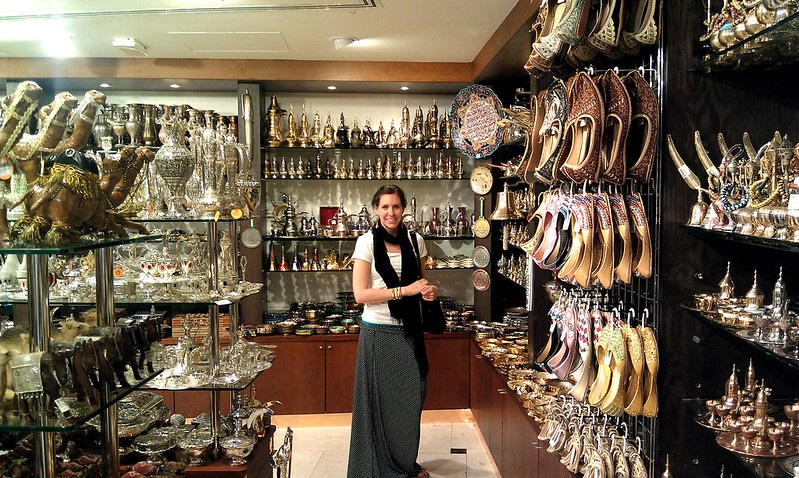 Wondering what to wear for your trip to Dubai?
Many of my clients already know what I'm about to say…. It depends.
It depends on when you're going and what you're going to be doing when you get there.
Read More »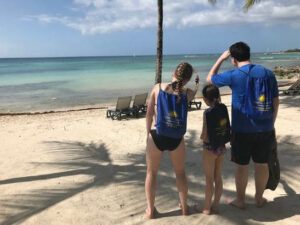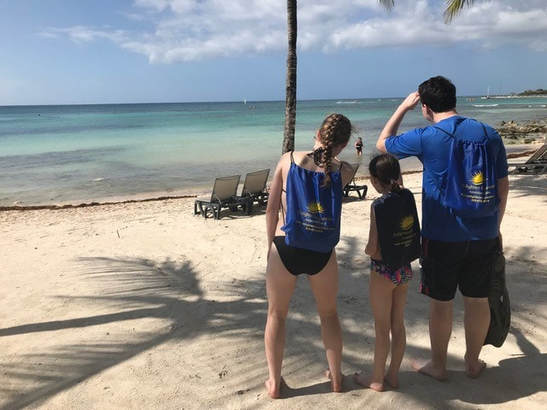 One of the biggest benefits of using a travel agent is industry-insider knowledge including knowing the real scoop on resorts and hotels in the hottest destinations. Armed with this information, and often first-hand experience at these properties through educational trips, a travel agent is able to make recommendations about […]
Read More »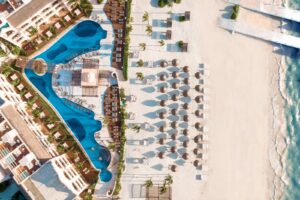 Puerto Morelos, Mexico
Make this your adults only home away from home. Redefining the expectation of what resorts can be, Excellence Riviera Cancun welcomes guests with gracious hospitality, luxe offerings, and ahead-of-the-curve amenities.
Read More »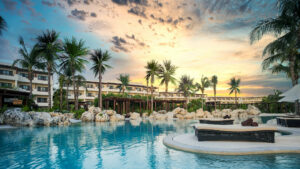 Playa del Carmen, Mexico
Pure white sand, crystal-clear water, and warm tropical breezes promise a perfect adults-only paradise at this all-suite resort.
Read More »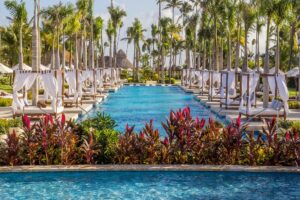 Punta Cana, Dominican Republic
Renowned for its beautiful beach and calm waters – a true seaside paradise perfect for your island getaway or an ideal destination wedding in the Dominican Republic.
Read More »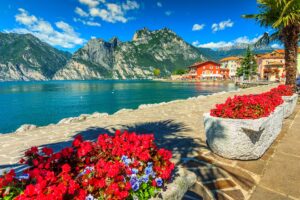 The lake region consists of lakes Maggiore, Varese , Lugano, Iseo, and Garda. Northern Italy has become one of the best honeymoon destinations in Europe. Visitors can enjoy boating cruises around the lake or simply enjoy an evening of strolling through the streets of the dozens of small towns that line the lakes. Our certified honeymoon travel agents are available to help guide you through the many choices in Italy's lake region.
Read More »

Luxury villas in Santorini with their private pools and stunning volcano views, exemplify the ultimate romantic vacation experience.
Read More »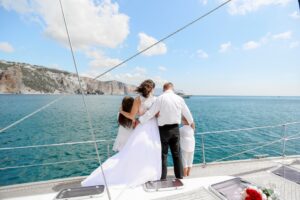 While many couples choose to have a destination vow renewal with all the bells and whistles, others choose more intimate ceremonies. Some keep the guest list small opting for just close friends and family. Others go smaller still with just the couple and the children. And, of course, It doesn't get more intimate than a private ceremony for two.
Read More »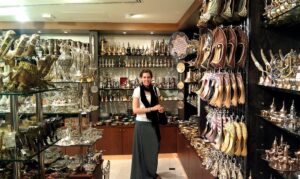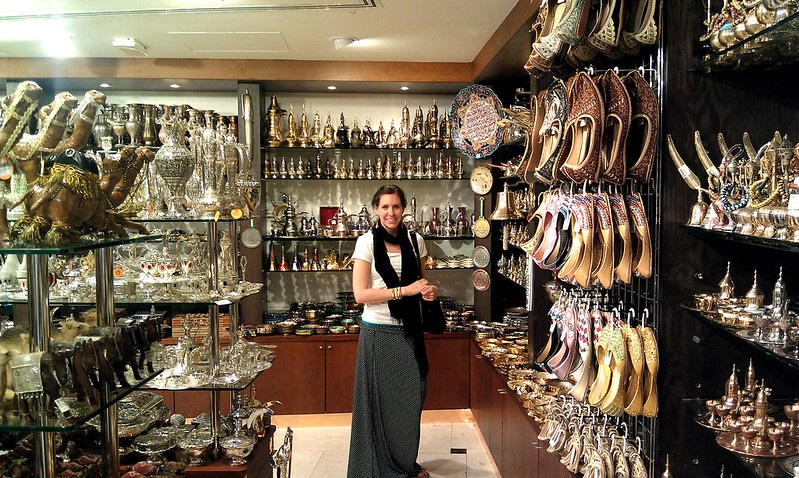 Wondering what to wear for your trip to Dubai?
Many of my clients already know what I'm about to say…. It depends.
It depends on when you're going and what you're going to be doing when you get there.
Read More »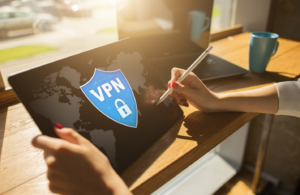 To see the warning "this connection is unsecured and others may see your information" is almost a staple of the travel experience. The risk applies to anything you type into your keyboard while connected, such as email passwords and website logins.
Read More »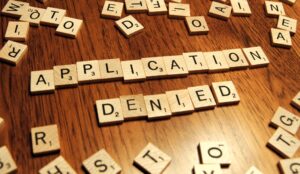 While passport denials are not the norm, this fact is not likely to make you feel better if it does happen to you. It is up to each individual traveler to know whether they qualify to receive a passport which is needed to travel [,,,]
Read More »