Our agency Enlighten Excursions based in Silver Spring, MD is growing fast and we are looking for experienced Independent Travel Agents and Administrative Assistants to support that growth. 
Travel Agents
We do trade shows and networking events during the year and can offer leads to our Travel Agents to follow-up on to help get you started. Agents would also be welcomed to join us at our trade shows to help out at the booth and meet potential customers.
The Ideal candidate will be a self-starter with professional travel booking experience that has extensive social networks, and is actively involved in their community. Superb time management skills, a passion for travel, critical thinking and pragmatic problem solving with optimism are the hallmarks of an Enlighten Excursions Travel Consultant.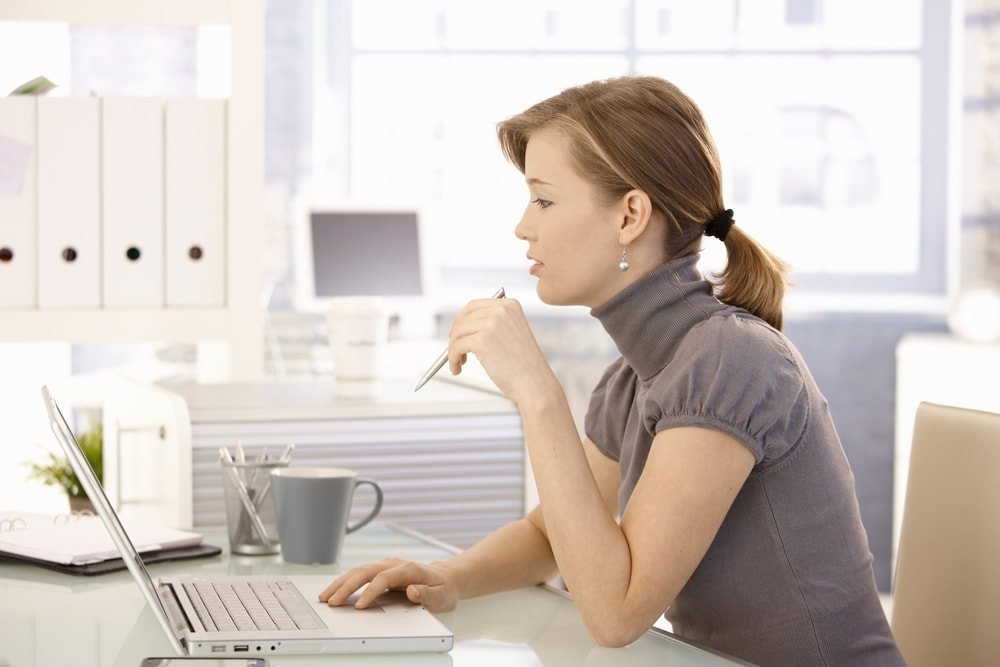 In addition to seeking experienced agents, we are willing to train the right person to become an Independent Travel Agent of Enlighten Excursions. If you are outgoing, organized, detail-oriented, internet savvy, with excellent written and verbal communication skills and some Caribbean travel or European travel experience, you may be a good fit for a junior consultant position. We can offer you training and support to help you get started with booking international travel for individuals and/or group travel for tours or special occasions. We are Destination Wedding and Honeymoon Specialists and will support you if you desire to become a certified Destination Wedding Travel Agent.
​You will also be invited on trips sponsored by our partners and suppliers to inspect resorts and properties that we could potentially sell or recommend to our clients in Hawaii, Riviera Maya, Mexico, Cancun, Mexico, Punta Cana, Dominican Republic, Montego Bay, Jamaica, Ocho Rios, Jamaica, St. Lucia, Antigua, St. Martin and many other destinations throughout the Caribbean, South Pacific and Europe. In addition, you may attend ship inspections which take place throughout the year and are sponsored by the major cruise lines such as: Carnival Cruises, Royal Caribbean, Celebrity, and Norwegian Cruise line. These are educational and fun. You will get to meet the Representatives from the Cruise lines and tour the ships from top to bottom to gain a better understanding of the products you are selling.
If you're interested please complete and submit an application below.
 Join the award-winning Enlighten Excursions travel agency team as a part-time administrative assistant. Come work with one of the most authentic companies in the area. Help the agency owner and travel advisors to open up the world to those who really want to learn more about other cultures. Our highly experienced specialists provide expert planning support and personalized, attentive service which gives our clients peace of mind while traveling. In this position you will use your technical and administrative skills to liase with clients and suppliers via phone, email, website, video and more.
We need a fast learner who can read instructions and learn quickly to use database and software programs for designed for travel agents and general consumers.
Offers of employment are contingent on completion of a background check. Information reported by the background check may not automatically disqualify you from employment.
If you're interested in the Administrative Assistant position please email your resume and cover letter to tcain@enextravel.com.