Top 10 Things to do on the Island of Hawaii
Next to which Island should we visit, the question what should we do comes up quite frequently. That's why we we've put together this article on the top 10 things to do on the Island of Hawaii.
Hawaii is the name of our 50th state, but it's also the name of the largest of the 137 islands that comprise the state of Hawaii. This is why the island of Hawaii is frequently referred to as the Big Island. Calling it the Big Island is certainly a great way to simplify  conversations.
In addition to being the largest of all the Hawaiian Islands, the Big Island has the most volcanic activity. So if, like me, you are fascinated by Volcanoes, the Big Island, comprised of 5 volcanoes, has lots to offer in that regard. The island of Hawaii also boasts the tallest mountain in the world and the most active volcano on earth.
With all this it's no surprise that the island of Hawaii has a diverse range of activities to keep travelers fascinated and entertained. From the huge waves, fern forests, and lava plains, to fascinating customs, and legends there is a great deal to discover on the island of Hawaii. These are our top 10 top things to do on the Island of Hawaii.

Horseback Riding Tours
Explore the coastline or venture to hidden trails on an exploratory horseback tour. Most companies offer private as well as group tours. Some countless ranches and stables accommodate tourists. Paniolo Adventures is one of the largest, with an 11,000-acre cattle ranch located in Waimea.
Luaus
These traditional ceremonies are a major source of entertainment on all islands within Hawaii. Take the opportunity to enjoy live dancing, learn about Hawaiian as well as Polynesian culture, and enjoy delectable cuisines.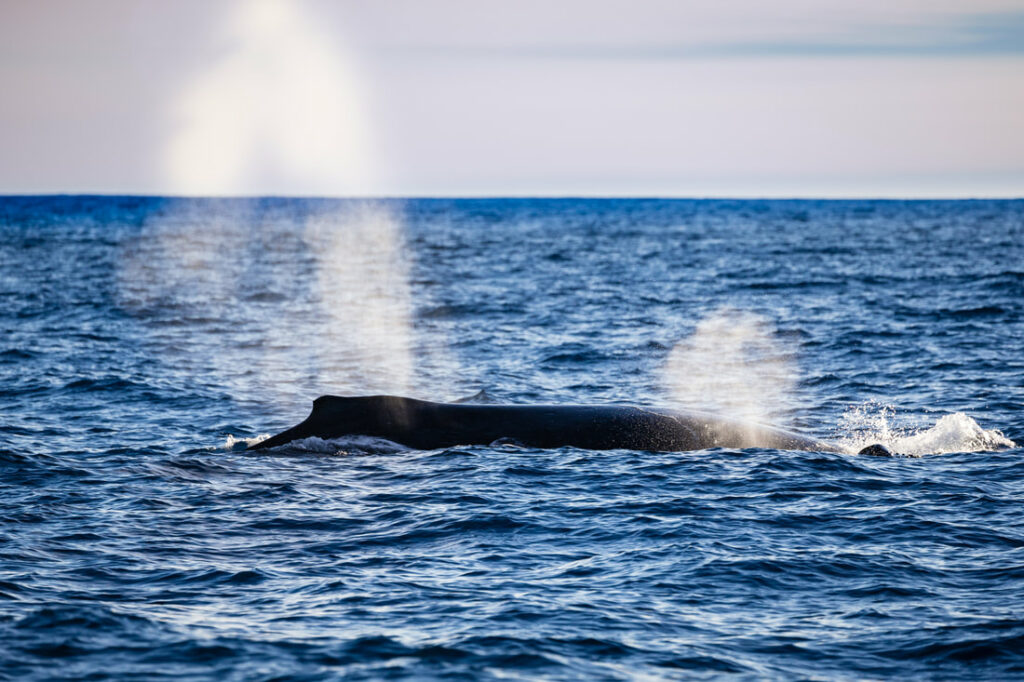 Hawaii's Transformation Tour 
This is one of our favorite history tours in Hawaii. Learn about the transition from the Kapu system to Christianity and explore each way of life from the perspective of some native Hawaiians. In the enduring oral history traditions natives recount the battle between ancient Hawaiian Kapu System and Christianity as each side fought for their beliefs. You'll do some hiking and visit a significant Catholic Church and several Hawaiian temples (heiau's). 
Whale Watching
There are few instances when we encourage you to spectate rather than participate, but this is definitely one of those occasions. The Island of Hawaii is the most popular destination for whale watching in the entire Hawaiian Island chain. Annually, from December to April over 8000 Humpback whales make a journey of more than 3500 miles to Hawaii to connect, breed and calve. Peak Humpback whale season is January through March. Whether you take private boat tour or a group cruise be sure to choose a knowledgeable naturalist who will also help you spot Pilot and Sperm Whales, Manta Rays, Spinner Dolphins and Sea Turtles.

Polynesian Tiki Carving Lesson 
Visit the charming rural town of Holualoa and take in the gorgeous views of the Hawaiian hillside as you learn how to carve a tiki from a 4th generation Master Polynesian Carver. Make your own authentic wood carving, using wood of exceptional quality locally grown on the Big Island. We love that each traveler gets to go home with a little piece of Hawaii, and memories we hope will last for generations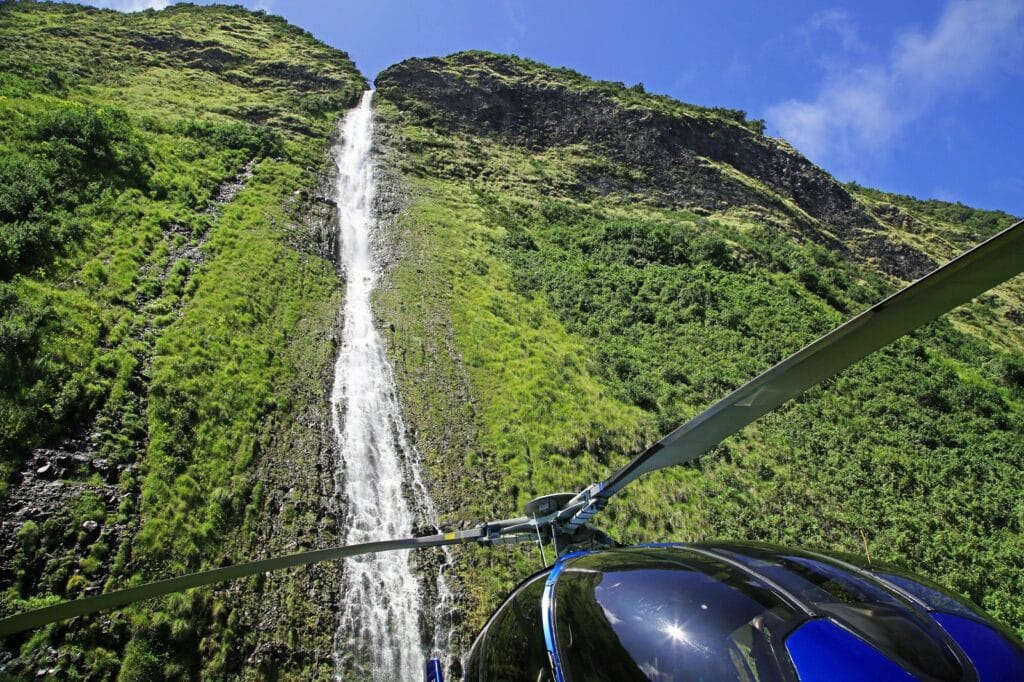 Helicopter Tours
When you take a helicopter tour on the Big Island you can fly over the Kohala Mountain and cruise down the stunning Gold Coast of Hawai'i and discover the sandy beaches of Makalawena and Kua Bay. You can also experience breathtaking views of some of the veiled treasures that Hawai'i's spectacularly varied climate can offer. Your helicopter pilot will dip deep down into the Waimea valleys so that you get breathtakingly close to Hawaii's magical waterfalls, some of which reach heights exceeding 2000 feet. 
Hawaii Volcanoes National Park
This park is not to be missed. Highlights range from viewing active volcanic craters and steam vents to the historic Jaggar Museum. One of our favorite tours guided by a trained park ranger includes exploring a tea orchard, and a private winery in addition to the amazing landscape. And after a lovely dinner at Volcano Winery, you'll get to watch for real-time volcanic activity as the sun sets.

Mauna Kea 
This dormant volcano on the island of Hawaii is a unique wonder to explore. It last erupted over 4,000 years ago in 2460 BC. Today visitors can hike to the summit. But don't forget to stop by the VIS (Visitor Information Station) for weather and safety tips.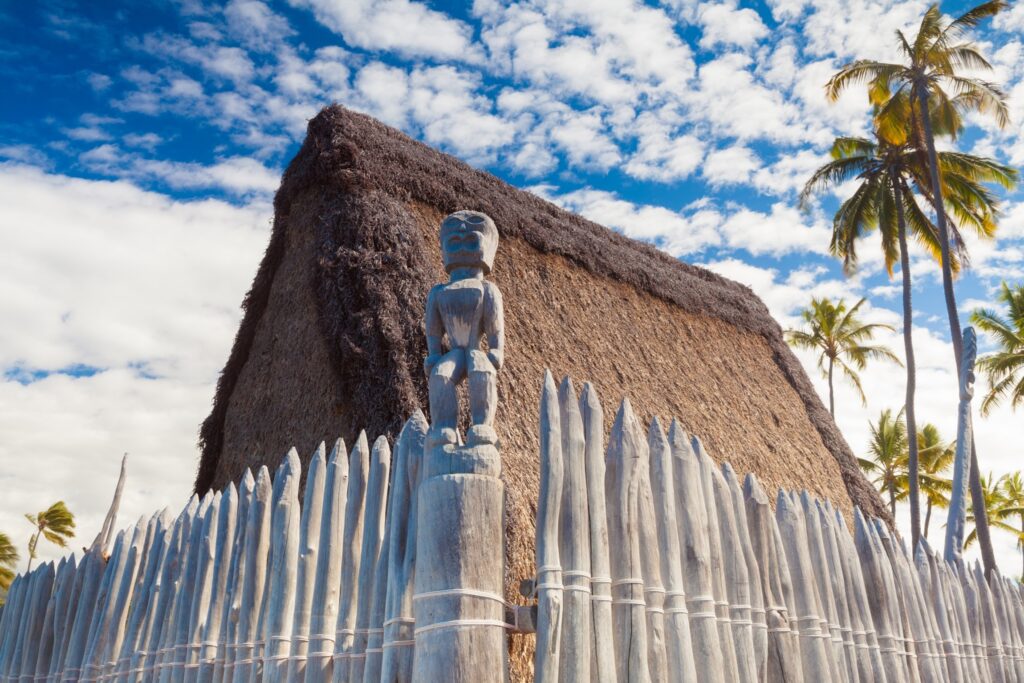 Private Homes and Culinary Experience
Many vacation photos will give you a great idea of what it's like to be a tourist on the Big Island. But what's it like to live there? To immerse yourself in authentic island culture we recommend visiting local private homes. One of our favorite tours explores local homes and gardens ranging from 'local-style' Kamaaina cottages to spectacular estates. You'll discover unique architectural and landscaping elements, like Ohia posts, Koa wood and Koi ponds. And, in addition, from the farm right to your fork, you'll experience an authentic 3-course meal made from fresh locally grown ingredients.
Horseback Riding Tours
Of all the Hawaiian Islands, the Big Island has the richest history of cowboys and ranching. Yes, you read that right, cowboys. Paniolo is the Hawaiian word for those who were essentially Hawaiian cowboys. So whether you choose a private tour or a group tour, thanks to ranching history here there are miles and miles of rolling green pastures and equestrian trails to explore along with historic ranches. Horseback tours here allow for a wide array of adventures from a serene scenic trail ride to an oceanside coastal trail near Kealakekua Bay to a ride through the jungle to achieve stunning views of Waipio waterfalls.
Kona Coffee Farm Tour
Even as someone who is allergic to coffee, I would not miss touring a farm that produces the world-renowned gourmet Kona coffee. In Kona, there are hundreds of coffee farms of all sizes, and consequently, there are several tours. So, be sure to study your options carefully. Our favorite tour tempts the taste buds with both Kona coffee and small batch Hawaiian chocolate. Now there's a souvenir combination your friends will love you for! This tour includes a fascinating lesson on processing coffee and cocoa. And, in addition to coffee and cocoa, the tasting on this tour includes chocolate fondue-dipped fresh local fruit and other locally produced savories and sweets.
Planning a trip to Hawaii? In addition to reviewing this list of the top 10 things to do on the Island of Hawaii, feel free to schedule a consultation. You can work with one of our experienced travel consultants for more recommendations on the types of unique or personalized experiences that bring lasting memories.