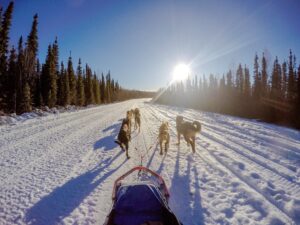 For the explorer at heart, Alaska offers stunningly unique experiences that every explorer should have on their wander list. From astounding mountain summits, fascinating wildlife, and secluded wilderness lodges, many of Alaska's wanderlist experiences simply should not be missed! Read on for some of the most quintessential Alaskan experiences.
Read More »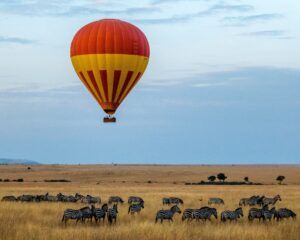 Whether you've just hit the lottery, tucked away your savings, or are simply blessed with a generous annual travel allowance, you will want to add these wanderlist-worthy luxury vacations to your list of must-have experiences and must-see destinations. This article discusses five wanderlist-worthy luxury vacations, that are not to be missed!
Read More »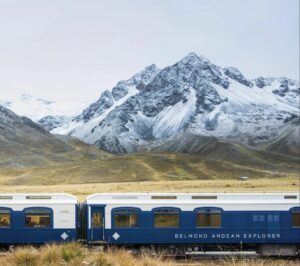 If you find air travel to be a less than pleasurable experience, you may want to look into luxury train travel. There's something quite magical about watching some of the world's most stunning scenery slowly unfold as you observe from a comfortable window seat with your favorite book in hand and an exquisite glass of wine. Champagne and piano bars, spacious sleeper suites, and lavish dinners (in some cases with food sourced along the route) will transport you back to the golden age of luxury train journeys.
Read More »