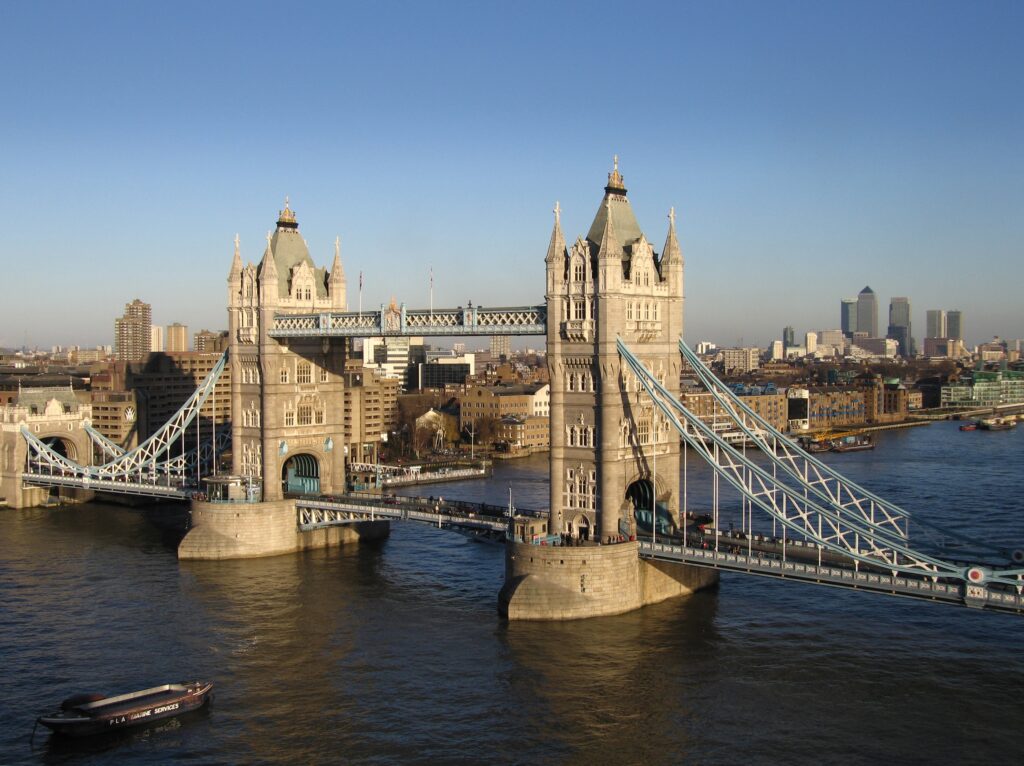 Although it's the second smallest continent, travelers will find an abundance of exciting experiences, diverse landscapes and cultures in Europe.
Considered the cradle of Western civilization, Europe's culture has been exported throughout the world.
Europe activates the imagination with timeless art, stylish fashions, ancient cities, centuries-old vineyards, sophisticated cuisine, modern metropolises, windswept mountains and long stretches of silky sand beaches.
There is something for every traveler on the European continent.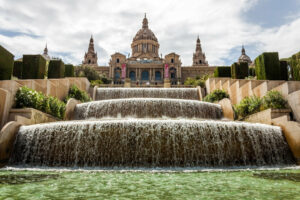 If you're looking for a luxury vacation that combines adventure, culture, and relaxation, Spain is one of our favorite luxury destinations because it delivers all this and more.
Read More »
Book Your Dream Getaway Now
Enlighten Excursions Will Help Make Your Destination Dreams Come True