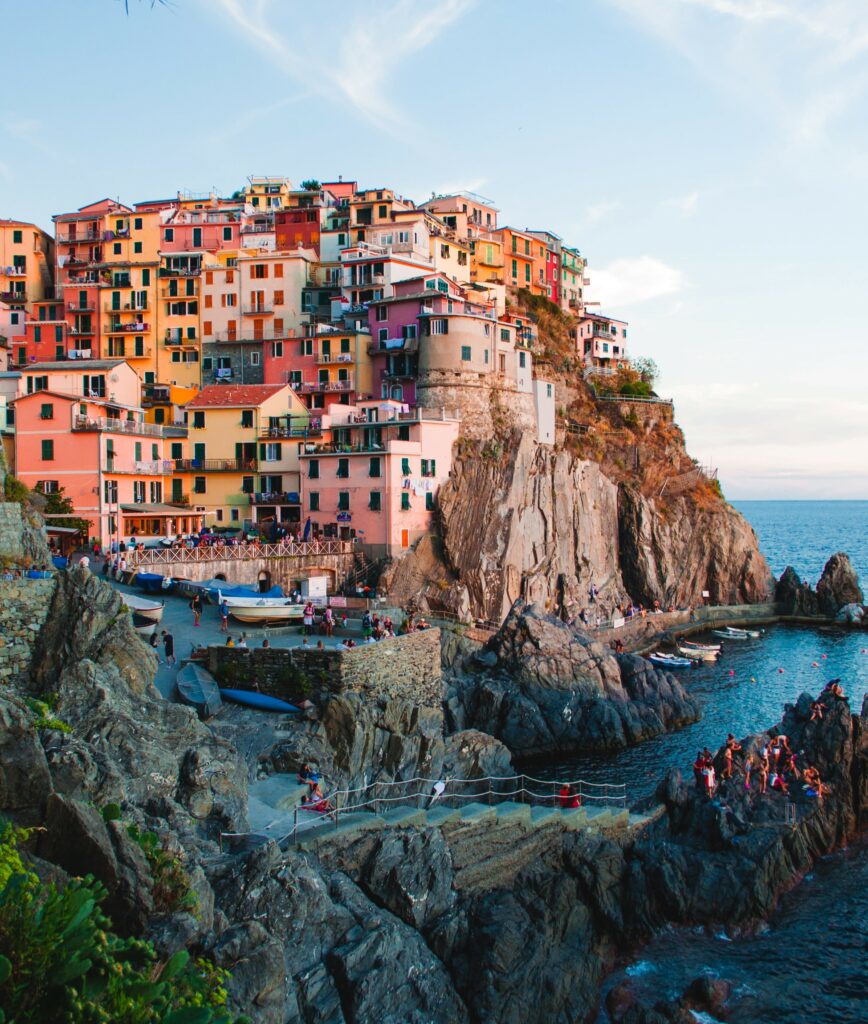 Where to start when exploring this famed European travel destination? Well, that depends on whether you're searching for culture, history, adventure or romance. And depending on how much time you have your experienced travel consultant can certainly formulate an itinerary that covers it all without leaving you more stressed than you were before you traveled. Extending deep into the Mediterranean Sea, Italy offers centuries of history in the city of Rome alone. Not to mention the remarkable canals of Venice, and Florence, the cradle of Europe's Renaissance. Italy is one of the most appealing luxury destinations on most American's bucket lists. The country has a rich history that dates back thousands of years, offering more to see and do than you could ever fit into a typical seven- to ten-day vacation.  A knowledgeable luxury travel agent can help personalize an itinerary tailored to your dreams and interests.


Mount Etna Hiking Tour
Learn traditional Bolognese family recipes from a local retired teacher
Attend the Pope's Weekly Address
Learn Tuscan Family Recipes from a chef in a small village near Florence
Enjoy a mud bath in the ancient Grotte dell'Allume
Visit Cinque Terre, Positano, Sorrento, Taormina
Casa Angelina
Grand Hotel Minareto
Hassler Roma
The Inn at the Roman Forum
Grand Hotel La Favorita
Aman Venice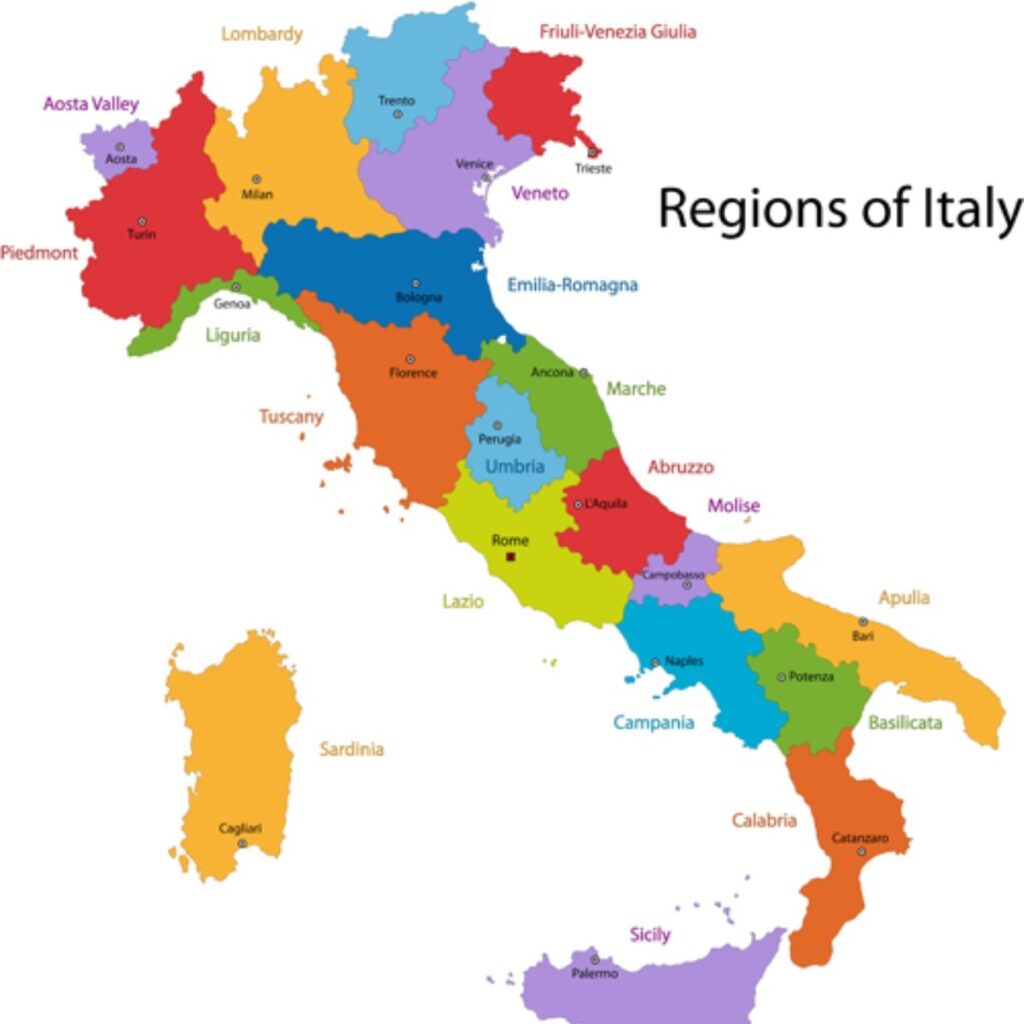 Known for its stunning architecture and deep history, Rome is a top destination for travelers across the globe. It is the capital city of Italy and is home to numerous iconic sites including the Colosseum, Trevi Fountain, the Pantheon, the Spanish Steps, Vatican city, and so much more.
Unwind after a day of sightseeing at a local wine bar or jazz lounge, or experience the city's robust nightlife at a club or bar. Here, it is the norm for the local partygoers to end their nights far into the morning. Try a rooftop bar, outdoor club, or choose from a range of live entertainment options including concerts, house music clubs, and salsa discos.
Rome is a well-known foodie paradise. For breakfast, travelers can start the day sampling delicious pastries accompanied by a latte or cappuccino. Stop for a relaxed lunch at one of the cafes dotting the road, or try a one of the world-renowned pizzerias throughout the city. Unwind in the evening with a glass of fine wine and a plate of delicious local fare. Don't forget a decadent dessert at a gelateria or bakery.
Located in the Tuscany region of Italy, Florence is located about 145 miles northwest of Rome. This city is home to some of the most treasured artworks in the world including works by Leonardo da Vinci, Giotto, Botticelli, Michelangelo, and ancient Greek and Roman sculpture. Florence is home to several can't-miss Italian sights including the breathtaking Duomo, Uffizi Gallery, and the Gates of Paradise.
Florence is home to rich culinary history. Take a culinary tour of the city to sample delicious drinks, dishes, and desserts while learning about their history, culture, and influence.
This is one of the best cities in Italy to experience nightlife. Whether you are looking for a night of dancing and making new friends, relaxation with a glass of wine, or experiencing local culture and music, Florence has the best of it all.
Known as the "Floating City" or the "City of Canals," this city has no roads, just canals. It is composed of over 100 small islands, and is one of the most picturesque cities in the country. Visit Piazza San Marco, one of the most well-known spots in the city, and for good reason. Across the beautiful square, listen to orchestras, sit outside at a restaurant, and gaze at the architecture of St. Mark's Basilica.
Take a walking tour of the city, trekking over the beautiful bridges and scenic narrow alleyways that give Venice its reputation. Don't miss a unique gondola cruise through the city led by an expert gondolier.
Be sure not to miss the seafood dishes in Venice. Try Bigoli in salsa, sardines in saor, and moeche (small crabs eaten whole), some of the most famous regional dishes. Accompany your meal of fresh seafood with a fine wine from the region or a Venetian aperol spritz, a local specialty.
Book Your Dream Getaway Now
Enlighten Excursions Will Help Make Your Destination Dreams Come True