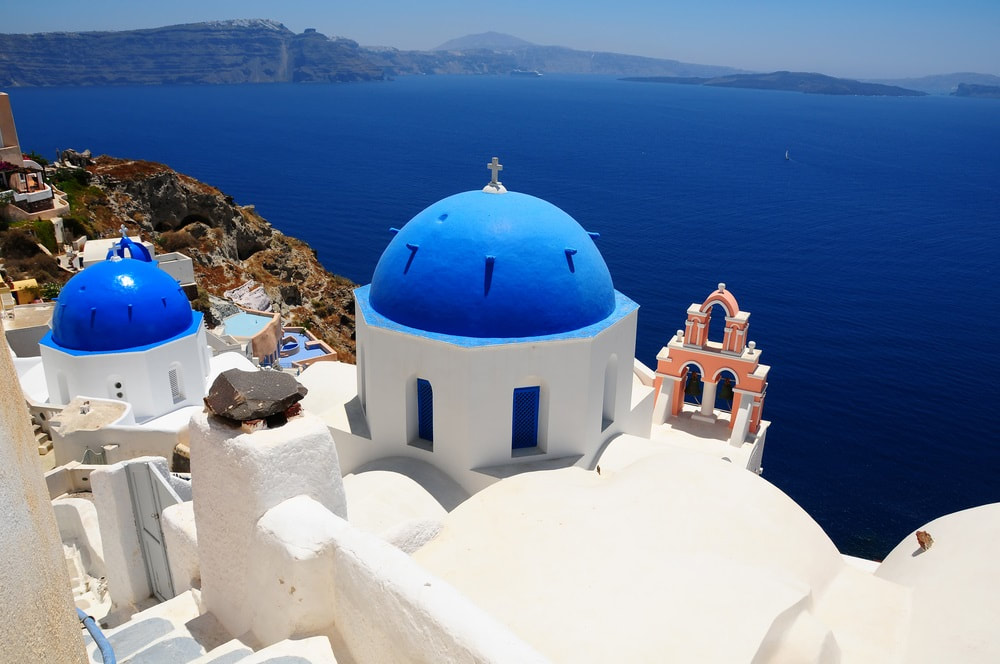 Greece is one of the most ideal luxury destinations for fun in the sun. Here you'll find a depth of history and an abundance of cultural experiences. An excellent way to enjoy the more than 200 inhabited islands scattered throughout the Greek Seas is to charter a yacht. 
Check out the marble piazzas and miniature replica of La Scala in Syros. Enjoy a lobster dinner complete with gelato in Kini, or listen to some Greek blues at a local festival. With over 6,000 islands to choose from how do you decide? 
A conversation with a luxury travel agent can narrow the field considerably, matching your personality and requirements to the most appropriate experiences and luxury resorts available that meet your needs and desires.
Delos Island Tour
Classic Santorini Panorama Tour with Oia Sunset
Samaria Gorge Hike
Temple of Apollo in Delphi
Acropolis
Greek Dance Show
Domes Miramare, a Luxury Collection Resort, Corfu – Adults Only
Katikies Mykonos – The Leading Hotels Of The World
Electra Metropolis Athens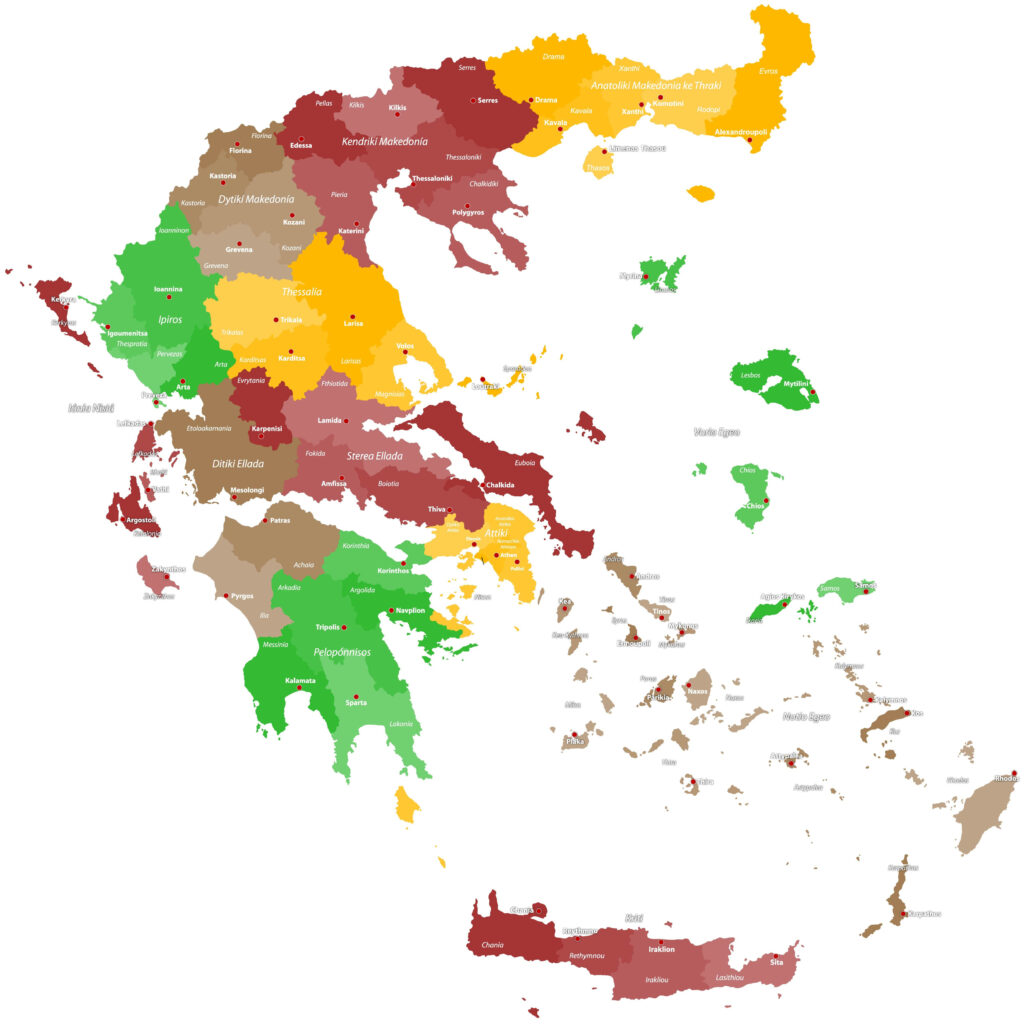 The historical capital city of Greece, Athens is a bustling city packed with attractions to suit any tourist. History lovers can't miss the Acropolis ruins and museum, an important spot in the history of Western civilization, and an attraction for adventurers all across the world. The Acropolis is not the only evidence of ancient Greek civilization in the city, however. Other notable, well-preserved ruins include the ancient agora, Filopappos hill, the Temple of Hephaestus, and the Arch of Hadrian.
To be immersed in Greek culture, visit the Dimotiki Agora (Central Market) to sample local foods and browse produce, seafoods, and meats as well as cheeses, olives, and more.
At nights, relax outside at a café to people-watch, go to a local music show, have an upscale dinner, or go to a lively nightclub. Whichever your choice may be, this city can offer it.
Located approximately 100 miles south of mainland Greece, this island is known for breathtaking beaches, historical ruins, and rich culture. This is one of the best spots in Greece for sun, sand, and fun.
For and educational day, travelers can visit the ruins of the Palace of Knossos, the ancient epicenter of Minoan civilization, as well as numerous other ruins that can be found on the island. In addition to ruins, Crete has many interesting historical museums for visitors to take a deeper look into the history of the area.
Adventure lovers will enjoy hiking the scenic and varied routes across the island, including the Samaria Gorge, Richtis Gorge, and Prevelia beach. To relax after a day of adventure, lounge on a scenic beach or have drinks with locals. For the party-seeker, Crete is known for having a vibrant party scene that is welcoming to visitors.
Known for whitewashed buildings, cliffs, blue-domed churches, and breathtaking sunsets, this picturesque Greek island is a must-visit. Oia, one of the island's principal towns is home to the iconic blue domes, Oia Castle, the Azaela Houses, and some of the most popular sunset-viewing spots on the island. Another way to view the sunset is by taking a relaxing sunset catamaran cruise around the island.
On Santorini, wine is a major industry. Take advantage of this by taking a wine tasting trip around the island, sampling fine wines and touring unique wineries.
Due to the volcanic history of the island (learn about it at the archaeological musem!), Santorini's beaches blend pristine sands, clear waters, and dramatic views in a way that can't be found anywhere else in the world. Each beach on the island has a unique history, look, and vibe, and it's worth exploring several of them if you have the time.
Book Your Dream Getaway Now
Enlighten Excursions Will Help Make Your Destination Dreams Come True