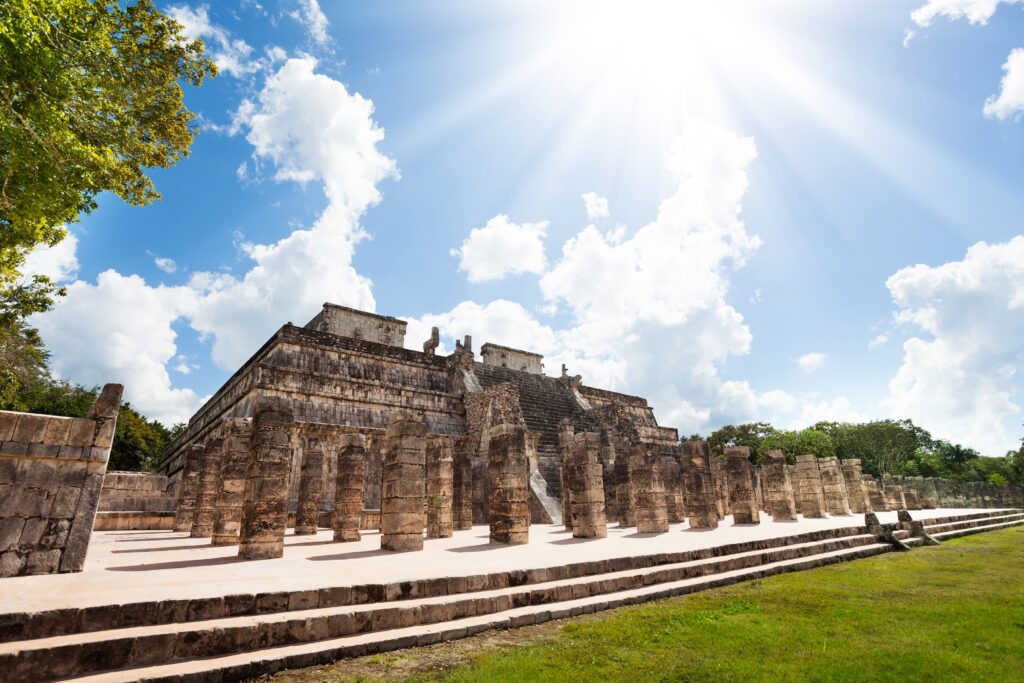 The state of California and The Rio Grande (also called the Rio Bravo del Norte) form the northern boundary of Mexico. From the Rio Grande River, Mexico stretches southward bordered to the west by the Pacific Ocean, to the east by the Gulf of Mexico and to the south by the Caribbean Sea, Belize and Guatemala. The Baja Region of Mexico is a thin peninsula bordered on the north by California and separated from mainland Mexico by the Sea of Cortez, also called the Gulf of California. The shape of the country is reminiscent of a cornucopia which to me is the perfect symbol for the plentiful peoples, cultures, cuisines, traditions, wildlife, landscapes, marine life, cities, towns and villages that comprise this country.
While Mexico is a modern country with sophisticated beach resorts and skyscraping office buildings, there are abundant monuments to Mexico's ancient and colonial past. From arid landscapes to luscious forests teeming with life. From bustling cities and sprawling all-inclusive resorts to sleepy fishing villages and secluded inns on idyllic beaches. From historic cathedrals and ancient Mayan and Aztec temples to blissful beaches with teal blue waters, Mexico is a land of contrasts. Mexico is also a land of warm hospitable people, a land of folk festivals and community celebrations, and a land of vast cultural and culinary traditions.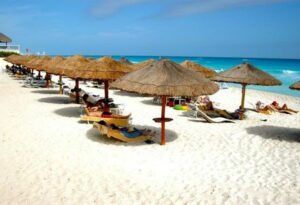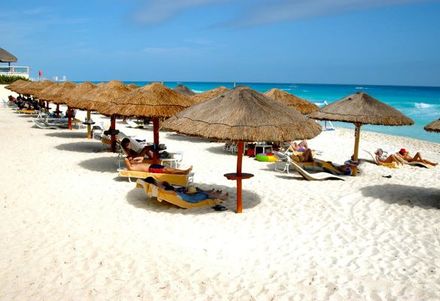 On the tip of the Yucatán peninsula, Cancun is the go-to spot for white sand beaches, crystal clear waters, nightlife, and more.
Read More »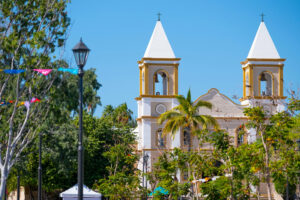 Separating the Pacific Ocean from the Gulf of California, Baja is a favorite destination for deep sea/sports fishing enthusiasts.
Read More »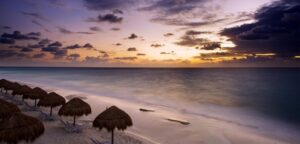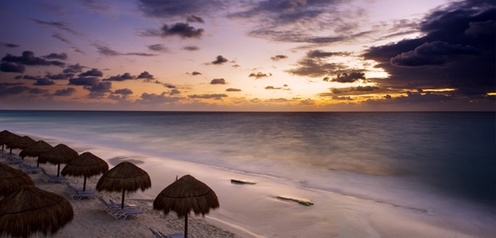 The Mayan Riviera coastline stretches from lively Cancun in the North, southward to the Mayan Ruins in Tulum.
Read More »
Book Your Dream Getaway Now
Enlighten Excursions Will Help Make Your Destination Dreams Come True