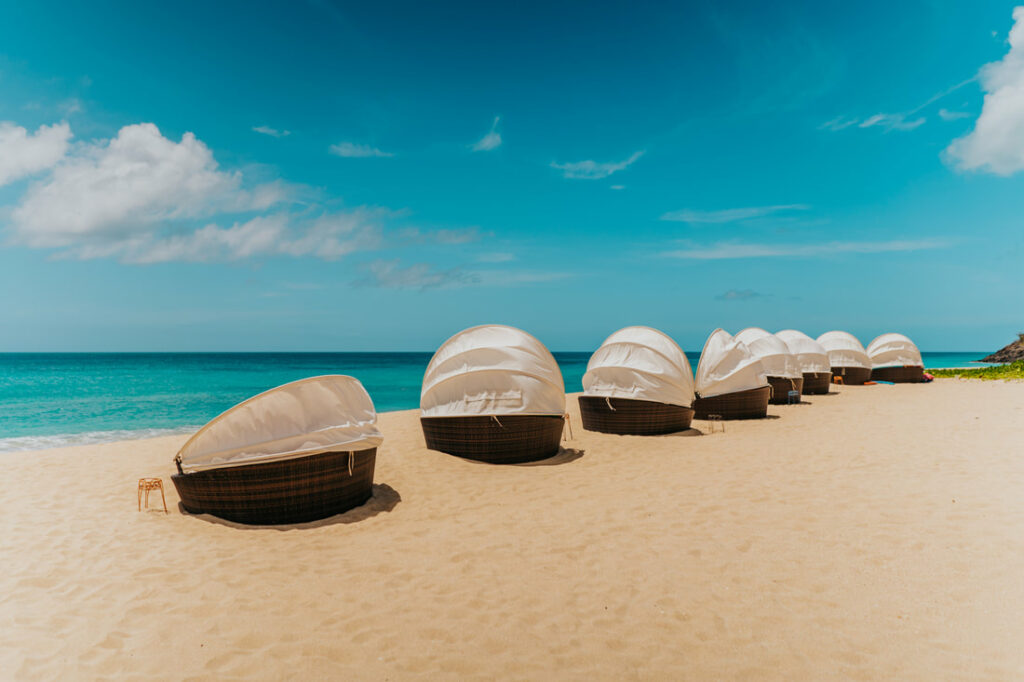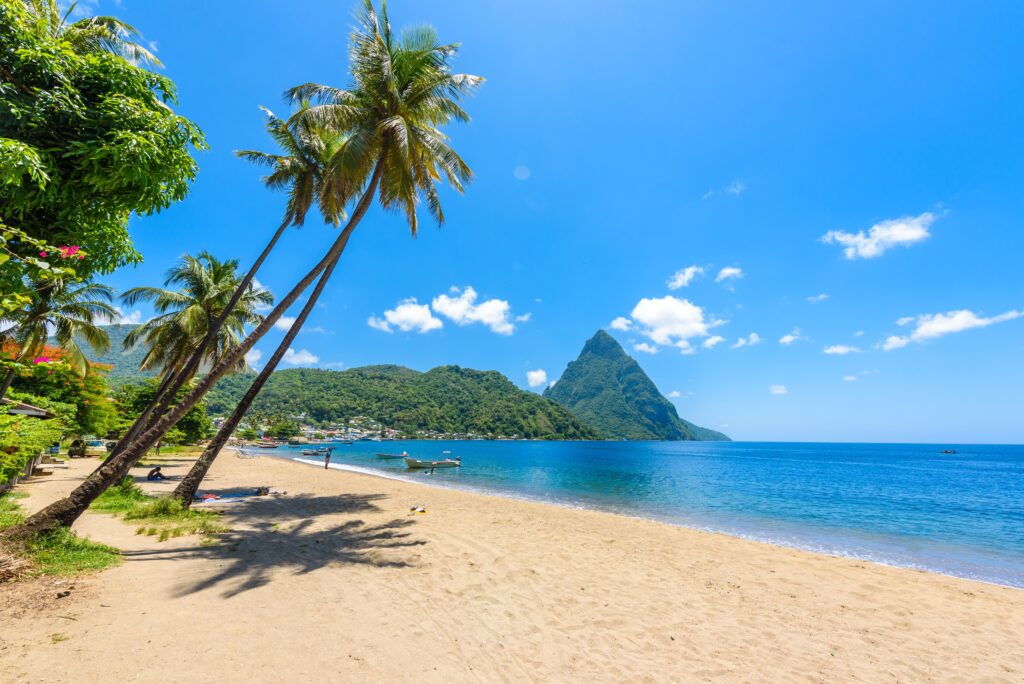 When you're looking to escape and relax the Caribbean could be just the place for you.

Here sunshine is the norm year-round.

The only dilemma you may have is which Island is best for you.

And our experienced travel consultants can help you make that choice.

Their trusted advice can make the difference between a good vacation and a great one!
Although many of the beautiful islands found off the coasts of North America have a shared history, each island is quite unique. Populated since before 6000 BC the indigenous populations of the Caribbean were decimated by European colonization and on many islands replaced by enslaved Africans. Thus, contemporary culture on most Caribbean Islands became a sort of mélange of African and European traditions with some additional influences from other populations that later emigrated to the Islands. A uniquely Caribbean culture emerged from these influences to bring us Zouk, Reggae, Rumba, Calypso and Meringue music. Caribbean art, traditions and cuisine also emerged as a distinctive blend of influences. 
Some of the Islands are completely surrounded by the Caribbean Sea, but the majority have shores touched by both the Atlantic Ocean and the Caribbean Sea. And a few islands, like the Bahamas, Bermuda, and Turks and Caicos, are completely surrounded by the Atlantic Ocean and thus not technically Caribbean Islands at all. Though, such distinctions can often be lost on those most interested in fun in the sun.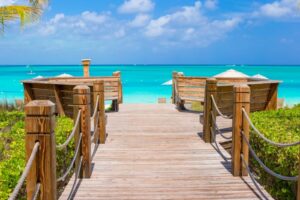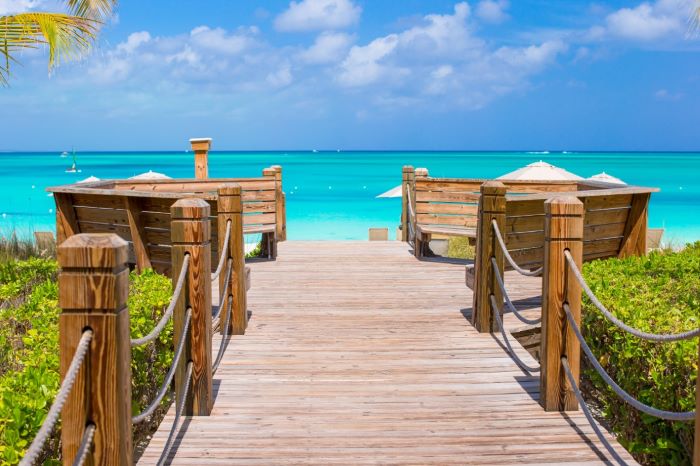 Home to some of the most beautiful beaches and clearest waters in the Caribbean as well as the third largest coral reef in the world, Turks and Caicos draws in beach and water lovers from across the globe.
Read More »
Book Your Dream Getaway Now
Enlighten Excursions Will Help Make Your Destination Dreams Come True