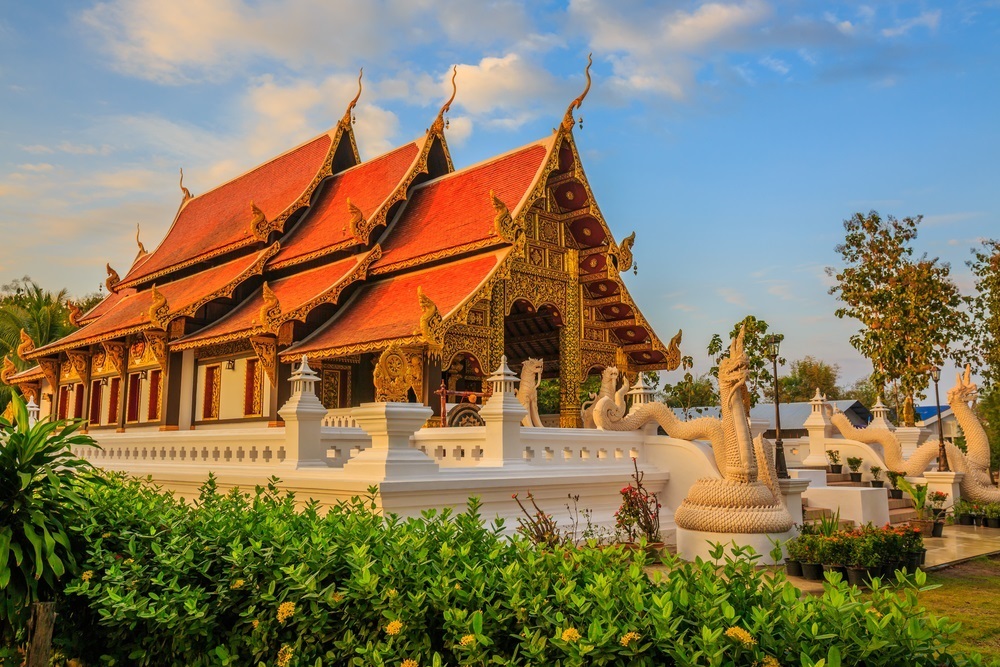 Asia houses more than half the world's population and covers more than 33% of the world's land surface. With vast mountains running from east to west, Asia is the most mountainous of all the continents and home to the highest point on earth—Mount Everest in the Himalayan mountains. 
This dense expansive continent comprised of 48 countries, attracts culture and adventure seekers, as well as those interested in luxury vacations.  Each country has its own unique character and appeal making no two trips to Asia alike. From the turquoise lakes in Tajikistan, to unspoiled beaches in Thailand to vibrant bustling streets in Tokyo, the diversity of culture, language, religion, cuisine, history and landscape is extensive. From folk songs on the Suzhou Grand Canal, to vibrantly adorned rickshaws and artfully prepared meals, travelers are often astounded by the history, poetry and artistry of everyday life. 
Asia has so very much to offer in the way of ancient customs and religious beliefs, as well as space-age technology, that it is difficult for those who are explorers at heart to find any reason not to travel here.  Based on your interests and desires our tailor-made itineraries in Asia often include moments of authentic connection that may challenge your beliefs and inspire your outlook.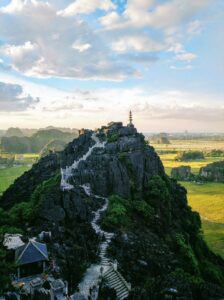 With rich forests, pristine beaches, and the emerging megacity of Ho Chi Minh, Vietnam should be a stop for every avid explorer.
Read More »
Book Your Dream Getaway Now
Enlighten Excursions Will Help Make Your Destination Dreams Come True