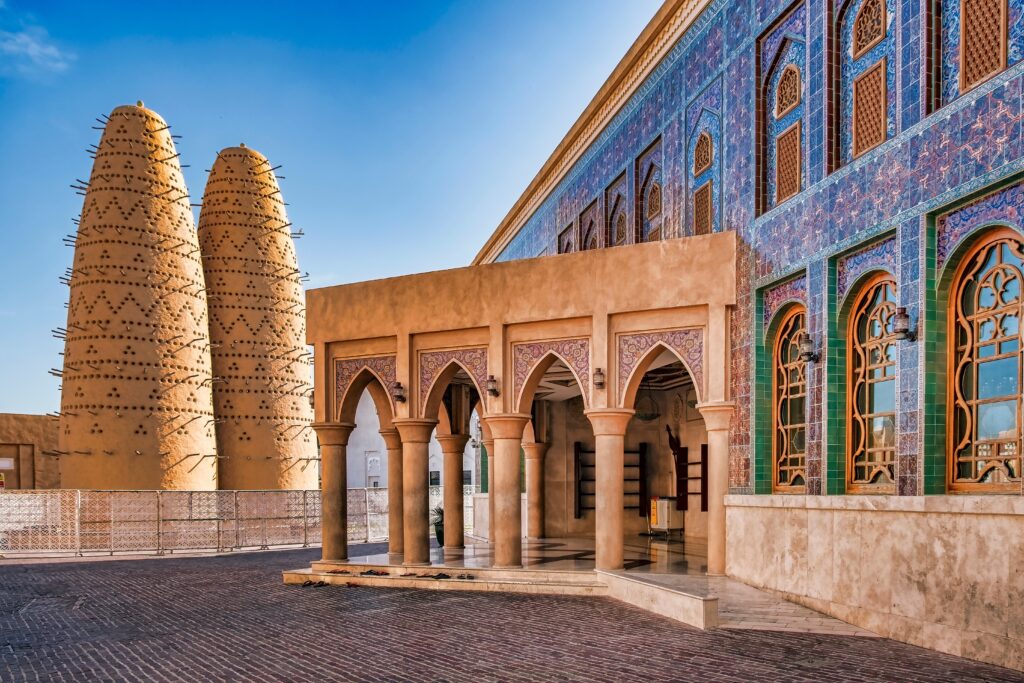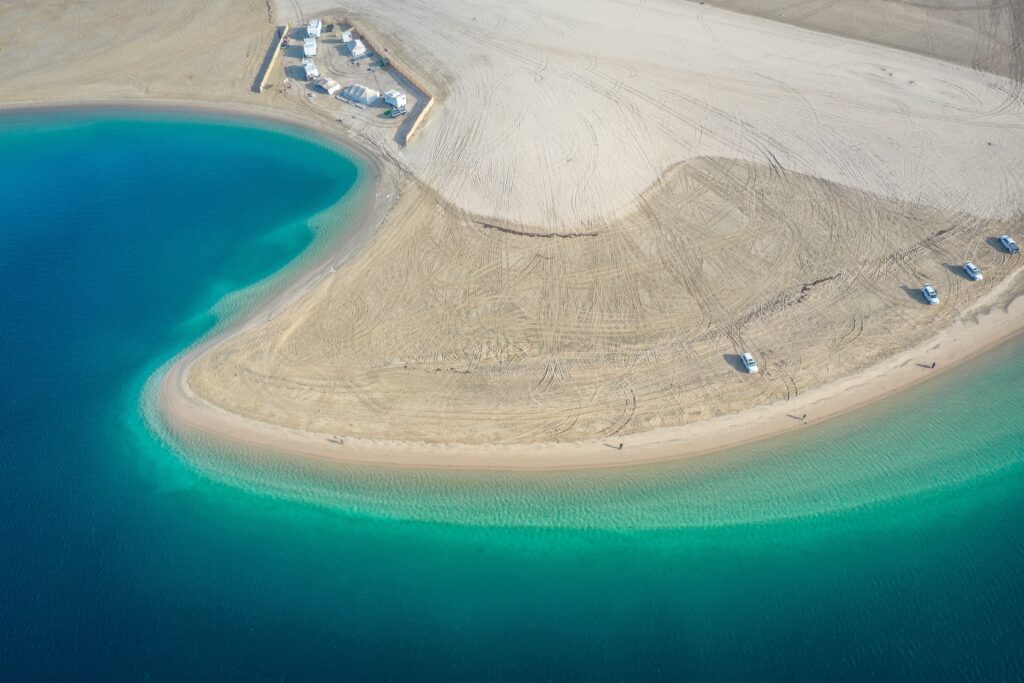 On a peninsula that extends north into the Persian Gulf, Qatar has 350 miles of uninterrupted coastline. This exciting and relatively new tourist destination has year round sunshine and a variety of beautiful sandy beaches surrounded by the crystal clear gulf waters.  
Nature lovers might enjoy a trip to the Inland Sea where  where the warm Persian Gulf waters intrude deep into the desert's heart.
And for experiences that are off the beaten path your Enlighten Excursions Travel Consultant can help you arrange something different, from getting up close and personal with an Oryx or Arabian Horse to having a famous designer craft one of a kind jewelry pieces for you.
Private Souq Waqif Tour
Visit a traditional Qatari village
 Zekreet Fort (late 18th Century)
Sand Dune Bashing
Museum of Islamic Arts
Camel Race
Overnight Desert Safari
Qatar Museum
Al Zubarah Fort
Ancient Mosque at Al Jassasiya
The W Hotel Doha
The Park Hyatt Doha
Zubarah Hotel
Al Najada Doha Hotel by Tivoli
AlRayyan Hotel Doha, Curio Collection by Hilton
Mandarin Oriental Doha
Sharq Village & Spa, a Ritz-Carlton Hotel
The St. Regis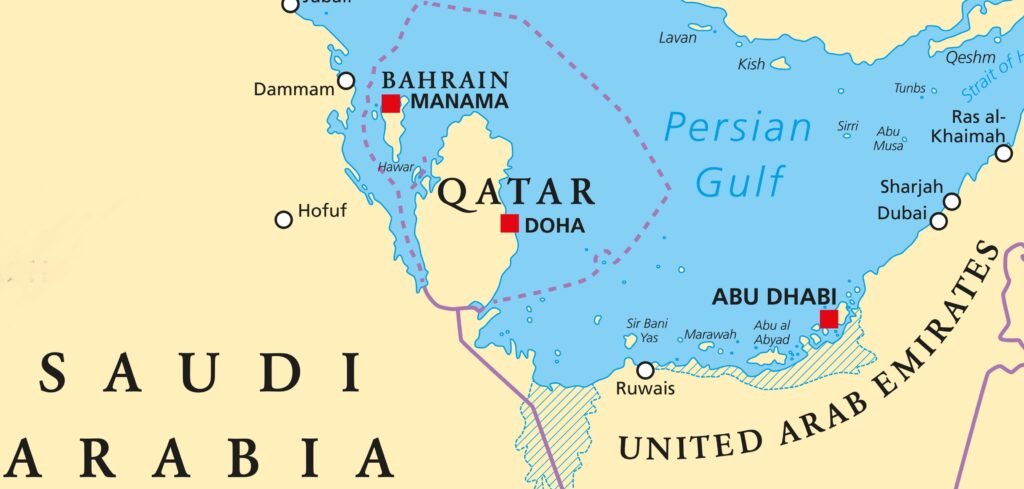 Driving through Qatar's cosmopolitan capital city Doha is like driving through an open air museum. Futuristic buildings designed by world-renowned architects like Jean Nouvel and I.M. Pei tastefully compete for the visitors' awe. Many of these architectural marvels house world class hotels.
And in this town that has welcomed traders and shoppers for centuries the culinary scene is evolving to be spectacular and the range of shopping options from luxury items to incredible finds on a stroll through Souq Waqif, every visitor's tastes can be satisfied.
From Islamic Art to archaeological ruins, in Doha there is something for every curious soul.
Originally a small fishing and pearling village, this relaxed tourist destination is an ideal place to experience local culture.
At Al Wakrah Souq, a lively traditional market on the beachfront, visitors can shop among local vendors for handmade goods, gaze at the traditional architecture, and stop to relax at a café. Nearby in one direction is Al Wakrah Main Street, and in the other is several family-friendly beaches.
The Al Wakrah public gardens offer a tranquil escape from the urban city setting. Home to over 70 plant species, this spot is perfect for plant and flower lovers. A short walk away is the coast where visitors can stroll along the sandy beaches.
Just to the west of Doha, Al Rayyan is a booming metropolitan area that still maintains vibrant traditional charm. Exploring the city means finding modern skyscrapers, fortresses, and other historical landmarks preserved and restored beautifully.
Just outside of the city are breathtaking natural sights to explore. Sandy beaches make a great relaxing day trip while in the desert, there are even more sights to see. The mystery village, an abandoned settlement located remotely in the desert is known for exhilarating tours.
Book Your Dream Getaway Now
Enlighten Excursions Will Help Make Your Destination Dreams Come True