United Arab Emirates (UAE)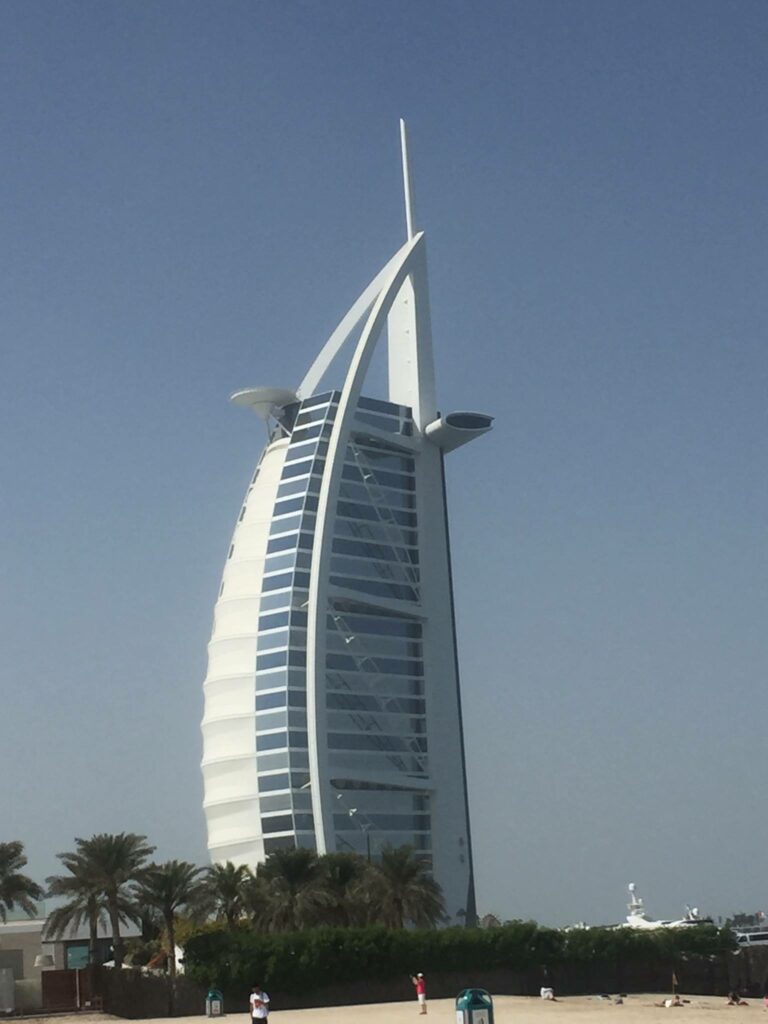 The UAE is a small country, but it has far more to offer than most people realize. It is a delightful universe of contrasts; modern and traditional, nature and technology, desert and sea.
The UAE's population is made up of approximately 88 percent expatriates. Transplants from India, Bangladesh, Pakistan, the Philippines and Egypt comprise the majority of all expats.
The country consists of seven independent city-states, called emirates. Many people may have only heard of Abu Dhabi and Dubai, but the five other emirates– Ajman, Fujairah, Ras al Khaimah, Sharjah, and Umm al Quwain– are worth visiting if you have the time.  
Often travelers visit Dubai and only explore the city. But, that's a pity. The United Arab Emirates has delicious food, ancient history, a fantastic art museum, nature preserves, mountains and one of the world's largest deserts.
Falconry Show
Dubai Spice & Gold Souks
Queen Sheba's Palace
Burj Khalifa & Burj Al Arab
Desert Safari
Multicultural Food Tasting
The Louvre, Abu Dhabi
Emirates Palace
Dubai, Abu Dhabi & Sharjah City Tours
Emirates Palace, Abu Dhabi
.Conrad Abu Dhabi Etihad Towers
One&Only The Palm
Al Maha, A Luxury Collection Desert Resort & Spa, Dubai
Palace Downtown
Atlantis, The Palm
Burj Al Arab Jumeirah
Bulgari Resort Dubai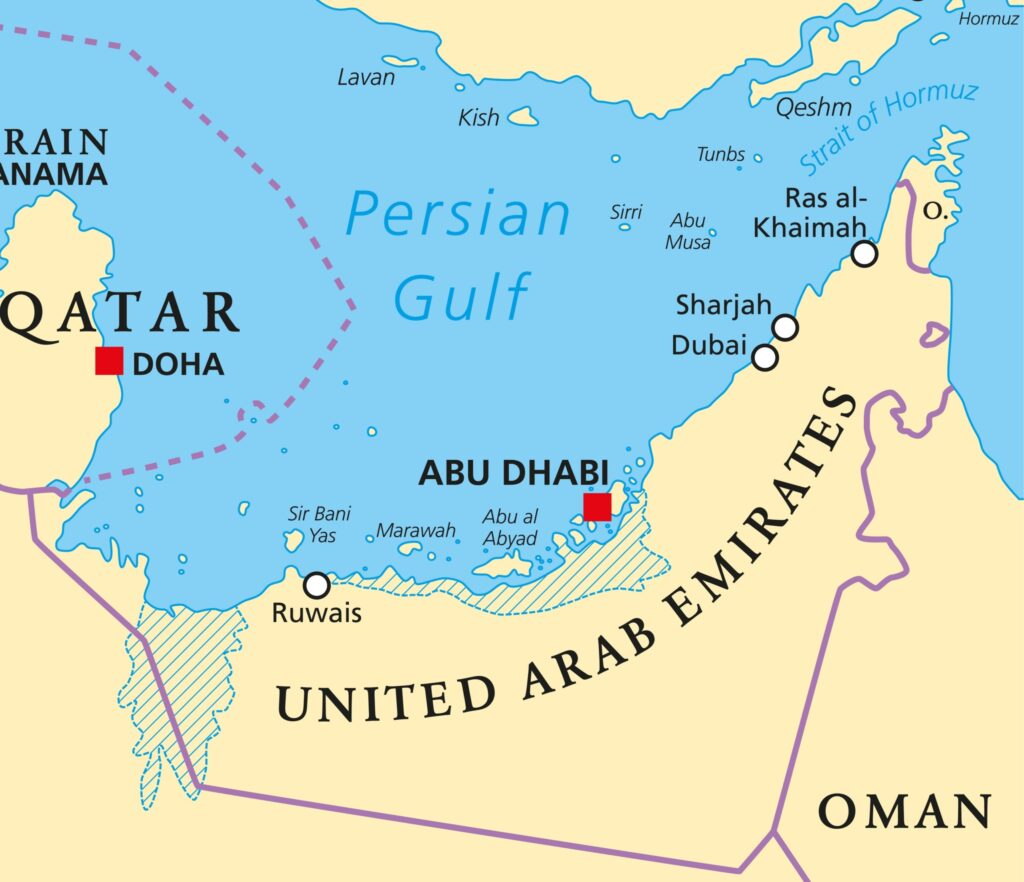 Located in the Arabian Peninsula, there is more to Abu Dhabi than the lavish hotels, breathtaking skyscrapers, and luxury shopping malls for which it is renowned. While these attractions are reason enough to visit, the Island City of Abu Dhabi has a wealth of activities for every traveler. Located on the north-eastern side of the Persian Gulf, Abu Dhabi is the capital of the United Arab Emirates. This unique island is connected to the mainland by four bridges: Sheikh Zayed, Sheikh Khalifa, Maqta and Mussafah bridges.
Offering a more traditional experience than Dubai, visitors find more opportunity to encounter and interact with locals in Abu Dhabi. Many are astonished to find impressive fauna and flora in the middle of the desert but an archipelago of natural islands off Abu Dhabi's coast delivers exactly that from cheetahs and hyenas to toothbrush trees and frankincense. The Sheik Zayed mosque is an architectural wonder with its pure marble walls decorated with gems, stunning chandeliers, gilded calligraphy and Mamluk, Ottoman and Faklid styles .  Art and culture buffs will find a new cultural center that includes outposts of the Guggenheim and Louvre museums.  And then there is the region's finest seaside golf course as well as the massive Yas Waterpark that is refreshingly cool fun for both kids and adults.
The opulent metropolis of Dubai located on the edge of the Arabian desert is the most populous city in the United Arab Emirates. Located at the crossroads of Europe, Asia and Africa there is a rich Arabic culture at the roots of this extremely cosmopolitan city.
From the world's tallest tower– the Burj Khalifa, to the world's largest shopping mall and the world's most expensive hotel, Dubai is a city of superlative glamour and luxury. Those seeking once in a lifetime experiences need look no further than Dubai. From skydiving and kite surfing,  to super yacht cruises and Ferrari rentals, for discerning clientele at Enlighten Excursions we do our best to make your wildest dreams come true.
Yet, amidst the fanciful glimmering skyscrapers  you will also find colorful spice filled souks and splendid mosques in Dubai. There are adventures in the desert, adventures for mountain bikers, family friendly activities like theme parks and dolphin adventures. And of course, there is abundant sun on Dubai beaches with respite beneath the majestic palms.
Connect with an Enlighten Excursions Travel Consultant to plan your Dubai adventure.
Located north of Dubai, Sharjah is a rich cultural and artistic destination with a focus on history and tradition. It has been named the Cultural Capital of the Arab World by UNESCO.
Museum lovers have an array of options to choose from here. The Sharjah Art Museum, one of the largest arts museums in the nation displays fine Arabic artworks spread out over three levels of gallery. For a focus on history, the Sharjah Museum of Islamic Civilization displays historical artifacts to amaze visitors.
In addition to museums and history, Sharjah has plenty to offer in the ways of shopping and relaxation. The central market offers more that 600 shops inside offering anything a traveler could be looking for.
Al Noor Island, a beautifully designed public park is a great place to relax after a day of sightseeing. In the park there is also a butterfly house in which over 500 species of butterflies can be found.
Book Your Dream Getaway Now
Enlighten Excursions Will Help Make Your Destination Dreams Come True