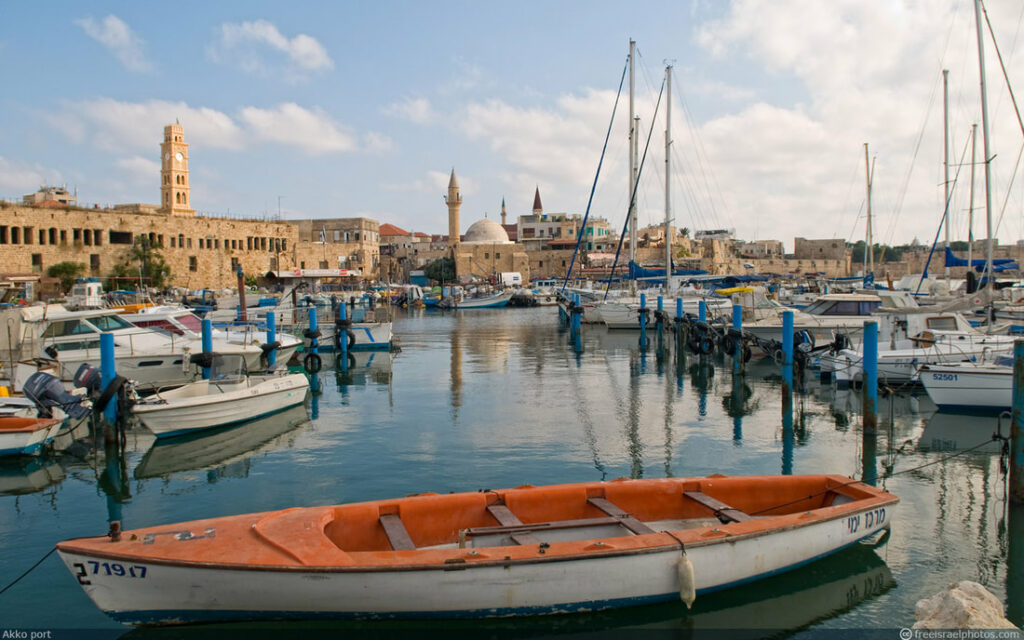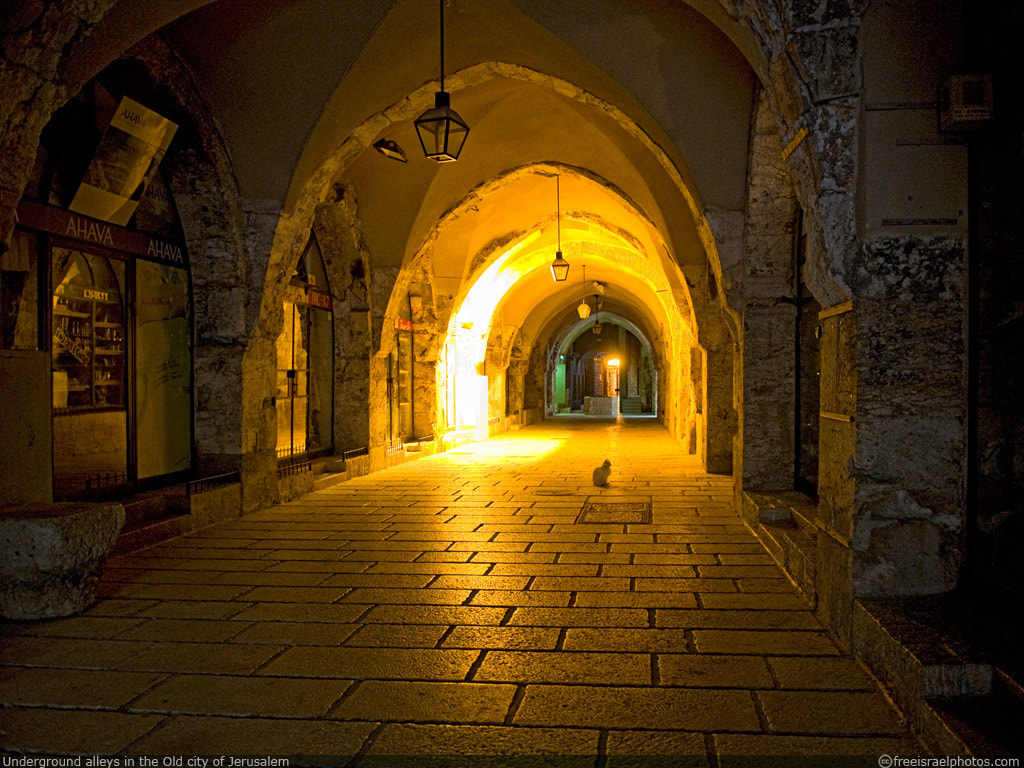 A visit to Israel is a one of a kind experience. No other country has so much diversity in such a small area. Israel is about the size of the state of New Jersey. And while it only takes six hours to drive from north to south (and only 20 minutes from east to west in some narrow areas), Israel is an impressive travel destination that has developed an international reputation as a trendy tourist destination.
Israel is a land of contrasts; from the city of Jerusalem, one of the oldest cities in the world– holy to Jews, Christians and Muslims, to the the commercial and cultural center of Israel– the Mediterranean city of Tel Aviv with its vibrant, modern, and liberal vibe.  Israel is blessed with multicolored canyons, rolling hills, beaches that are sunny 365 days a year, archaeological sites which date back millennia and a myriad of museums.
Would you like to float in the Dead Sea, swim in the Mediterranean or go diving through ancient ruins or in the Red Sea in Eilat? How about hiking or biking breathtaking trails, or skiing in the Golan Heights? From cultural exploration to active vacations Enlighten Excursions can help you to select the perfect tour or customize a unique vacation.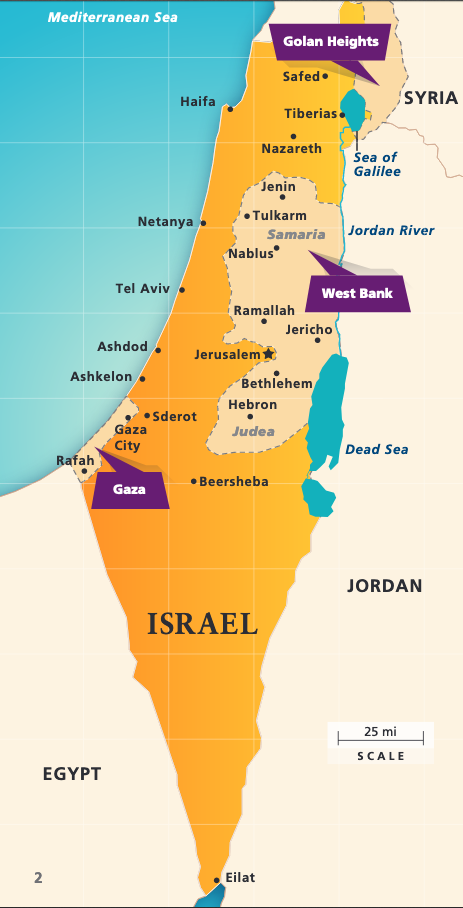 One of the oldest cities in the world, Jerusalem attracts sightseers and religious pilgrims from all across the globe and is a major religious destination for many. Jerusalem's Old City is home to many of the main attractions of the city including the Wailing Wall, the Church of the Holy Sepulchre, and Temple Mount. The Old City holds much religious significance for the three main Abrahamic religions.
Learn about the history of the area at the Israel Museum, one of the world's leading archaeology and art museums. The museum houses hundreds of thousands of artifacts and art pieces, the most notable being the Dead Sea Scrolls.
Located on the country's Mediterranean coast, Tel Aviv is world renowned for it's high quality restaurants, world-class café culture, nightlife, and Bauhaus architecture.
Tel Aviv takes pride in its food scene, which is why it is a well-known foodie destination.
Be sure to stop by at least one museum while you're in the area, and you will have lots to choose from including (but not limited to) archaeological museums, world-renowned art museums, and cultural museums. 
In the south of Israel, Eilat is a port and resort town located on the shores of the Red Sea that is known for calm clear waters.
Along the shores of Eilat, explore the clear waters and beautiful coral reef. While you're there, take advantage of unique opportunities see and interact with bottle-nosed dolphins, stingrays, turtles, and even sharks!
Just outside the city, explore mountains, canyons, desert, and the world's first copper mine.
Book Your Dream Getaway Now
Enlighten Excursions Will Help Make Your Destination Dreams Come True