Romantic Exotic Extraordinary
Much like a destination wedding, a fairytale proposal in a faraway location can be a dream come true.
Also, quite similar to a destination wedding, you will find that the location possibilities for a destination proposal are endless.
Once you add in the element of surprise necessary to pull it all off, you'll find that the planning can be challenging.
It helps to turn to a travel professional to reduce the chances of your dream vacation evolving into a nightmare.
You'll have enough on your plate, choosing the perfect ring, arranging the time off, and preparing the perfect speech. 
You may not also want to add researching destinations & resorts, customs rules for your ring and travel arrangements to your plate.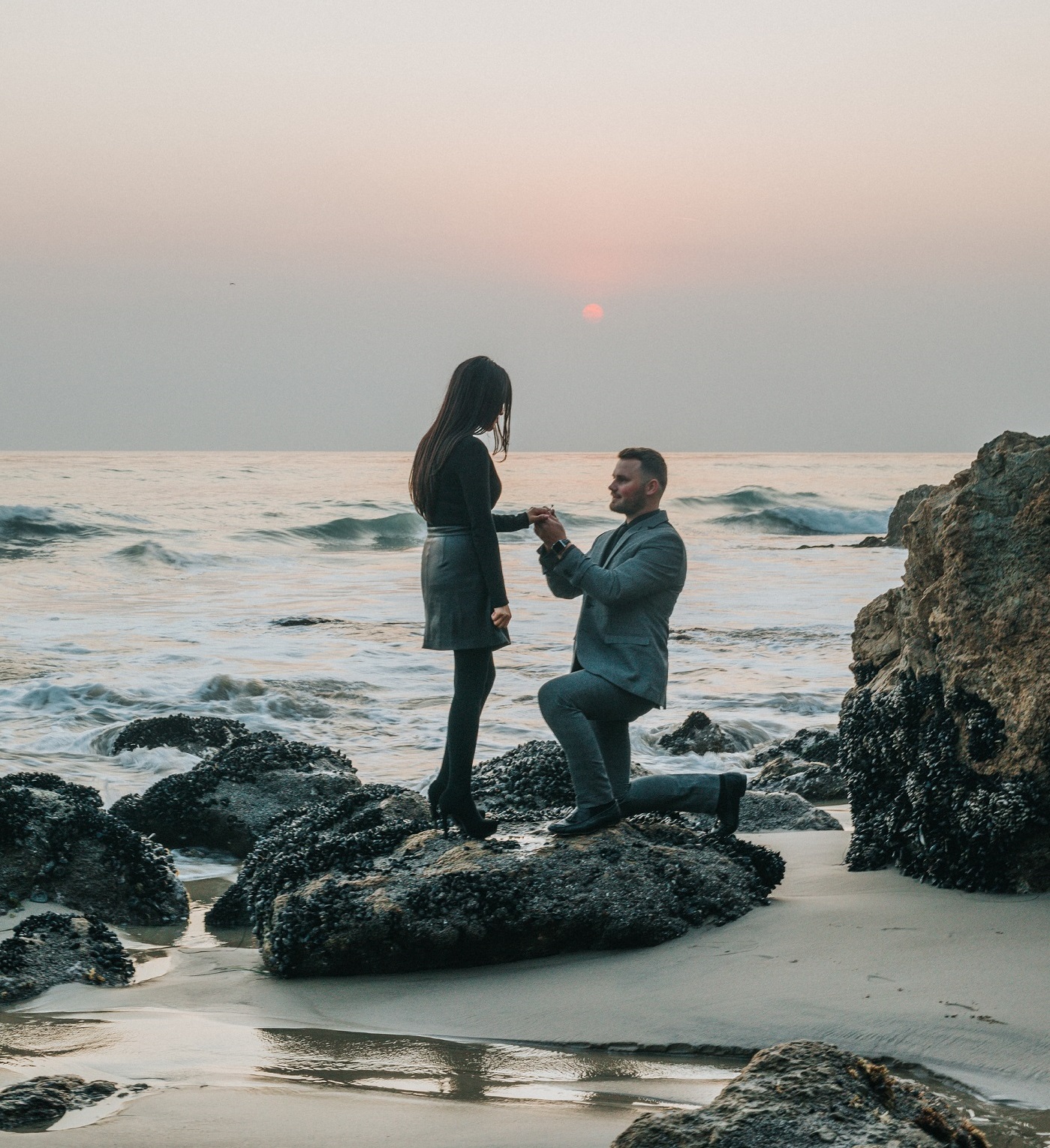 Explore the Possibilities

Luxury villas in Santorini with their private pools and stunning volcano views, exemplify the ultimate romantic vacation experience.
Read More »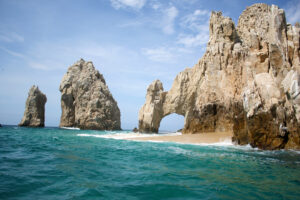 Los Cabos, located at the southern tip of the Baja California Peninsula, is a dream vacation destination with something for everyone. There are at least a dozen reasons why you should visit Los Cabos. But, for the sake of brevity, we've compiled a list of the top five reasons to visit Los Cabos for your next vacation.
Read More »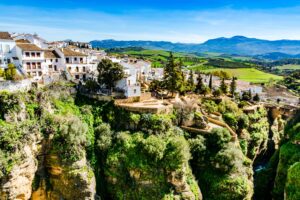 Whether you and your significant other prefer strolling European towns and villages or going on adventures in the middle of nowhere, you're sure to like at least one of these romantic getaway ideas! Consider the following ideas and whisk your sweetheart away on a romantic getaway they'll remember forever.
Read More »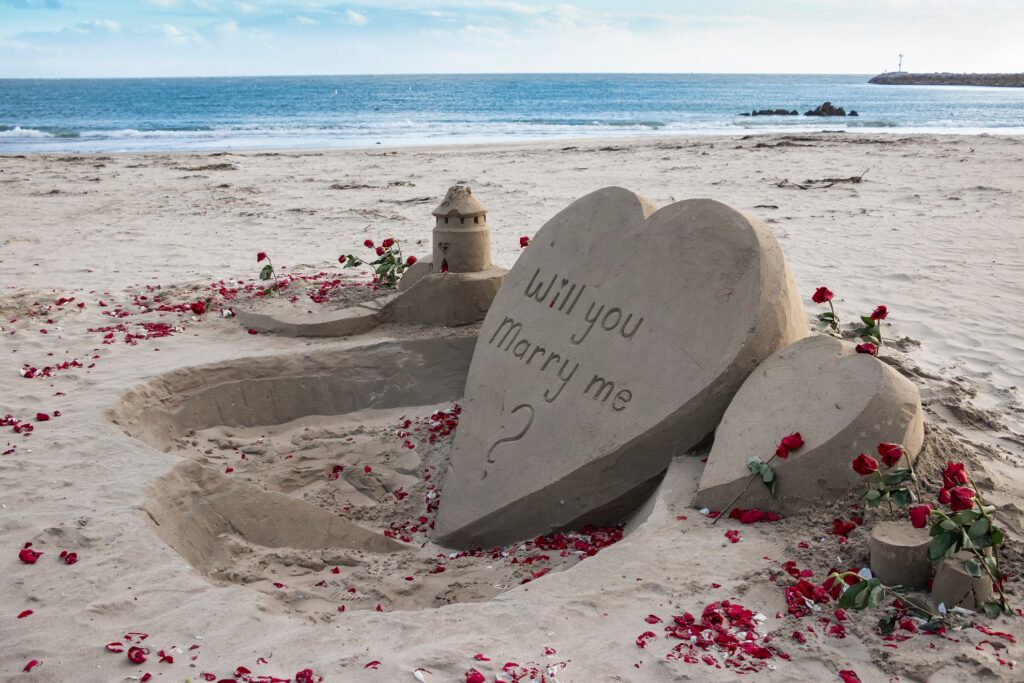 Fresh Proposal Trip Ideas
Our romance travel agents help you to design custom itineraries including both familiar & exciting new experiences. 
The Certified Honeymoon & Destination Wedding Specialists at Enlighten Excursions Travel can recommend new destinations. 
Visiting a new place can symbolize the new paths you will follow as you join together.
Your consultant will have plenty of ideas that can assist on all fronts. Well…almost all fronts. A few things like, getting to yes, for example, are a bit out of our control.