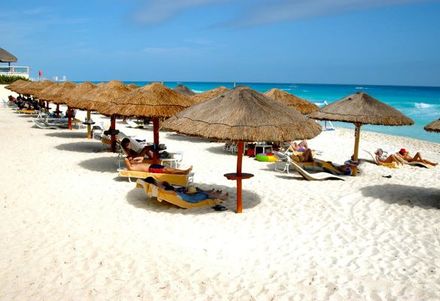 On the tip of the Yucatán peninsula, Cancun is the go-to spot for white sand beaches, crystal clear waters, nightlife, and more.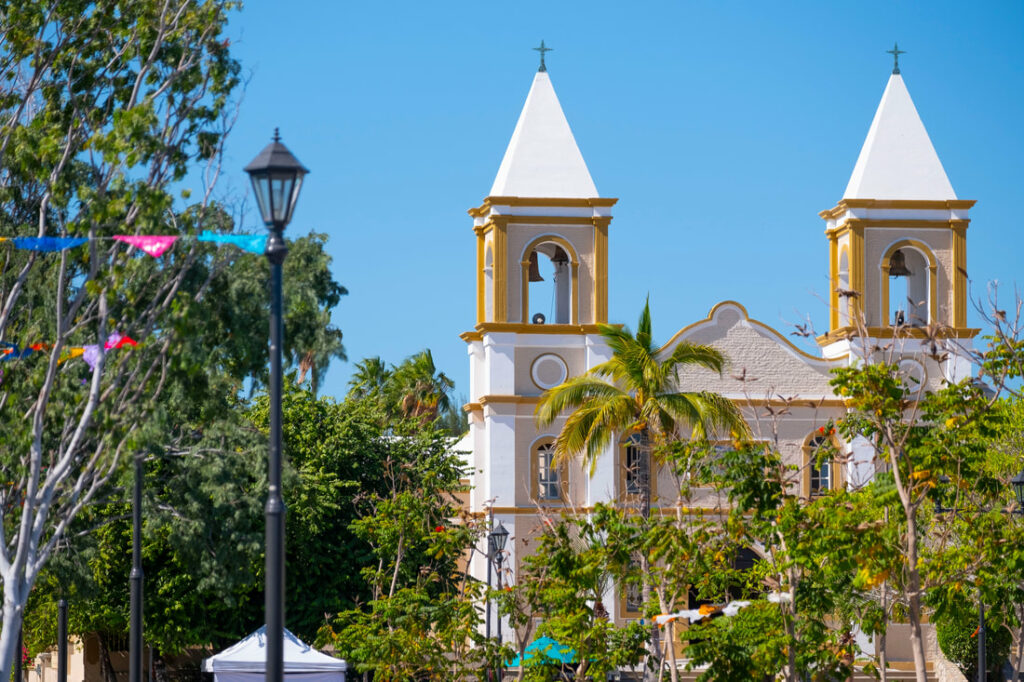 Separating the Pacific Ocean from the Gulf of California, Baja is a favorite destination for deep sea/sports fishing enthusiasts.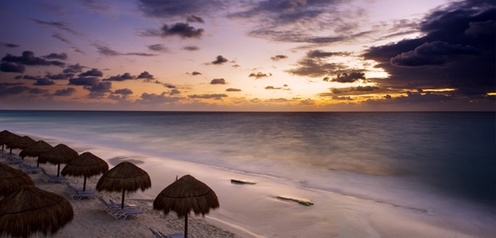 The Mayan Riviera coastline stretches from lively Cancun in the North, southward to the Mayan Ruins in Tulum.