July 15, 2022
Private  Venue
Playa del Carmen, Mexico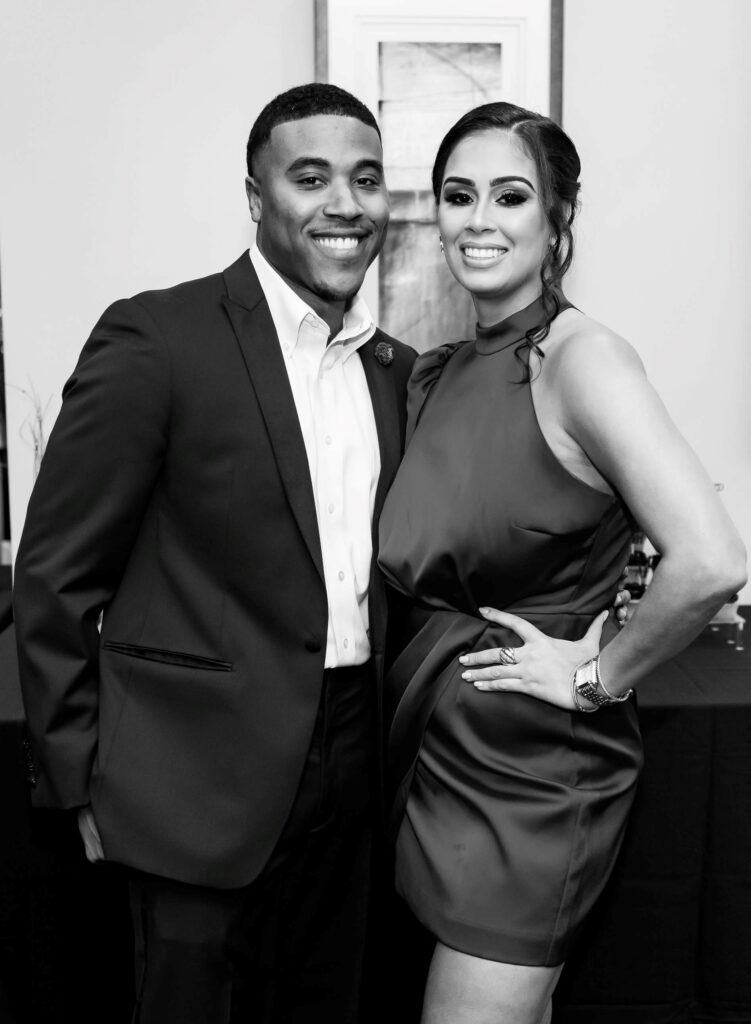 Welcome, family and friends! We are so excited to invite you to celebrate our wedding in Playa del Carmen, Mexico. Our wedding will be held at a Private Venue on July 15, 2022. We've secured accommodations for all of our guests at the family friendly all inclusive Paradisus Playa del Carmen and the adults-only all-inclusive Paradisus la Perla. We know this is short notice but we hope that you will be able to join us for the all of the festivities.
Celebration
All-White Cocktail Reception: July 14, 2022 at 6PM
Wedding & Reception: July 15, 2022
Farewell Fiesta Boat Trip: July 16, 2022
Register to Attend
Our Story
Our Destination
Group Events
Register to Attend
If you're planning to join us, it's as easy as 1-2-3!
Step One: Please check out the available rooms at the link below
Step Two: Please complete the room registration form below as soon as possible.
Step Three: Our travel consultant will reach out to you regarding cost and payment methods.
If you have any questions or need any assistance before then, contact:
Deirdre Swinson
Enlighten Excursions
301-384-1519
ds@enexromancetravel.com
Arranging Your Flights & Transfers
If you would like to book your room and air together, we would be happy to book your flights for you. Simply email us to discuss your flight needs.
We also highly recommend arranging transfers in advance of landing in Cancun and would be pleased to arrange nonstop transfers on your behalf.
If you choose to book your flights on your own but would like us to handle your transfers, please be sure to provide us with your flight information no later than JUNE 1, 2022.
Submit your flight information using the form below or email your flight confirmation to audrey@enlightenexcursions.com.
When booking flights independently be sure to fly into Cancun International Airport, airport code CUN.
Our Story
Our Destination
Group Events