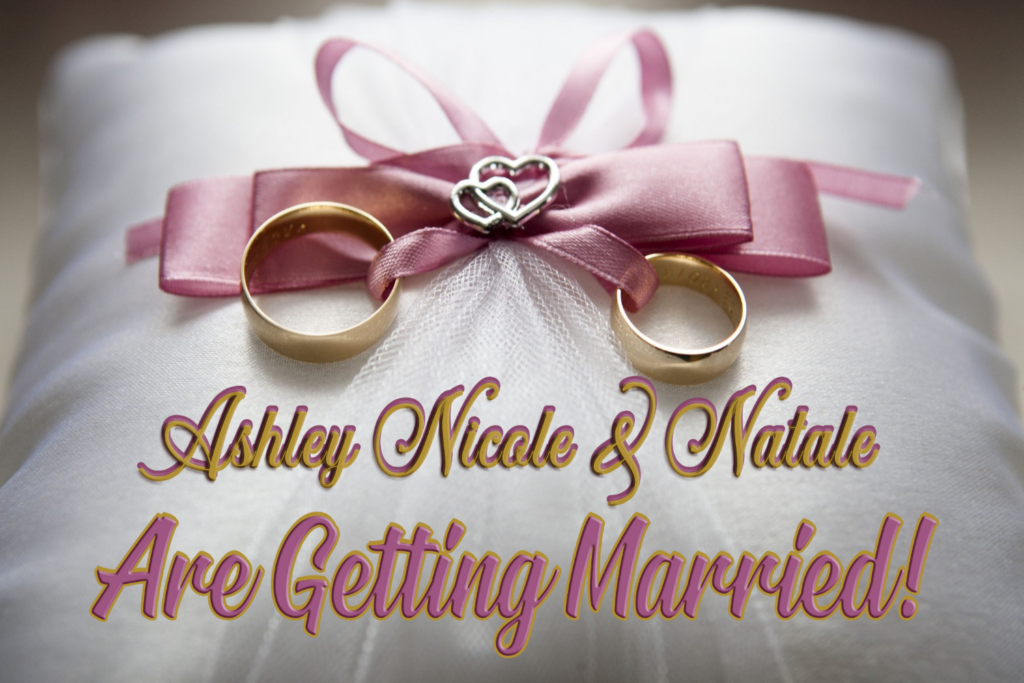 Dear family and friends,
It has been a while since we have all been together.
The way that the world has changed so drastically in just a couple of years, has reminded us what a privilege it is to spend quality time with our loved ones.
When we heard that another Family Reunion was in the works, we decided there would be no better place and time to dedicate our lives to one another.
So, our wedding will be held just prior to the 2023 family reunion in Jamaica, and at the same hotel.
We're very excited to share our destination wedding details with you on this site.
Celebration
Our ceremony will be held on the beach at the Riu Ocho Rios All-Inclusive Resort on July 13, 2023.
Arrive: No later than July 12, 2023
Wedding: July 13, 2023 at 4:30 PM
(Wedding attendance is 'By Invitation Only')
You may arrive earlier and/or extend your stay after the wedding.
The group discount rates are valid for any dates July 8-18, 2023 as long as you stay a minimum of 3 nights.
Our Story
Our Destination
Wedding Events
Register to Attend
Travel Insurance
Our Story
School Daze
Ashley and Natale both grew up in the Washington DC Metropolitan area, a region affectionately known to its residents as "the DMV" (DC, Maryland, Virginia). They met as teens one day through mutual friends while walking home from their respective high schools.
It would be a few more years before Ashley and Natale's paths crossed again. As fate would have it, they bumped into each other in front of  Wisey's sandwich shop in Georgetown. They later connected via Facebook and the real love story began.
First Date
The couple's first real date was over a caramel macchiato and vanilla bean frappuccino at Starbucks. From there, they walked and talked and hit all of Natale's favorite spots around DC. The date was comfortable and revealed how much the two had in common. "It's as if we knew each other already," Ashley recalled.
Meeting Mom (Natalie vs. Natale)
One of the couple's favorite memories is when Natale met Ashley's mom, Natalie. Natalie is a nurse, and the first time she laid eyes on Natale, she insisted on taking him to her medical office to treat a skateboarding injury, (complete with a tetanus shot and a full checkup). Natale was instantly inducted into the family over the buffet lunch that followed.
Love and Friendship
The couple's love is rooted deeply in friendship and elevated by respect. Staying young at heart, the couple can go from silly to serious and back in an instant. Ashley teases Natale about his "Prince- like" hairdo, and Natale often teases Ashley about being directionally challenged when it comes to driving and getting lost.  Natale mused, "we can be a headache for each other at times, but Ashley has the ability to make my world a beautiful place with her existence, all the time."
Continuing to reflect on their love Natale emphasized, "Ashley and I also have a strong friendship, outside of our relationship. We are able to communicate our differences and resolve them effectively."
Natale loves that Ashley is very health-conscious, open to new adventures, and is a fellow nature enthusiast. "She is a great chef and always surprises me with the varieties of cultural or health-conscious meals she can create."
"Relationships take patience, love, and understanding, and I love that we always work on these things so that we can be on the same page," Natale expounds.
The Proposal
The couple went for a walk on Easter Sunday to admire nature together, as they so often do. Ashley spotted a beautiful jewelry box sitting on a mushroom along the nature trail. Puzzled, she turned to Natale who picked up the box and opened it, exposing the beautiful ring inside.  Ring in hand, Natale asked Ashley to be his wife.
Our Destination
Wedding Events
Register to Attend
Travel Insurance