Narcisse Family Reunion ( July 2023)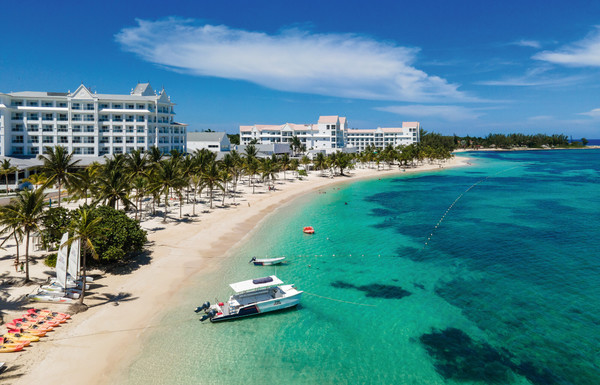 July 9 – 16, 2023
Riu Ocho Rios
Ocho Rios, Jamaica
Join the family for an all-inclusive week in paradise!
The Resort
Join us at the all-inclusive family-friendly Riu Ocho Rios located on the beach in Mammee Bay, Ocho Rios. You must book your room within our contracted room block in order to attend this event.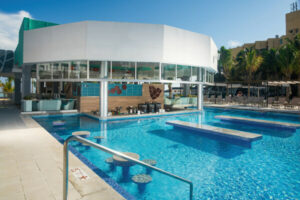 Registration
Travel Insurance
Payment Plans
Flights
Rooms
Rates below are gross per person and include hotel taxes
Transfers are included in room rates. If you will not need airport transfers, let us know on your registration form and you will receive an adjusted room rate.

Pricing is for arrival dates as specified on charts. if you are arriving on a different date than specified on the pricing chart, rates may vary slightly.
If your room occupancy decreases after reserving, your rates will increase in accordance with the new room occupancy.
Bedding type will be requested with the resort but cannot be guaranteed.
Child rates only apply when children are staying in a room with 2 fully paid adults.
Ocean View  (These rooms should have at least a partial ocean view from the side)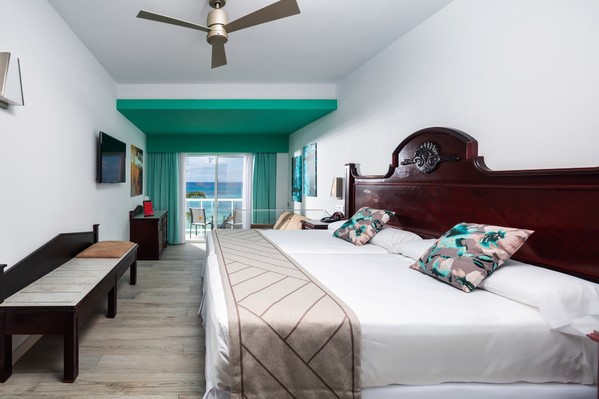 PRICING  (Rates are Per Person based on Room Occupancy and Length of Stay)
Ocean Front (These rooms should have an ocean view)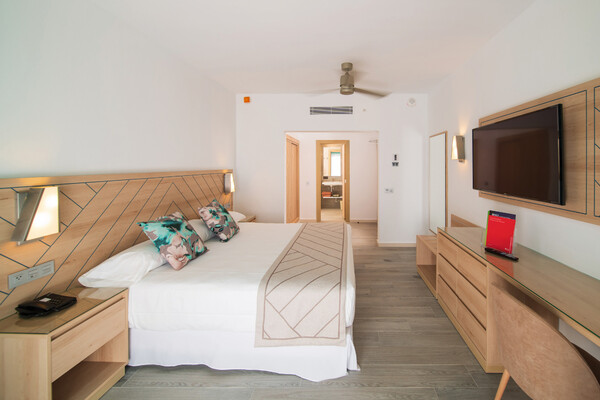 PRICING (Rates are Per Person based on Room Occupancy and Length of Stay)
Junior Suite Garden View (SOLD OUT)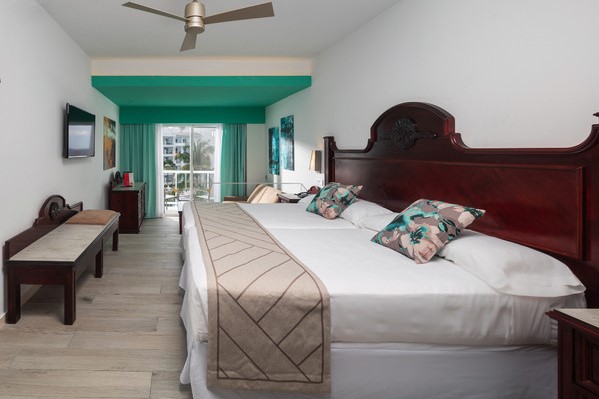 PRICING  (Rates are Per Person based on Room Occupancy and Length of Stay)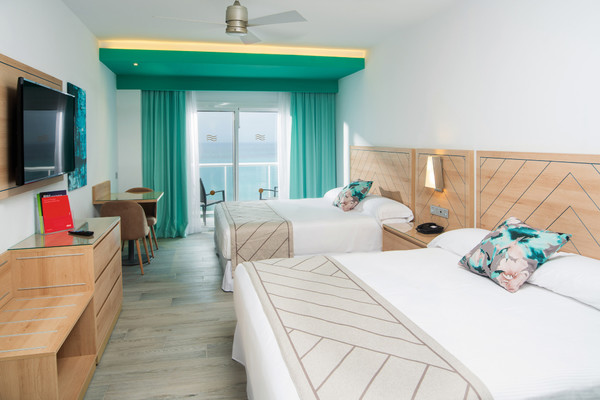 PRICING  (Rates are Per Person based on Room Occupancy and Length of Stay)
Two Bedroom Family Room (SOLD OUT)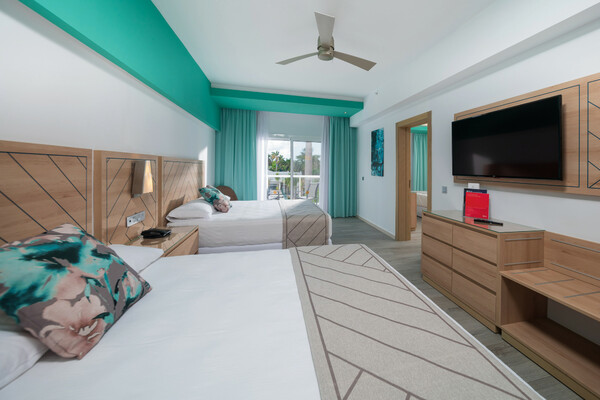 PRICING  (Rates are Per Person based on Room Occupancy and Length of Stay)
Junior Suite Ocean View   (These rooms should at least have a view of the ocean from balcony)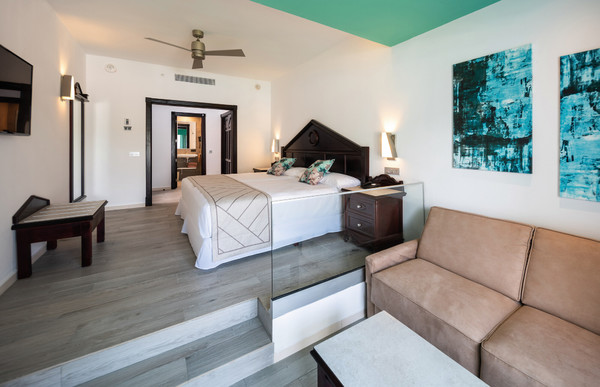 PRICING (Rates are Per Person based on Room Occupancy and Length of Stay)
Junior Suite Ocean Front

(SOLD OUT)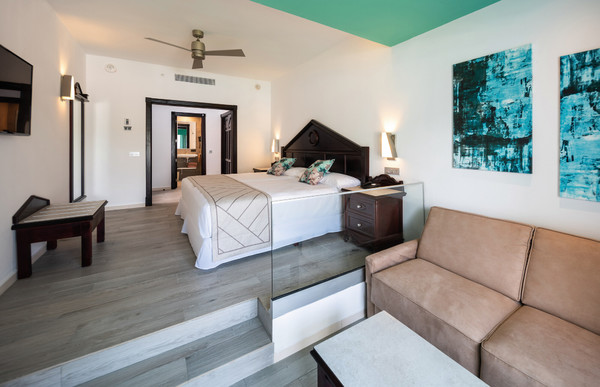 PRICING (Rates are Per Person based on Room Occupancy and Length of Stay)