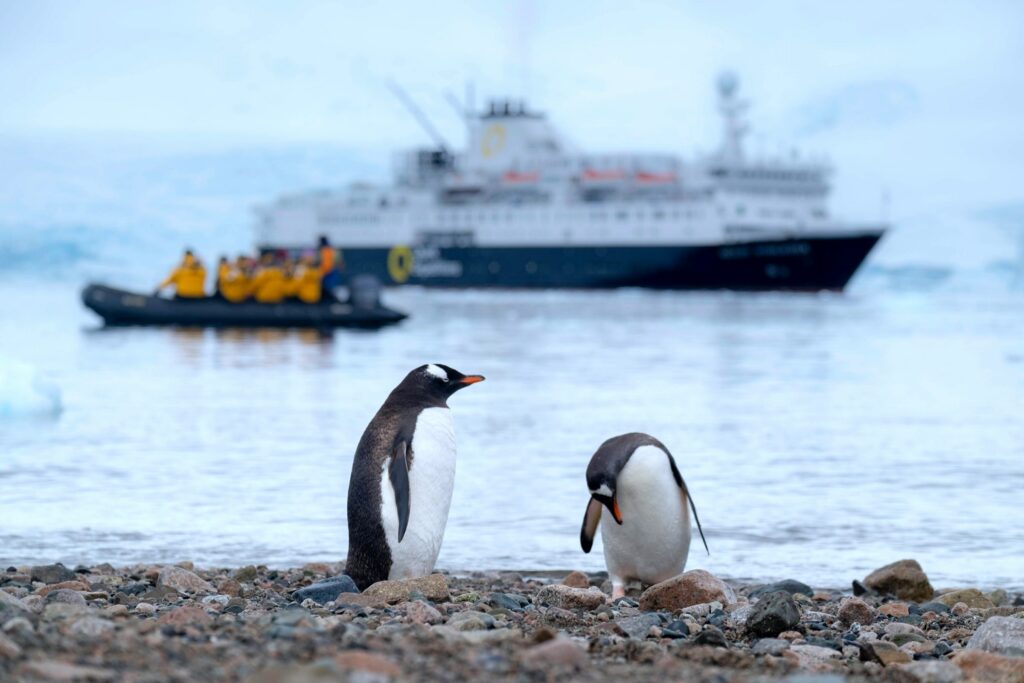 Enjoy the massive glaciers, glacial fjords and abundant wildlife that have made the region so covetable, without the time constraints that crossing the Drake Passage involves.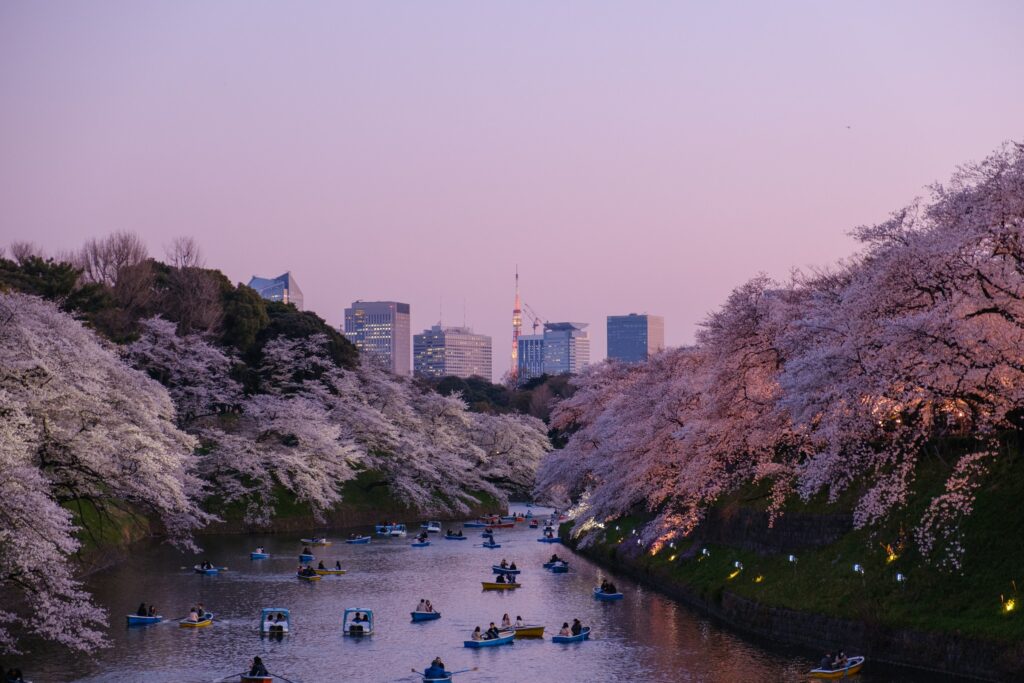 A day at sea delivers you to an overnight in Seoul, South Korea's famous fashion forward capital. After marveling at Jeju's traditional divers, venture on to Hong Kong. A further two days in Ho Chi Minh City is great for exploring before your arrival in Singapore.

The Galapagos Islands once inspired Charles Darwin, and they have been impressing travelers ever since. Snorkel with turtles, marvel at manta rays and marine iguanas, and witness the behavior of flamingos, penguins, pelicans, and flightless cormorants.