Barcelona Spain Assails Unlicensed Apartment Rentals
Barcelona is an amazing and vibrant city that is definitely worth adding to your wanderlist! Its architecture spans over 2000 years and includes its renowned modernist buildings inspired by Antoni Gaudi. This fantastic architecture, combined with the charm of the city's trendy restaurants, narrow winding pedestrian streets, and the sunny Southern Spanish climate and beaches, makes Barcelona an excellent vacation destination. Just be sure to consult a knowledgeable travel adviser who can help you to find a legitimate vacation accommodation that best suits your needs.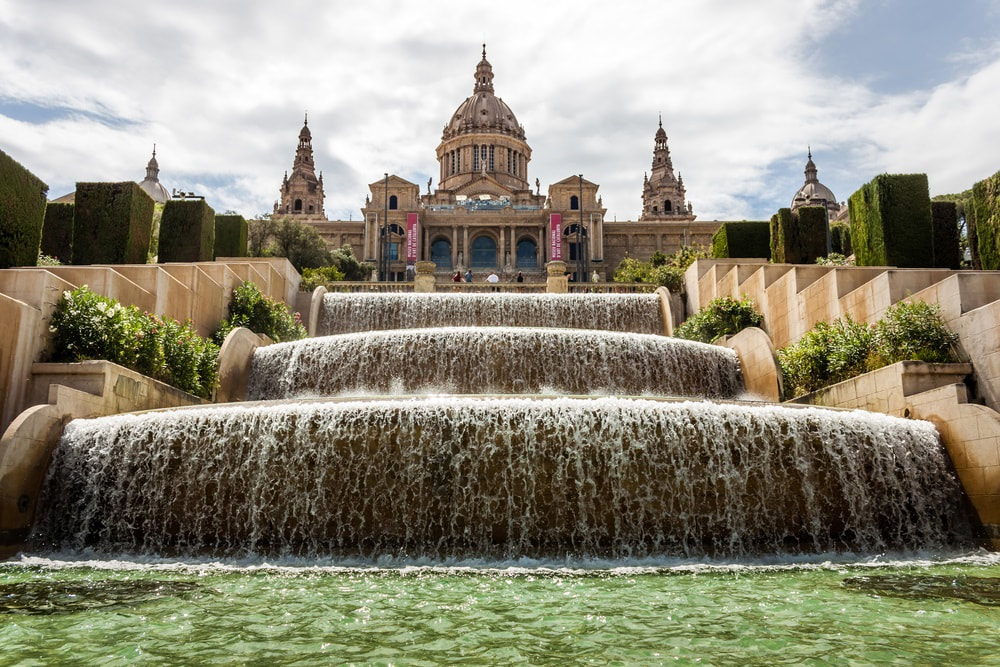 The proliferation of illegal apartment rentals has forced the city of Barcelona to go after popular apartment rental sites like Airbnb and Homeaway for allowing unlicensed properties to be rented on their websites.  This is a matter of quality of life for the local citizens. Since landlords can earn five times as much renting to tourists rather than residents, sharp rent increases have driven residents out and the city center has become depopulated. The Barcelona City Council considers this irresponsible economically unsustainable, & environmentally unfriendly tourism.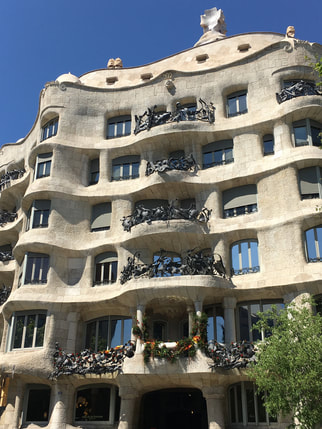 This past year the city shut down over 2000 apartments that were operating without a license.  Still in addition to the numerous quality hotels in Barcelona there are close to 10,000 licensed tourist apartments available.  
Airbnb was fined $700,000 for offering illegal rentals which it has yet to pay to the city. At the initial writing of this article Barcelona had issued no new licenses for tourist apartment rentals since 2014. Yet an illicit economy of illegal accommodations has cropped up as unsuspecting tourists are duped by fake or unlicensed listings on social media or vacation rental websites. 
We support and respect every traveler's choices to see the world. We also support and respect Airbnb's "belief that strangers can trust one another" as discussed in the following article on the company's safety team and practices. And we understand that much of a travelers experience is out or our control. Still our clients' safety remains of the utmost importance to us. 
So because our agency seeks to reduce risk and quality variations where accommodations are concerned, we do not assist travelers with booking or selecting Airbnb accommodations at this time. We do however offer luxury villa rentals using our partners who thoroughly vet each property owner and inspect each property.