Australia & South Pacific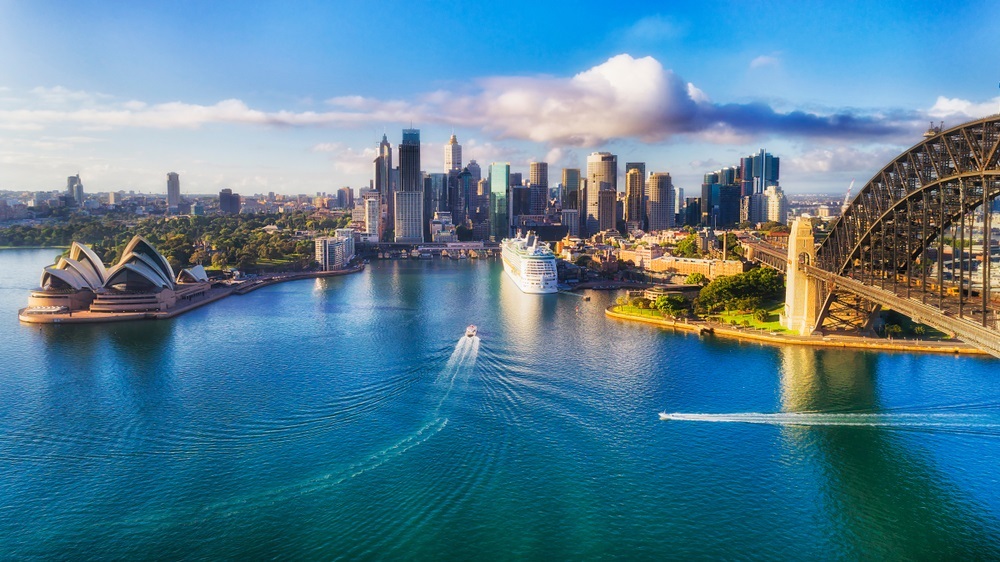 Consisting of the smallest continent in the world—Australia, as well as over 20,000 islands, the Oceania region is geographically, culturally and economically diverse. Australia and New Zealand are its largest island groups. Many other island groups in Oceania are quite small and remote including such legendary destinations as Samoa, Tahiti and Fiji. Since most of Oceania is located mostly south of the equator the seasons are opposite those in North America.
This area features prominently on many bucket list travel plans. Whether seeking culture, adventure or the ideal romantic vacation travelers can enjoy their dream itinerary in this luxury destination.   From vast green fertile forests, majestic mountains, and luscious vineyards to dramatic floating ice sheets, geothermal wonderlands, over the water bungalows and picture-perfect beaches this area has it all.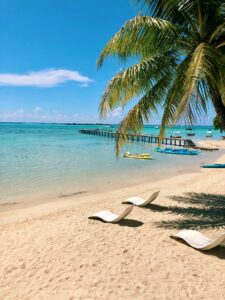 Home to Tahiti, Moorea, and Bora Bora, these islands are popular among honeymooners.
Read More »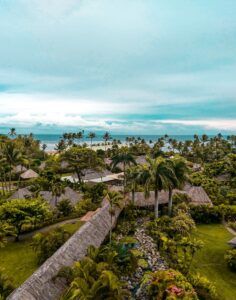 With more than 330 islands, there's enough to explore on land and underwater for several vacations.
Read More »
Book Your Dream Getaway Now
Enlighten Excursions Will Help Make Your Destination Dreams Come True