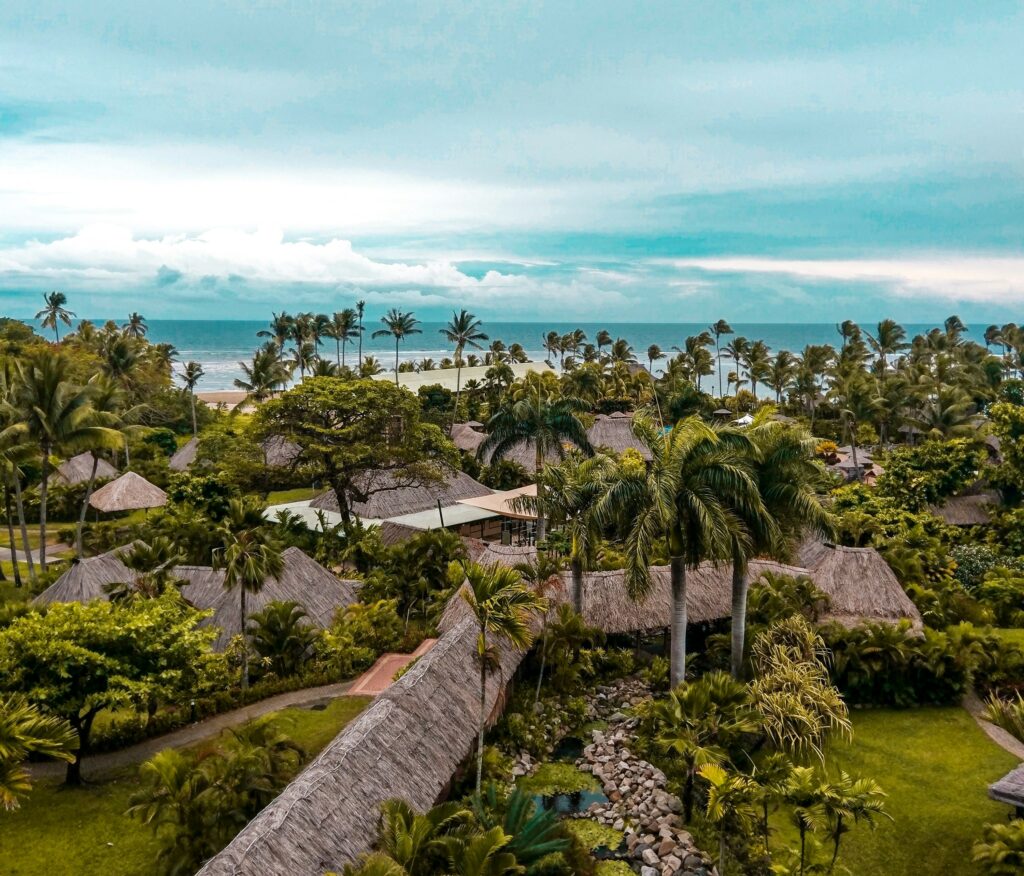 Fiji is a top luxury vacation choice located in Melanesia and in the South Pacific Ocean. The Fiji islands offer warm waters, gorgeous white sand beaches, and large stretches of coral reefs to see up close while snorkeling off the coast. With more than 330 islands, there's enough to explore on land and underwater for several vacations. While Fiji is the perfect destination for a romantic vacation, it also offers plenty of options for families, such as yacht charters and jet ski and kayak rentals. Travelers can also head inland to check out the gorgeous waterfalls and take a trip downriver on a bamboo raft.
Attend a firewalking ceremony
Clay-making with local family
Take part in a Kava Ceremony
Dive or snorkel to explore the coral reefs
Yasawa island cruise
Namale Fiji Island Resort
Intercontinental Fiji Golf Resort & Spa
Nanuku Auberge Resort
Savasi Island Villas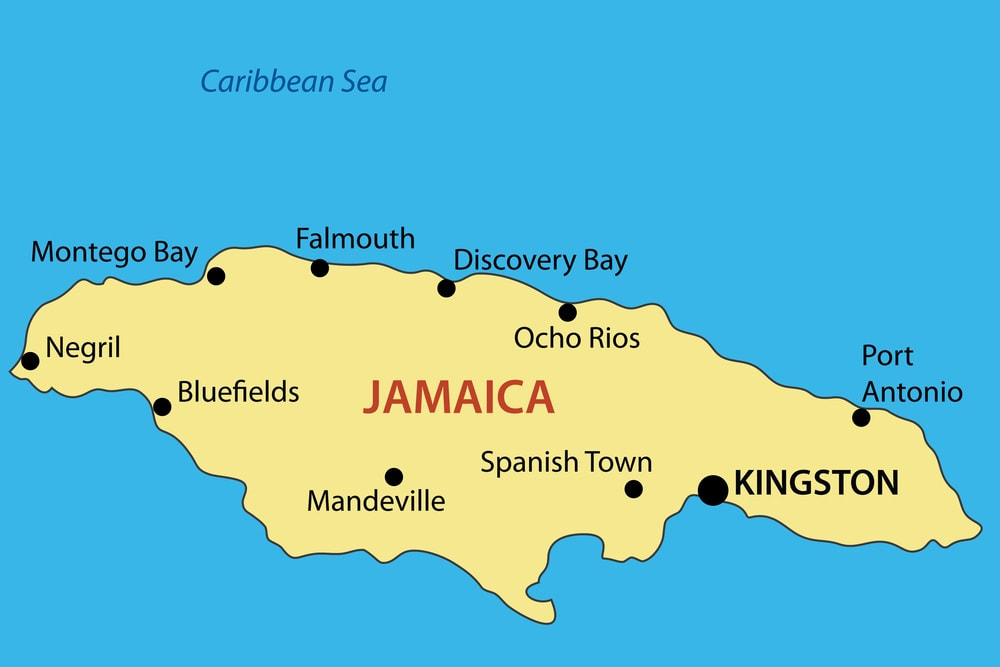 Affectionately referred to as "MoBay," Montego Bay lies on  the northwest coast of Jamaica and pulses with the energy of authentic Jamaican life.
MoBay is home to some of the island's most scenic beaches.  At the popular Doctor's Cave Beach you'll find scores of visitors enjoying the warm waters.  Another popular seaside retreat is Cornwall Beach.
Animal lovers can head south to Dolphin Cove in Lucea, Hanover, just 40 minutes outside of MoBay.  This marine attraction offers close encounters with dolphins and other aquatic creatures.
History and culture buffs should visit the Bellefield Great House and Gardens, one of the oldest sugar plantations in Jamaica. Steeped in history, mystery and magic, Rose Hall Great House offers a slice of colonial life reminiscent of the 1770s. Legend has it that the ghost of Annie Palmer still haunts the mansion today. ​
St. James Parish Church was built between 1775 and 1782 in the shape of a Greek cross and is regarded as one of Jamaica's finest churches.
​
​Nearby Good Hope Estate offers tours of the property that can be thrilling — think river tubing and zip lining — or more relaxed affairs, like a high tea service.
​If you are looking for a few souvenirs, you can find interesting gifts at The Shoppes at Rose Hall. Half Moon Shopping Village may also be worth visiting, and the downtown Craft Market houses homemade items like straw hats and bags. The Old Fort Craft Park offers a broad variety of handicrafts hawked by 180 highly competitive vendors. The Harbour Street Craft Market is also known for good deals on Jamaican memorabilia​.
Book Your Dream Getaway Now
Enlighten Excursions Will Help Make Your Destination Dreams Come True