April 22, 2023

Sandals Royal Bahamian

Nassau, Bahamas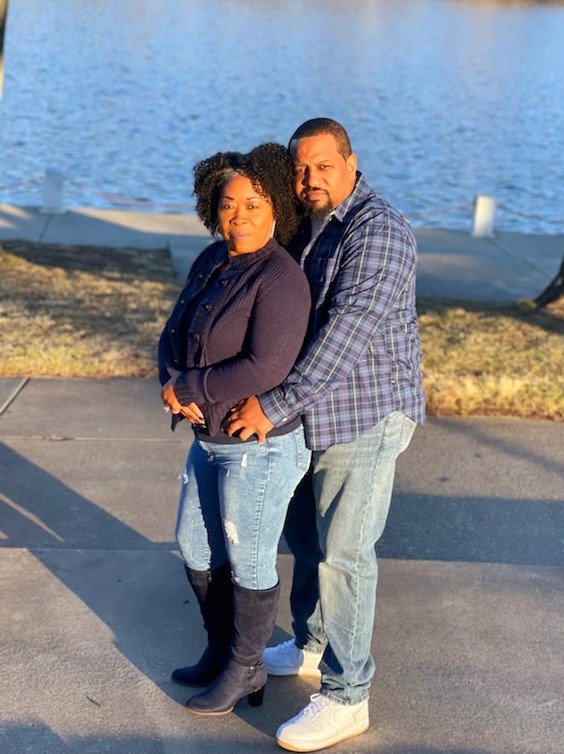 Welcome, family and friends! We are so excited to spend an extended weekend with you in Nassau, Bahamas. Our wedding will be held on the beach at Sandals Royal Bahamian on April 22, 2023. Your presence at this momentous occasion would mean the world to us.
Please work with our travel agent to book your room because there is a special wedding group code you will need to reserve under to be included in the wedding group.
Celebration
Arrive: No later than April 21, 2023
Wedding: April 22, 2023
Minimum 3 night stay required
Registration
Registration Starts: March 1, 2022
Initial Payment due for rooms $400
Final Payments Due: January 20, 2023
Register to Attend
Our Story
Our Destination
Events and Activities
Register to Attend
We're so happy that you want to join us. Please fill out the registration form.
To be considered part of Towanda & Demond's Wedding Group, you must book your room at Sandals Royal Bahamian with Enlighten Excursions. There is no room block so it's important to book your room as soon as possible. Please note that the resort requires a minimum 3 night stay.
Arranging Your Flights
If you would like to book your room and air together, we would be happy to book your flights for you. Simply contact us to discuss your itinerary needs. 
You may also choose to book your flight on your own. If so, please provide us with your flight information 45 days prior to your planned arrival. This information is needed to arrange for your transport from the airport to the resort.
Be sure to fly into the Lynden Pindling International Airport, code NAS.
You can use the form at the red link above to submit your flight information 
OR 
You can email your flight confirmation to:
Audrey Hester
Enlighten Excursions
audrey@enlightenexcursions.com
Our Story
Our Destination
Events and Activities