February 14, 2023
Dreams Royal Beach
Punta Cana, Dominican Republic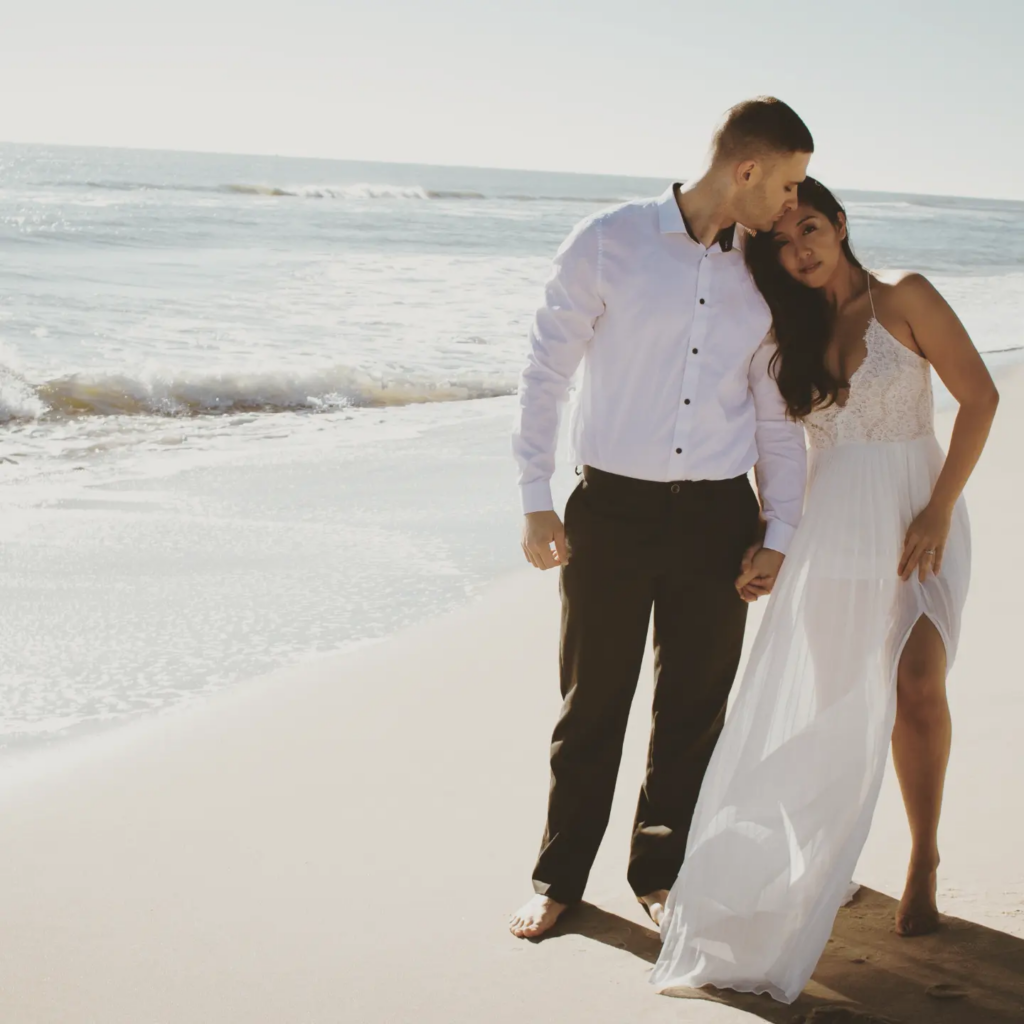 Welcome to our wedding website!
We're so glad you're joining us for our wedding in Punta Cana, Dominican Republic.
The ceremony and reception will be held on Valentine's Day, February 14, 2023 at all-inclusive Dreams Royal Beach Resort and Spa.
On this website you'll find information about Punta Cana, our wedding resort, and of course our destination wedding rooms and events.
You can also register to come to the wedding and pick out and reserve your room in our wedding attendee room block.
We thank you for all of your love and support throughout the years.
And we can't wait to share the adventure of a lifetime with our favorite group of people!
Registration
$100 per person deposit due August 27, 2022
50% of remaining room balances due September 24, 2022
Remaining room balance amounts due November 15, 2022
Celebration
Check in: No later than February 12, 2023
Wedding: February 14, 2023
Check out: No later than February 16, 2023
Register to Attend
Excursions
Our Story
Transfers
Travel Insurance
Events
Register to Attend
In order to attend Nadine and Kevin's Wedding Celebration, you must book your room with Enlighten Excursions and not through any other method (even directly with the hotel). 
You may check in as early as February 8, 2023 and check out as late as February 16, 2023.
To join in the celebration just follow the 3 simple steps below.
STEP ONE: Please check out the available rooms at the link below
Please note that the resort requires a minimum stay of 3 nights for wedding guests.

STEP TWO: Please complete the room registration form below as soon as possible.
STEP THREE: Our travel consultant will send you an invoice within 2 business days of registration submission.
If you have any questions or need any assistance before then, contact:
Deirdre Swinson
Enlighten Excursions
301-384-1519
Excursions
Our Story
Transfers
Travel Insurance
Events