January 7, 2023
Excellence Riviera Cancun
Puerto Morelos, Mexico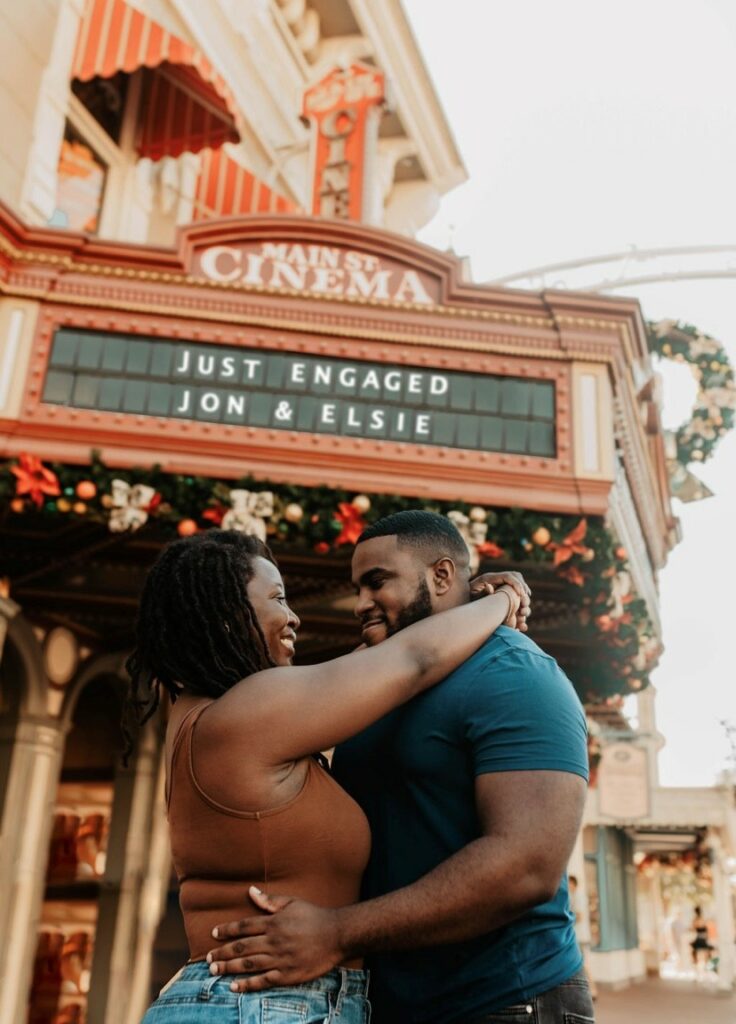 Welcome, family and friends! We are so excited to spend an extended weekend with you in Puerto Morelos, Mexico. Our wedding will be held on the beach at  Excellence Riviera Cancun on January 7, 2023. Your presence at this momentous occasion means the world to us.
Celebration
Arrive: No later than January 6, 2023
Wedding: January 7, 2023
The resort requires a minimum 3 night stay.
You may arrive earlier and/or extend your stay after the wedding.
Registration
Registration Starts: May 9, 2022
Deposit of $100 per person is due to reserve your room.
50% room balance due July 30, 2022

Full Payment Due: September 30, 2022
Ask us about automatic monthly payment plans!
Register to Attend
Our Destination
Transfers
Our Story
Travel Insurance
Excursions
Register to Attend
To be considered part of Elsie & Jonathan's Wedding Group, you must book your room with Enlighten Excursions and not through any other method (even directly with the hotel). 
We have secured a room block to make booking as easy and as affordable as possible. 
You can join in the celebration by following 3 simple steps below.
STEP ONE: Please check out the available rooms at the link below
ROOMS AT EXCELLENCE RIVIERA CANCUN
Please note that the resort requires a minimum stay of 3 nights for wedding guests.
STEP TWO: Please complete the room registration form below as soon as possible.
STEP THREE: Our travel consultant will reach out to you regarding cost and payment methods.
Deirdre Swinson
Enlighten Excursions Travel
Our Destination
Transfers
Our Story
Travel Insurance
Excursions