April 20, 2024
Secrets Maroma Beach
Playa Del Carmen, Mexico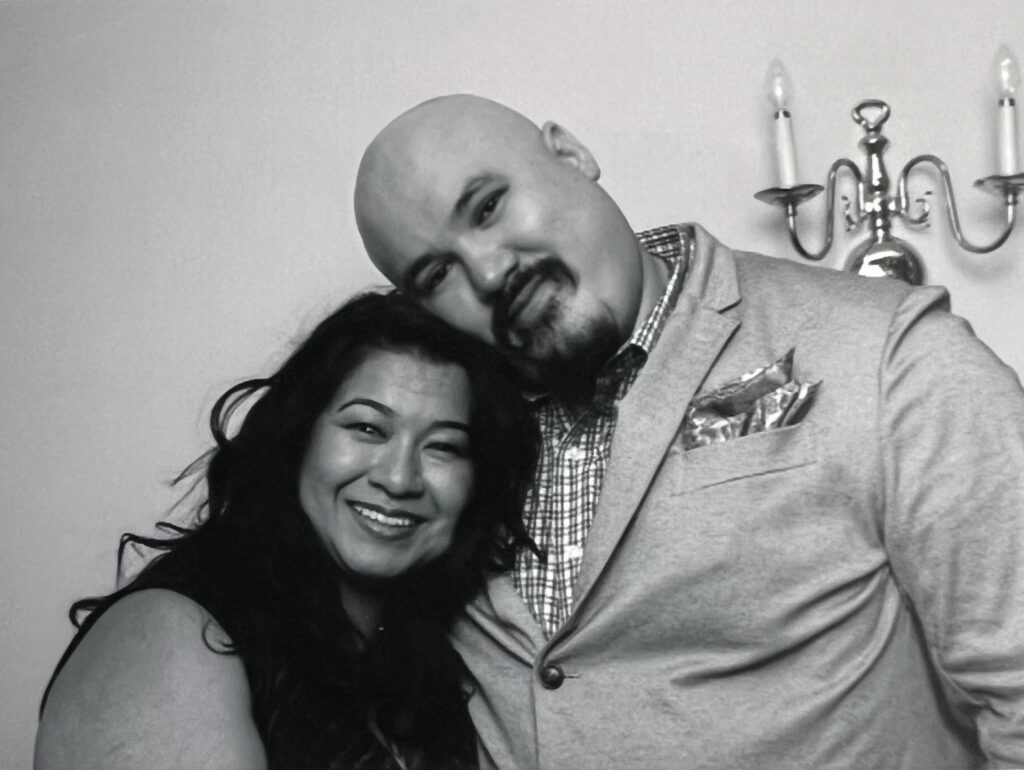 Welcome, family and friends! We are so excited to spend an extended weekend with you in Playa Del Carmen, Mexico. Our wedding will be held on the beach at Secrets Maroma Beach Riviera Cancun on April 20, 2024.
Celebration
April 19, 2024
April 20, 2024
You may arrive earlier and/or extend your stay after the wedding.
Registration
Initial Deposit: $100 per person due by
April 30, 2023
Second Deposit: 50% of room balance due by
November 17, 2023
Remaining room balance: due by
January 16, 2024
Register
Our Destination
Transfers
Our Story
Registry
Travel Insurance
Events
Register
We have secured a room block to make booking as easy and as
affordable as possible.
You must book your resort stay on this website in
order to attend the wedding events.
To join the celebration just follow the 3 simple steps below.
STEP ONE:
Please check out the available rooms at the link below
Please note that the resort requires a minimum stay of 3 nights for wedding guests.

STEP TWO:
Please complete the room registration form below as soon as possible.
STEP THREE:
Once you receive your invoice (within 2 business days of registering) just click the link at the bottom of your invoice to submit your room deposit.
If you have any questions or need any assistance before then, contact:
Deirdre Swinson
Enlighten Excursions
301-384-1519
PLEASE EMAIL REGRETS TO: audrey@enlightenexcursions.com
Our Destination
Transfers
Our Story
Registry
Travel Insurance
Events