October 15, 2022
Dreams Sapphire 
Puerto Morelos, Mexico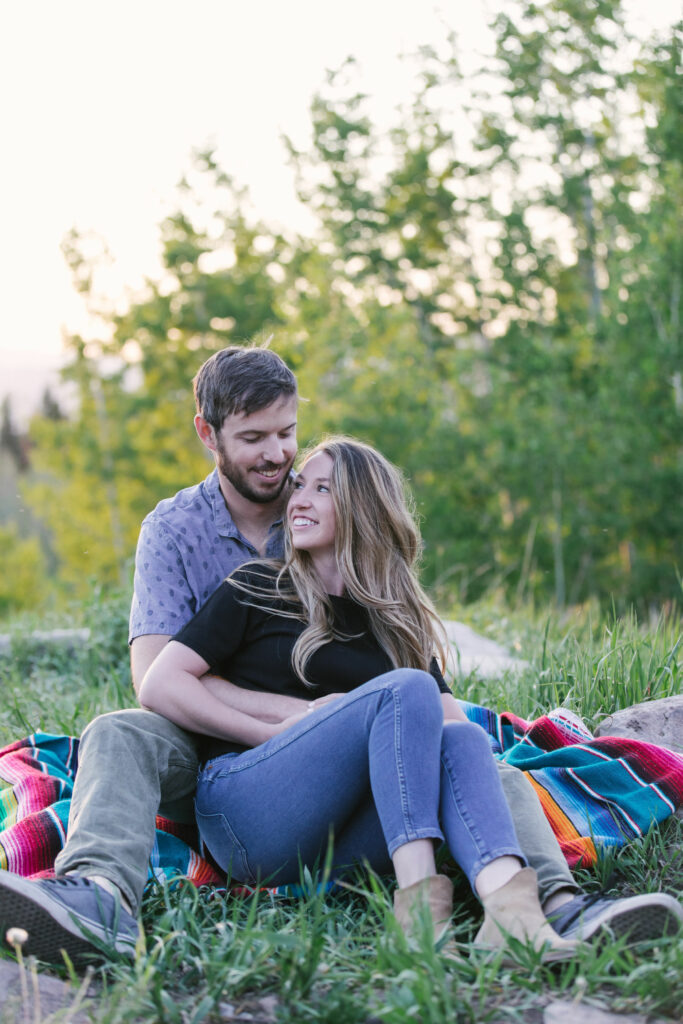 Dear family and friends! 
We are so excited to invite you to join us for an extended weekend in Puerto Morelos, Mexico to celebrate our marriage. 
The wedding will be held on the beach at the All- Inclusive Dreams Sapphire Resort & Spa on October 15, 2022. 
Your loving presence in our lives and at the wedding is gift enough… we request no other presents.
Celebration
Ceremony: 4:30 – 5:00 pm
Cocktail hour: 5:30 – 6:30 pm
Reception: 6:30 – 11:00 pm
The resort requires a 3-night minimum stay. But feel free to arrive earlier and/or extend your stay after the wedding.
Registration
Registration Starts: June 29, 2022
Balance must be paid in full by: July 25, 2022
RSVP / Register
Our Destination
Our Story
Transfers
Travel Insurance
Events
RSVP / Register
To be considered part of Britni and Steven's Wedding Group, you must book your room with Enlighten Excursions and not through any other method (even directly with the hotel). 
You can join in the celebration by following 3 simple steps below.
STEP ONE: Please check out the available rooms at the link below
Please note that the resort requires a minimum stay of 3 nights for wedding guests.

STEP TWO: Please complete the room registration form below as soon as possible.
STEP THREE: Our travel consultant will reach out to you regarding cost and payment methods.
If you have any questions or need any assistance before then, contact:
Deirdre Swinson
Enlighten Excursions
301-384-1519
ds@enexromancetravel.com
Our Destination
Our Story
Transfers
Travel Insurance
Events