Destination Weddings: Easy on the Budget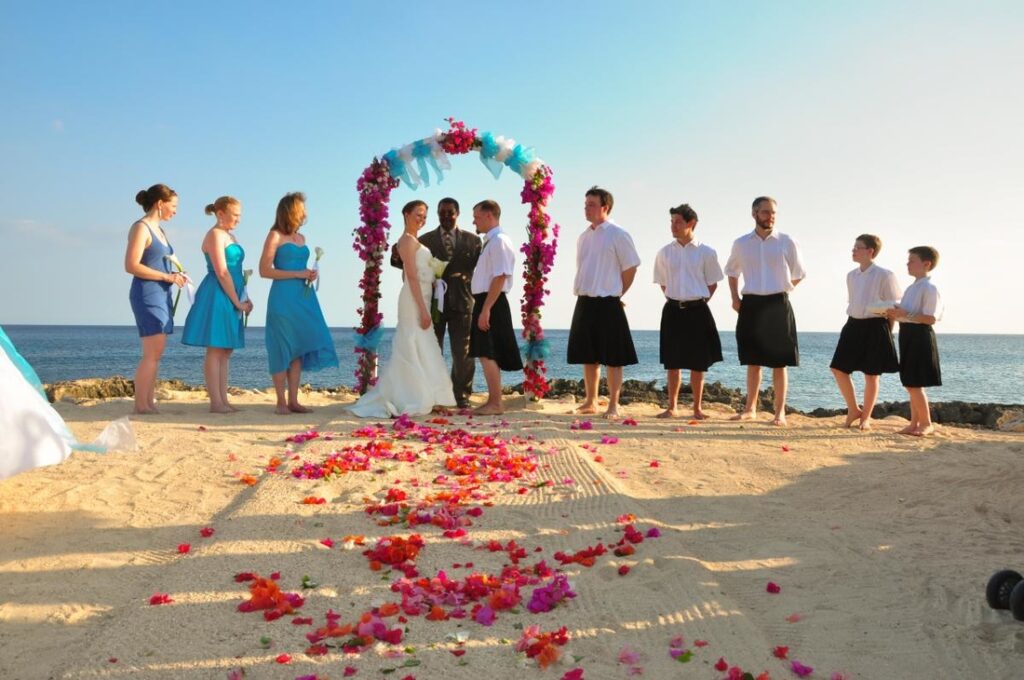 In 2017, according to the Knot, more than 45% of couples overspent their wedding budgets by an average of more than $7,300. In the Washington, DC metropolitan area the average cost for a traditional wedding that same year was more than $39,000. And New York? Foggeddaboudit! The average cost there was $76,944.
These costs for traditional weddings and the potential for savings with a destination wedding are part of the reason that destination weddings have become increasingly appealing. Mexico and the Caribbean are among the most sought after locations due to the prevalence of all-inclusive resorts in these areas. But Hawaii is also among the favorites.
Some of your savings come from combining the wedding and honeymoon, but you also save a great deal on decorations because nature does most of that work for you by providing amazing backdrops and scenery. It doesn't hurt either that many resorts have complimentary wedding packages and discounted or complimentary receptions depending on your group size and your travel agent's knowledge and negotiation abilities.
If you're considering a destination wedding, contact Enlighten Excursions' Certified Honeymoon and Destination Wedding specialists today!