Join Anif in Jamaica to celebrate 50 years!
6 days/5 nights
March 26 – 31, 2024
Grand Palladium Lady Hamilton
Point Lucea, Jamaica
Let yourself be carried away by a relaxed atmosphere wherever you are, whether you're enjoying a swim in the warm waters of the Caribbean, sipping on a piña colada in one of 4 crystal-clear pools, or on an excursion exploring breathtaking mountains and blue lagoons. Get ready to enter a state of absolute bliss.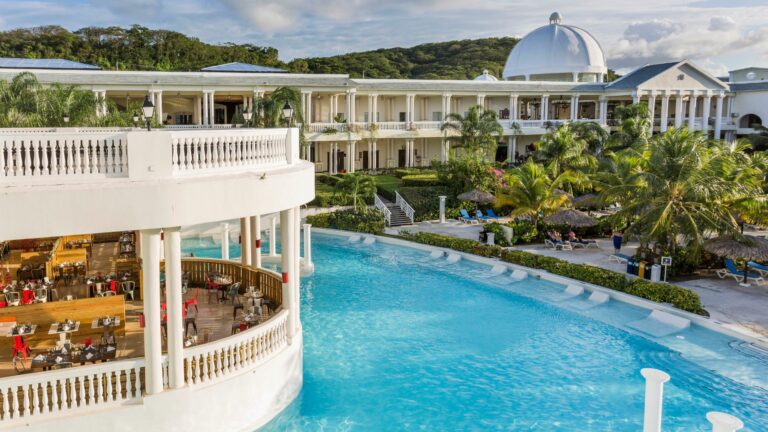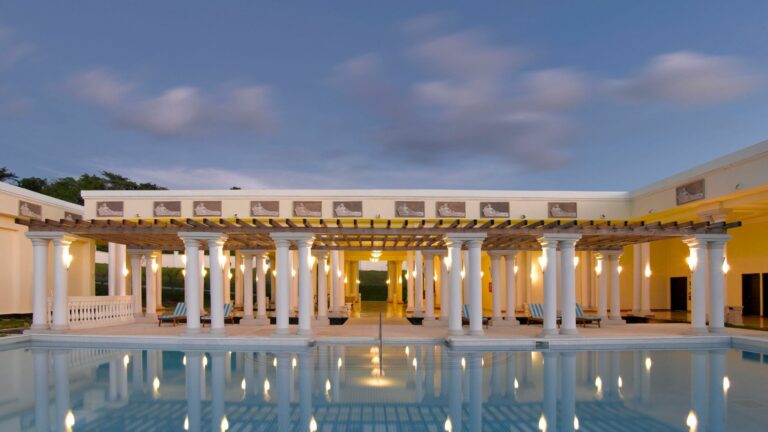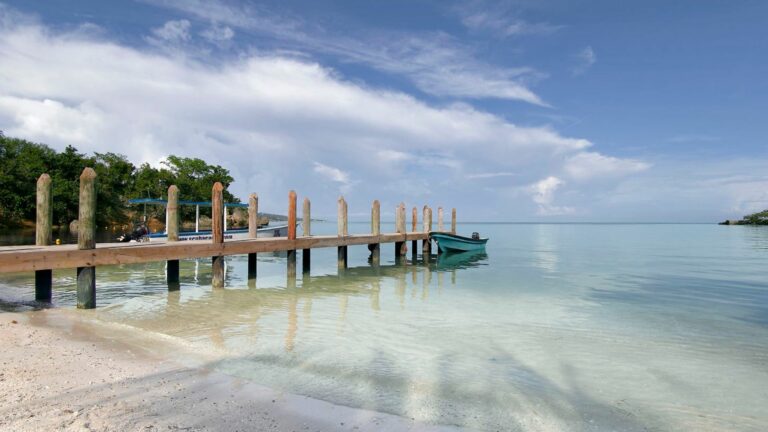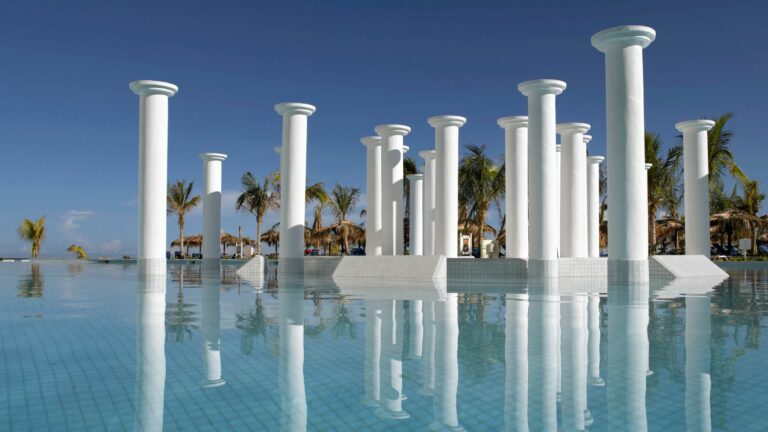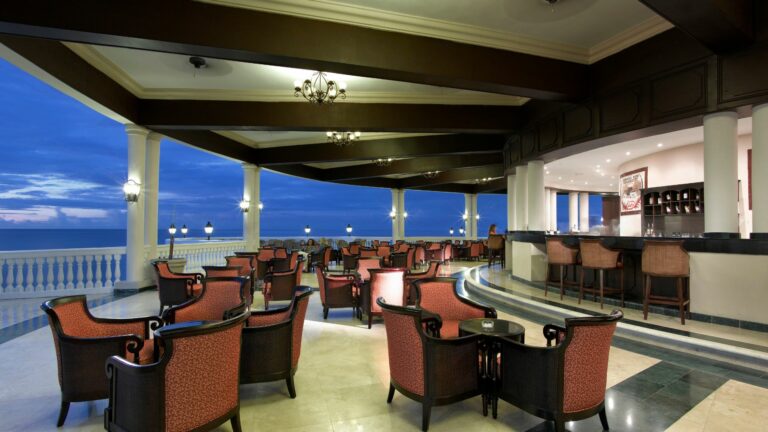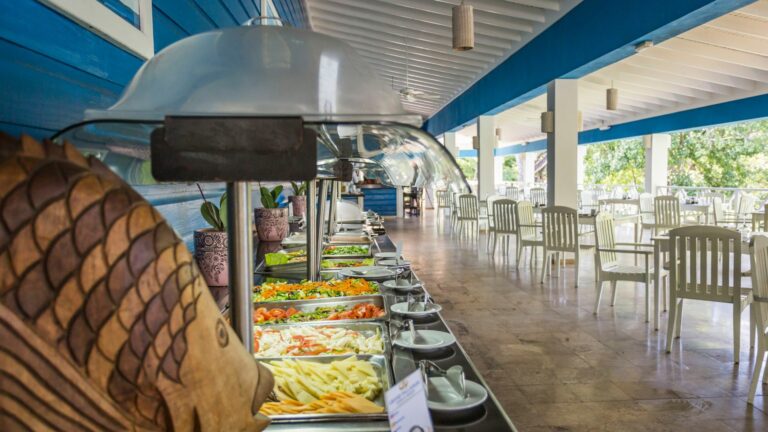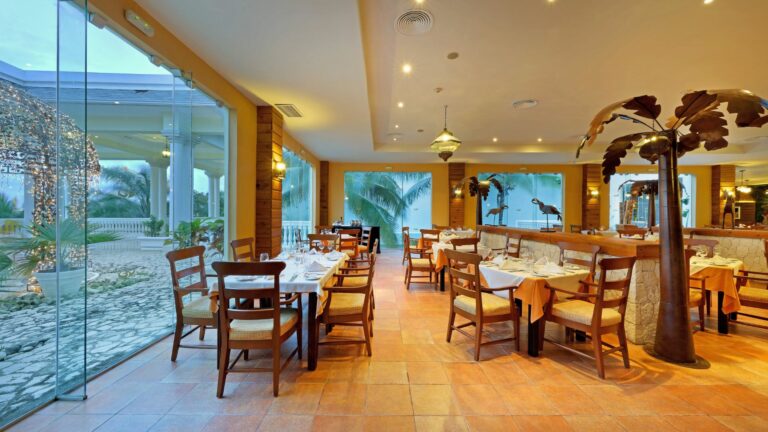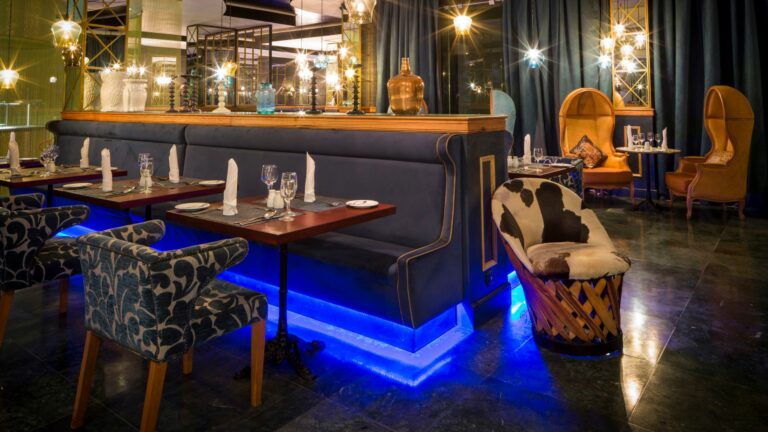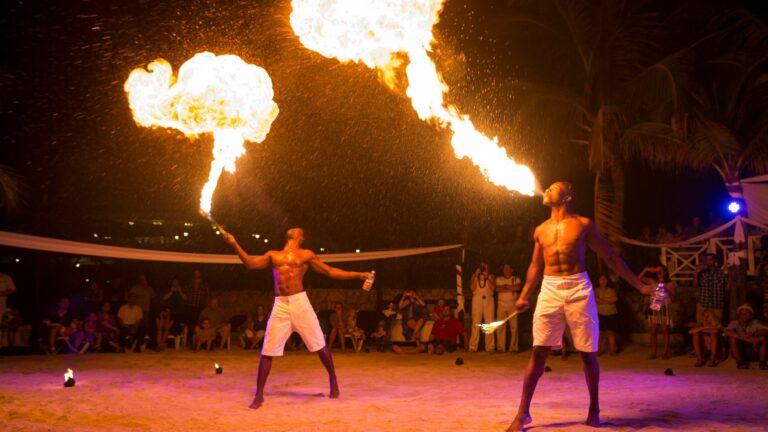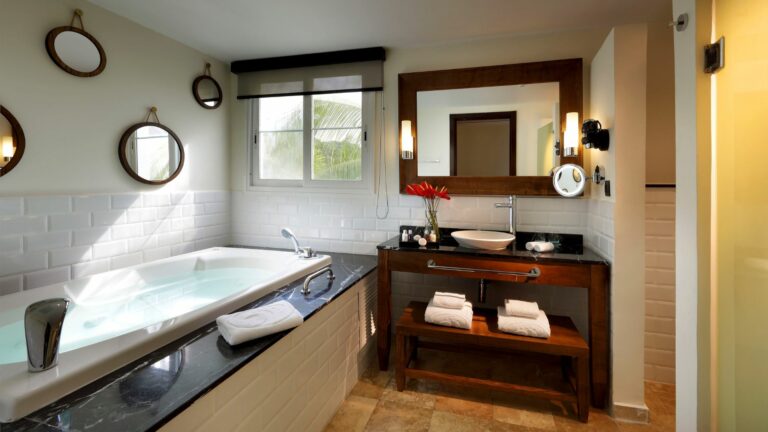 Grand Palladium Lady Hamilton Resort & Spa resides on a stunning Jamaican beachfront strategically placed between the island's two most popular towns, easily accessible from the hotel within a few minutes.
Register
Rooms
Transfers
Travel Insurance
Events
Register
We have secured a room block to make booking as easy and as
affordable as possible.
You must book your resort stay on this website in
order to be a part of this group.
To join in the celebration just follow the 3 simple steps below:
STEP ONE:
Check out the available rooms and pricing on the next tab labeled "rooms"
Please note that the resort requires a minimum stay of 3 nights for group members.
STEP TWO:
Please complete the room registration form as soon as possible
STEP THREE:
Once you receive your invoice (within 2 business days of registering) just click the link at the bottom of your invoice to
submit your room deposit.
Room deposits are a minimum of  $100 per person. Deposits are due on or before October 15 to secure your room.
If you have any questions or need any assistance before then, contact:
Deirdre Swinson
Enlighten Excursions
301-384-1519
ds@enextravel.com
Rooms
Transfers
Travel Insurance
Events