Top 8 Destination Wedding Trends 2022
In this article we pause for a hot second to catch our breath and take a look at the 8 top destination wedding trends of 2022. Most if not all of these trends or in response to or in spite of pandemic life.
Like most everything else, destination weddings were forced to pause in 2020. But for the last two years they've been back with a vengeance! From mini-elopements to grand cross-border affairs, saying "I Do" with your friends and family in a spectacular locale is increasing in popularity. It seems the travel-starved multitudes are looking for an excuse to get away from home and celebrate, and rightfully so.  Many of us have felt far too disconnected from our loved ones for far too long!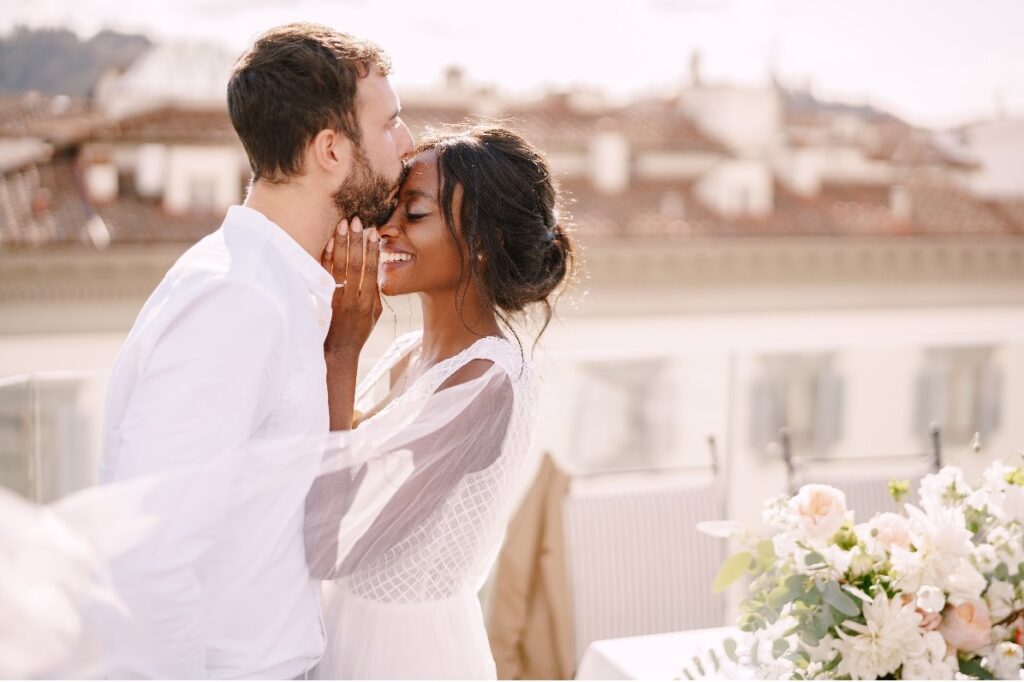 Want to take it back to basics? Just you and your love, exchanging vows somewhere special to you both. Elopements took off in a big way during Covid, but have yet to die down, with many couples opting to take the fuss and muss out of their big day, and just keep it simple.
Weddings can get really big really fast. By paring down the guest list to their absolute nearest and dearest, some couples have opted to keep the affair intimate, low-key, and all about their love. Micro weddings have the added bonus of reducing overall costs. The fewer people, the less you pay for food and drinks (depending on the menu and the resort, of course).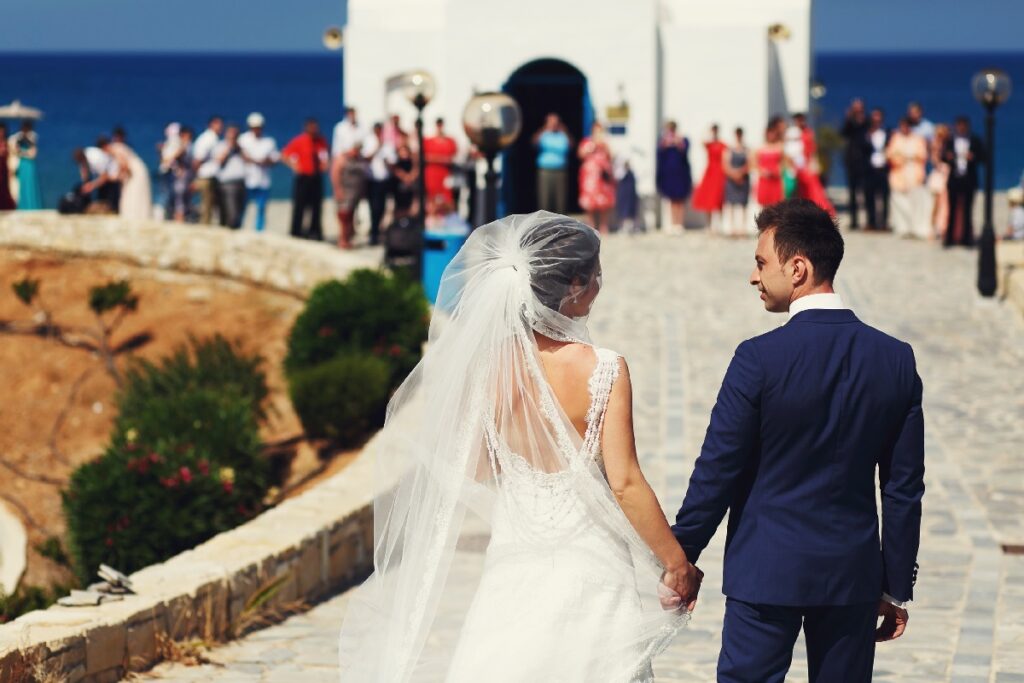 Imagine 35 people jetting off to Mykonos instead of gathering in droves in Jamaica. Many couples with healthy wedding budgets are opting to combine a few trends (micro-weddings, high-end luxury, experiential travel) into one, and orchestrating fabulous, over-the-top wedding affairs that are equal parts deluxe getaway and destination wedding.
While all-inclusive resorts continue to be popular for destination weddings, more couples are opting to rent private villas or homes, or even buy out a smaller resort entirely for their use. A private venue provides intimacy, safety, and a sense of exclusivity, as well as ensuring that the attention and service are solely focused on the couple and their guests, and no one else.
Off Beach Wedding Ceremony Venues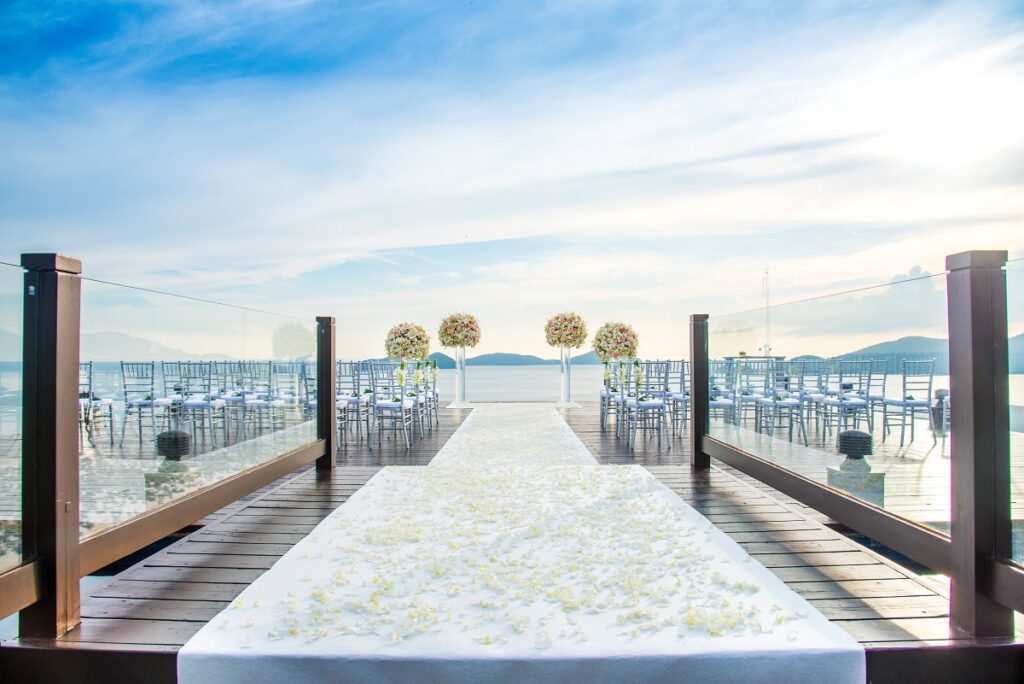 Not a fan of sand in between your toes? You're not alone. Tons of brides are opting for ceremony venues that overlook the beach or the ocean but are not on the beach.
Many prefer rooftop terraces or seaside gardens with sea views. Knowing which resorts offer off-beach outdoor venues is key to realizing your ceremony vision of having the crashing waves soundtrack in the background without having sand everywhere.
Forget about dramatic chandeliers and over-the-top statement décor. Natural elements (wood, greenery, etc.) are increasingly being combined with minimal décor and lighting to avoid detracting from the surroundings. Natural and taupe colors have become popular for spring and fall weddings.  Bonus: This is frequently a less expensive option than renting a large amount of décor.
We've all seen the baskets of flip-flops and monogrammed drink umbrellas. Couples are increasingly saying no to these favors in favor of experiences that their family and wedding party can share. Brunch boat rides, group dance lessons, and beachfront yoga sessions all provide guests (and the bride and groom) with memories that will outlast flip-flops.
Big Destination Weddings are Back
For summer 2022 and all of 2023 we're finding that big is back baby! Couples are starting to grow their invitation lists. And with this the percentage of those saying "yes, I'll be there" is also on the rise. More than 50% of our agency's weddings this year will involve more than 100 guests.
Getting married and don't know where to start with your destination wedding? Let's talk!