As a DC native I admit to some bias, still, Washington, DC gets my vote for best destinations to visit, especially from March to May. June, September and October are also very good times to make the trip but spring is personally my favorite season.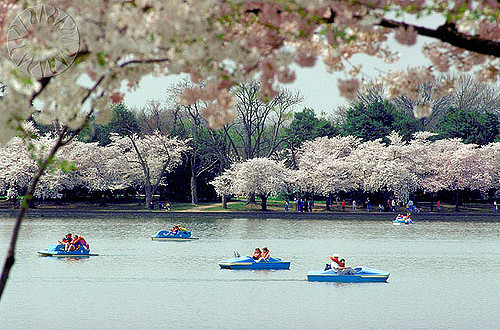 DC is a gorgeous city in the spring time and, it's not just about the tidal basin blossoms. You'll find the whole city and surrounding suburbs aglow with everything from the magnificent cherry blossoms, tulips, magnolia and dogwood trees, to forsythia and flowering pears. They are certainly beautiful. And, if you miss the Yoshino Cherry Blossoms at the Tidal Basin, there are a variety of cherry trees at the National Arboretum, many of which tend to peak slightly later than the Yoshino Cherry Blossoms each year.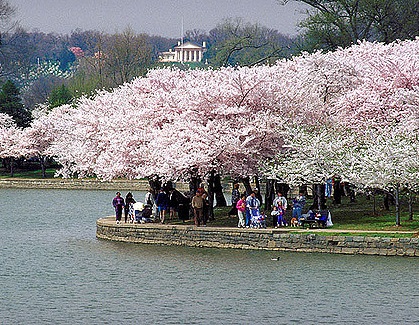 In fact, I always like to remind my visiting friends that DC is known as "the City of Trees" because of its broad variety of tree species. From George Washington and Thomas Jefferson to Boss Shepherd and Marion Barry, planting trees in DC has been a government and community priority. More than 15,000 trees were planted in DC from 2013 – 2015.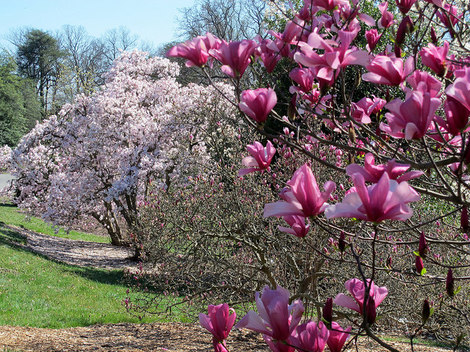 In addition to its lovely trees, the magnificent marbled monuments, memorials, and renowned museums should not escape mention and exploration.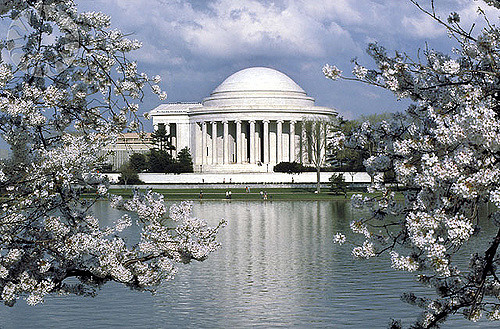 The Martin Luther King, Jr and Franklin Delano Roosevelt Memorials are my absolute favorite places in the city, with the Einstein memorial only slightly trailing behind.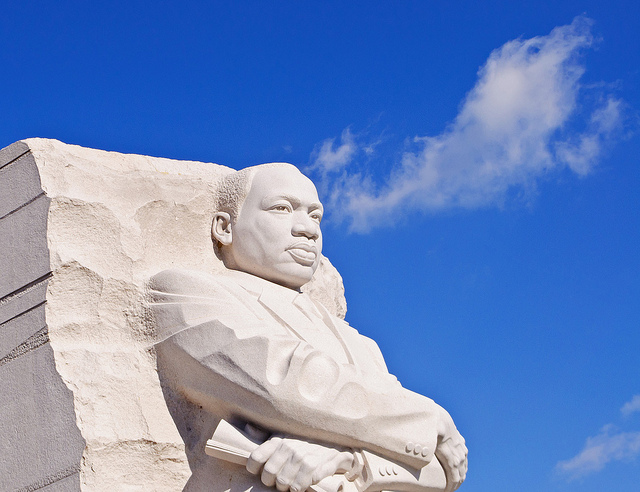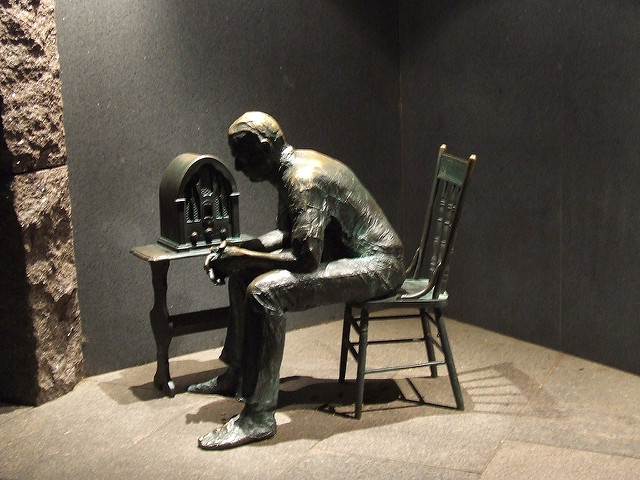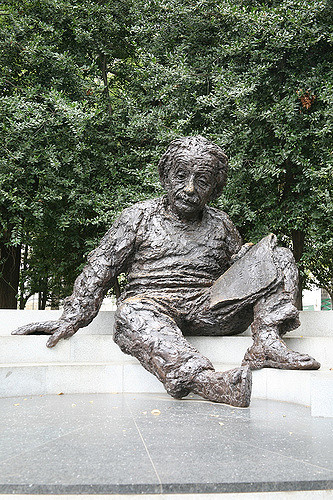 But, no trip to DC should neglect the traditional attractions, like the Washington Monument, the White House, and the Smithsonian Museums. The National Gallery of Art, Air and Space Museum and the Natural History Museums are a few of my favorites.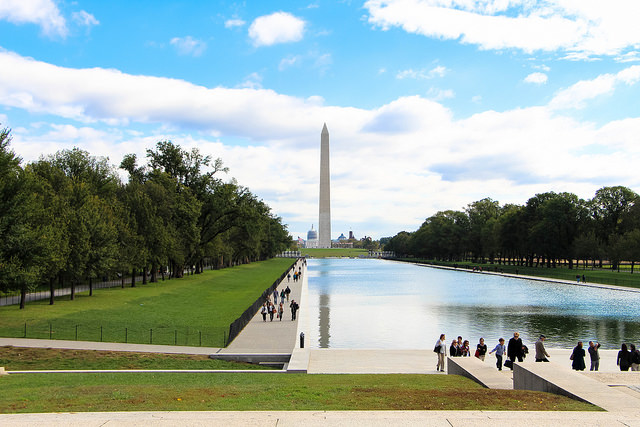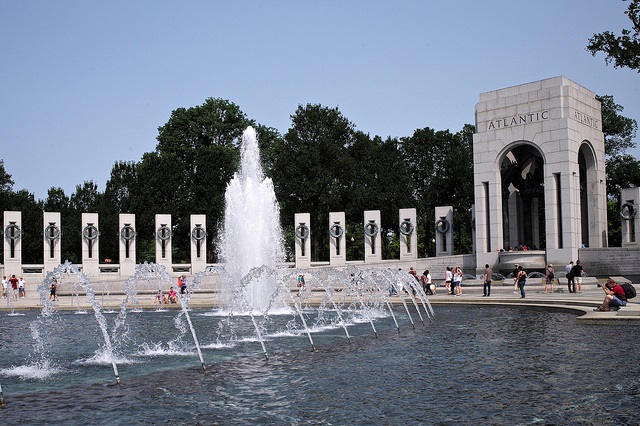 And what's great about Washington is that it seems the lovely landscape is always changing. For example, the National Museum of African American History and Culture will have its grand opening on the mall in the fall of 2016. So, if you're planning a trip for this fall or next spring, you may want to add this site to your #MustExploreList.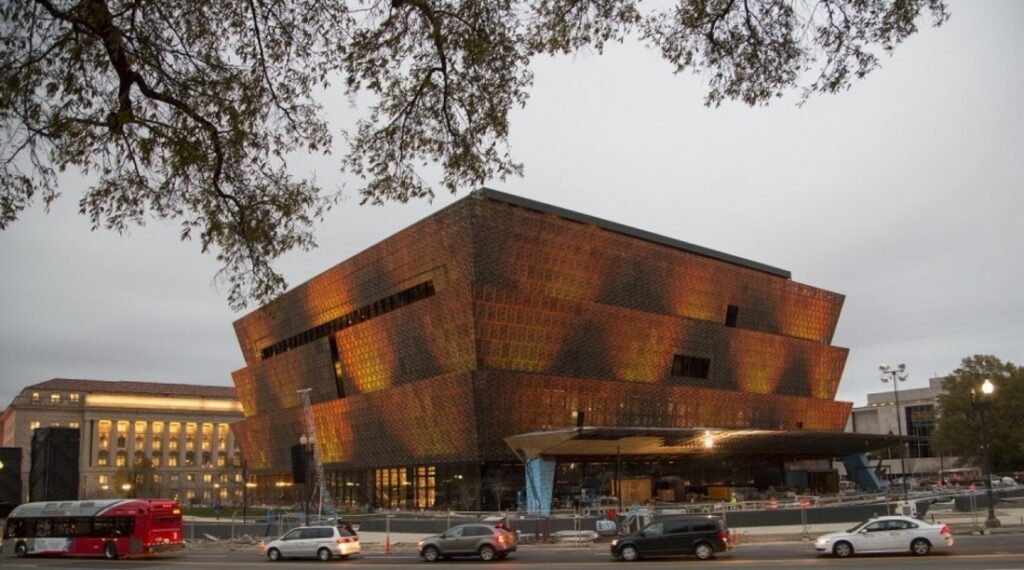 Free museums and monuments, free lectures and exhibits and the amazing things you can discover just by walking around the city, make DC a perfectly affordable get away.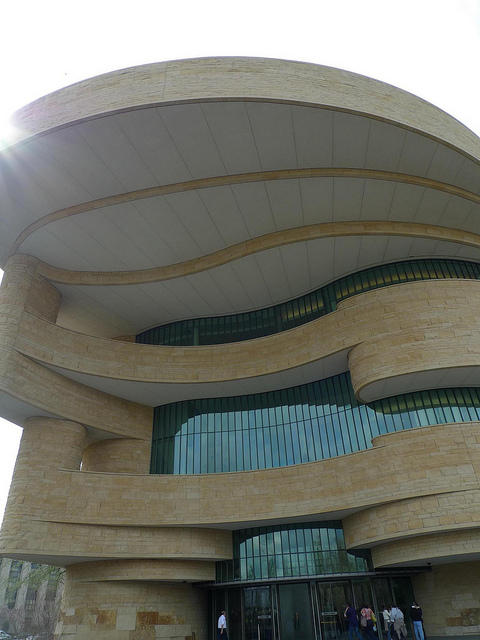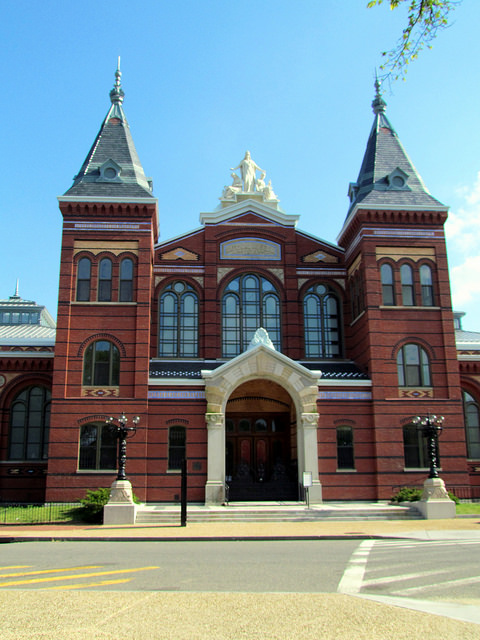 While the free music scene in DC is nowhere near as spontaneous as that in Paris, a well planned variation does exist. In the spring you can take in the fabulous parades like the National Cherry Blossom Festival Parade or the U Street Funk Parade. Free concerts, also quite organized, don't get going good until late May.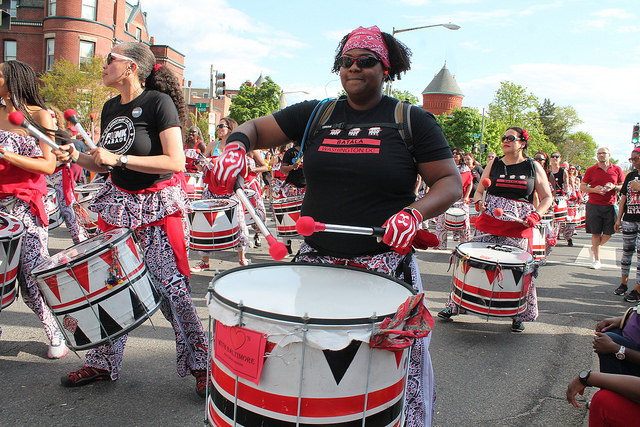 Throughout the summer, for those with enough courage to brave the DC heat, numerous local parks sponsor summer concerts. But, no matter when you visit, you can always find quality free entertainment at the Kennedy Center's Millennium stage. And, let's not forget our bucket Go-Go music devotees frequenting the intersections around DC, especially in Georgetown and Farragut Square.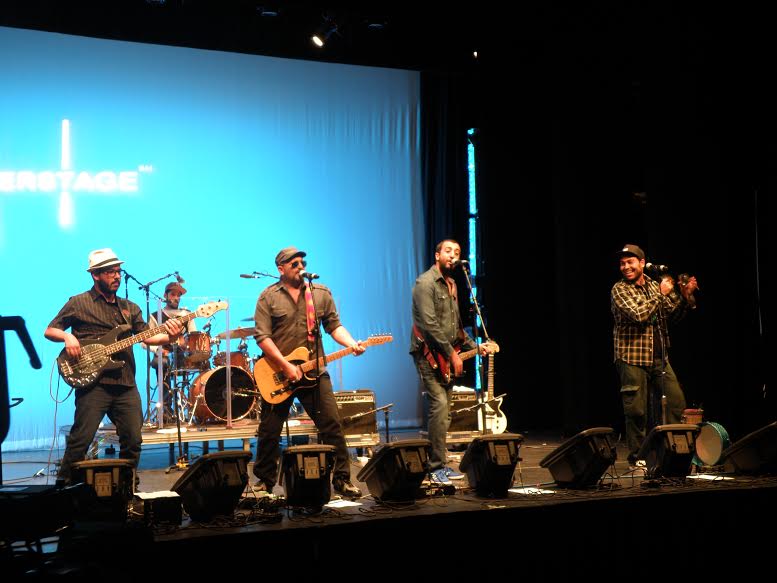 Exploring the diverse neighborhoods throughout the city you will find dc's urban and international scenes. Previously a center of African-American culture and entertainment, the U Street Corridor in the Shaw neighborhood, was frequented by renowned performers, like Miles Davis, Ella Fitzgerald, and Louis Armstrong. In fact, the late Great Duke Ellington was born on U Street. This strip of about 8 blocks between 17th and 9th Streets NW has been reimagined and renovated with cafes, restaurants, boutiques and night clubs. You can find a variety of good cuisine here and thankfully you can still get a half-smoke or chili dog at the neighborhood bedrock, Ben's Chili Bowl!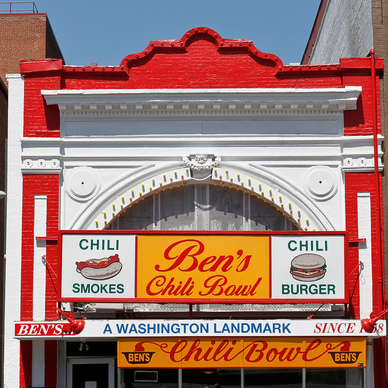 ​To spice things up a bit you can head to the Adams Morgan neighborhood, where from Indian to Italian food and everything in between you can indulge your taste buds in world travel. And of course there's the restaurant, club and shopping scene in Georgetown as well as Capitol Hill.
Even if you have previously visited Washington, DC and hit all the usual landmarks, there is always plenty more to see and do. In fact, exploring this city is a lifetime's work!
Need more ideas for what to do in DC, contact an Enlighten Excursions Travel Consultant!