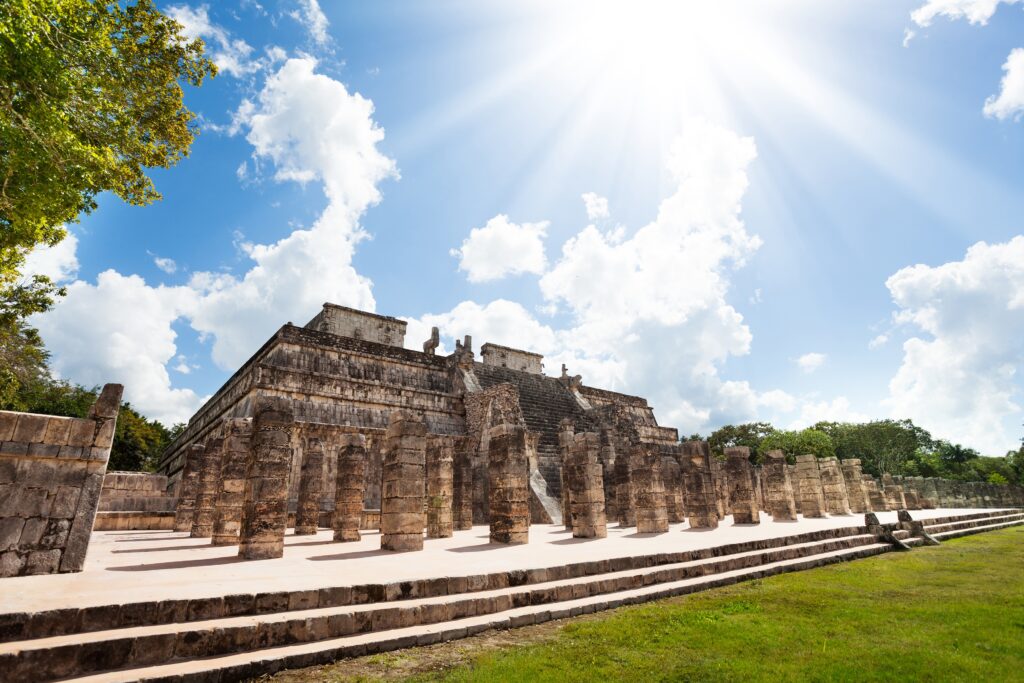 ​Bordered by South and America and the Caribbean Sea on the Southeast and oceans to the east, west, and north (the Atlantic, Pacific and the Arctic respectively), there are a total of 23 countries on the continent of North America. Canada, Mexico and the United States are the largest countries on the continent. And, while it can feel counterintuitive to some, along with Greenland and the Caribbean Islands, Central America is also part of the North American Continent. 
Amongst all of these countries you'll find an astonishing array of landscapes, climates, cultures, histories, cuisines and experiences to fulfill almost any travel dream. This is truly a land of abundance. Filled with dazzling landscapes, fascinating wildlife, expanding cities, and bountiful adventure, North America offers unlimited itinerary combination opportunities to allow travelers to experience both natural and man-made marvels.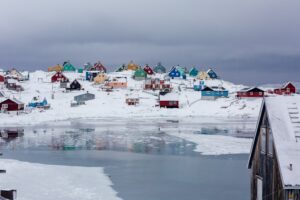 When you think of Island hopping it's not likely that Greenland comes to mind, but Greenland actually has the distinction of being the world's largest island.
Read More »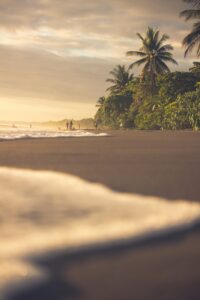 Blessed with incredible landscapes including tropical rainforests, cloud forests, beautiful beaches, active volcanoes and astonishing biological diversity, Costa Rica is rich in natural beauty.
Read More »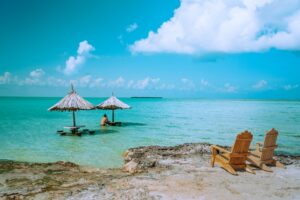 With its staggering natural beauty and opportunities for adventures, Belize is a fascinating country to explore. Home to the largest coral reef in North America, the second largest in the world, Belize attracts travelers that want to fish, snorkel and dive.
Read More »
Book Your Dream Getaway Now
Enlighten Excursions Will Help Make Your Destination Dreams Come True