​Last week we discussed traveling to Washington, DC in the spring and taking in the beautiful cherry blossoms. But Japan is one of the best places in the world to see cherry blossoms in April. In Tokyo and Kyoto there are literally millions of cherry trees.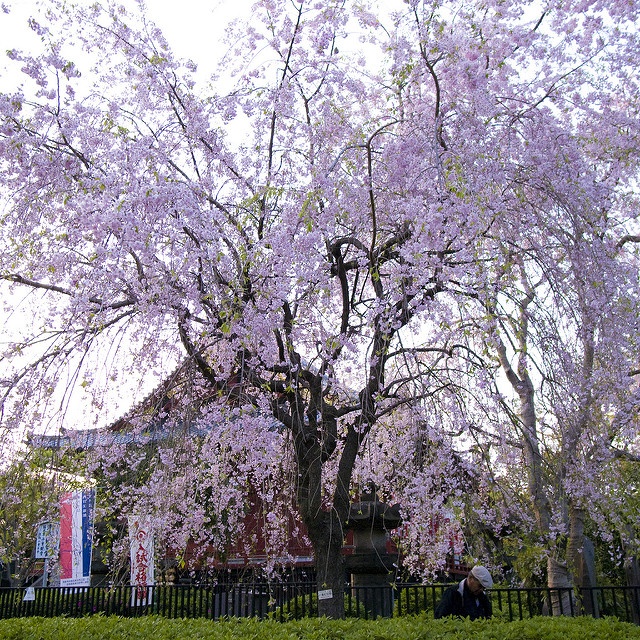 If you visit Tokyo in late March or early April you will generally find comfortable day time temperatures and, you will be treated to any number of blossom parties held in public parks, like, Ueno Onshi, Chidorigafuchi, or Asukayama Park. The blossoms also beam along the Meguro and Sumida Rivers.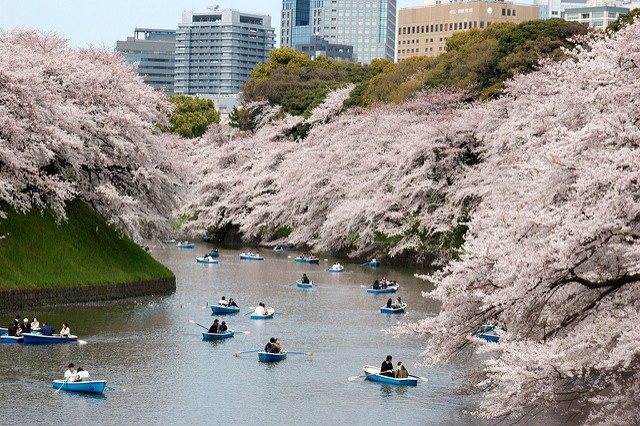 Be aware that the Japanese celebrate Golden week at the end of April– usually from about April 29th through May 4th, 5th, or 6th. Many Japanese workers take paid time off during this period to celebrate a series of holidays including, Showa Day, Greenery Day, Children's Day and Constitution Memorial Day. This is an extremely popular time for the Japanese to travel.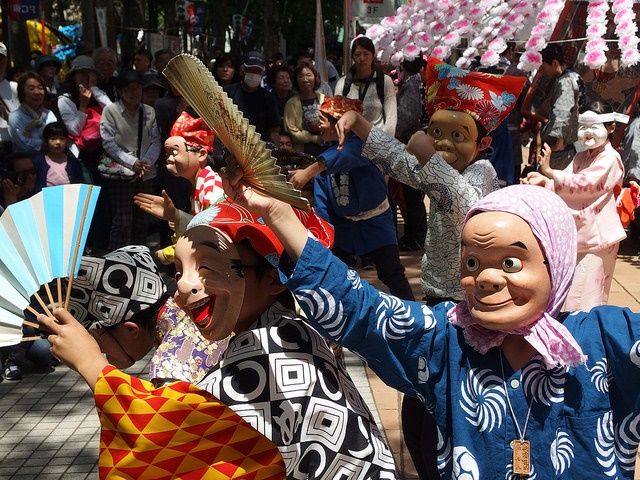 Conventional wisdom says to avoid traveling to Japan at all during this time due to lack of transportation and hotel inventory and higher prices. But, I'll let you in on a little secret, Tokyo is often the exception. Because a large number of Tokyo residents tend to travel to rural areas or out of the country, the city is relatively quiet at this time. Generally restaurants, public museums and most stores stay open on public holidays, so sightseeing should be pleasurable. Though, I can't guarantee that getting beyond Tokyo on the bullet train will be a breeze during golden week.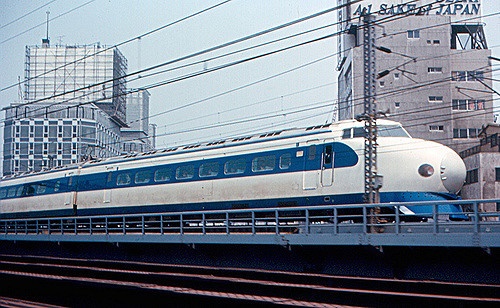 Regardless of when you go, just know that spring is warm and welcoming in Tokyo. And, I always recommend booking your tours or accommodations as far in advance as possible.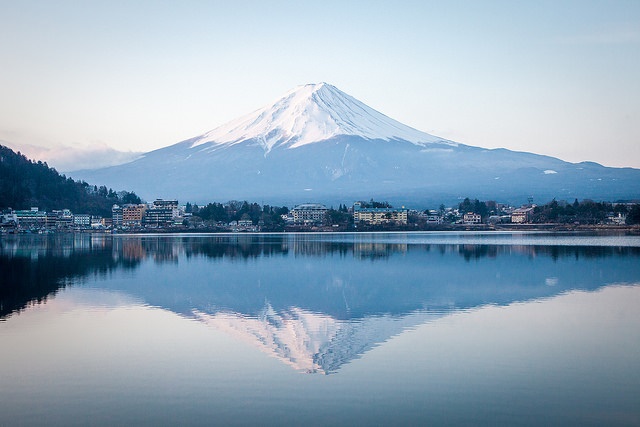 Japan's highest mountain, the active volcano Mount Fuji can be seen from Tokyo on a clear day. Those aspiring to hike the mountain should plan a trip for July or August.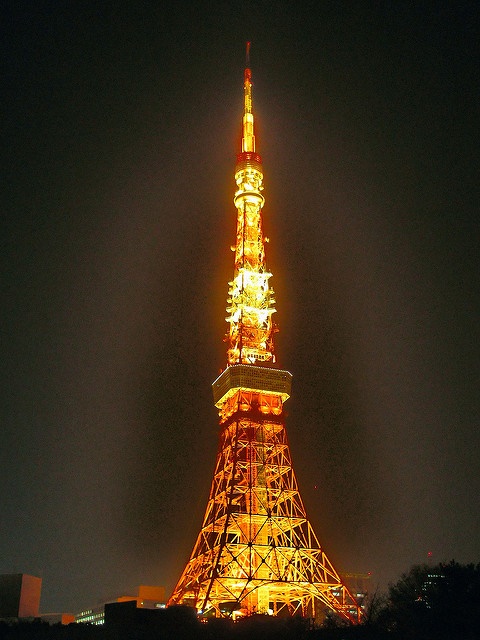 Reminiscent of the renowned Eiffel Tower visitors are treated to a 360 degree panoramic view of the city from The Tokyo Tower, a communications and observation tower which is open every day. In recent years the Tokyo Tower has played second to the Tokyo Skytree.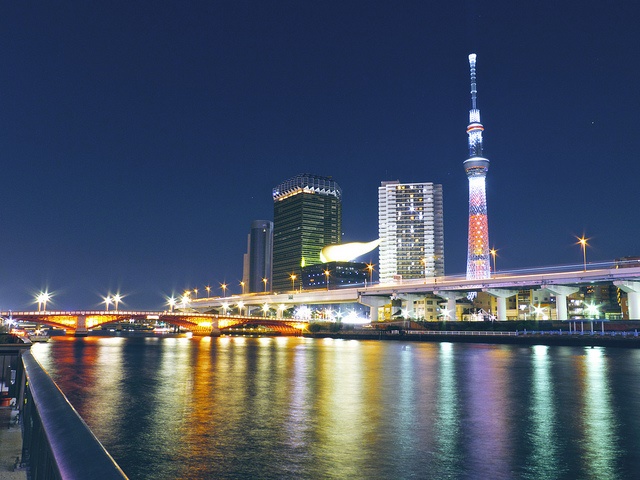 The Tokyo Skytree is the world's tallest tower and provides awe-inspiring views of the city towards Mount Fuji. If you have the time, you won't regret squeezing them both in.
Another enchanting site in Tokyo is the Sensoji Temple an ancient Buddhist temple located in Asakusa, Tokyo, Japan. Beautiful in the daylight or illuminated at night, this is Tokyo's oldest and one of its most important temples.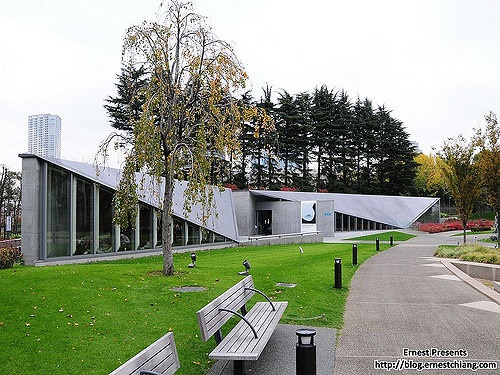 I also recommend you add 21_21 Design Sight to your tour of Tokyo. This museum of experimental design created by Japanese fashion designer Issey Miyake and constructed by premier Japanese architect Tadao Ando features innovative artists like Naoto Fukasawa and Frank Gehr.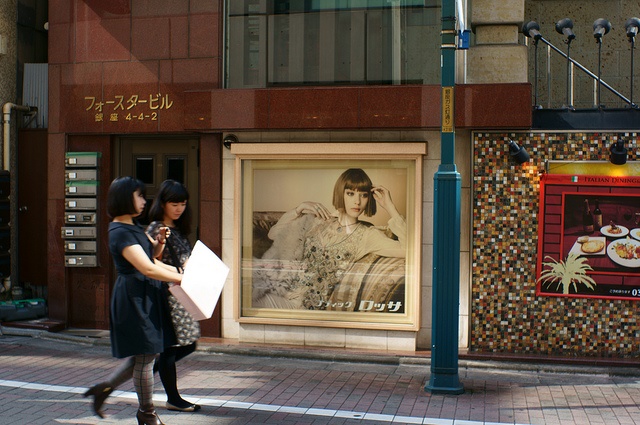 Tokyo's unique districts are fairly simple to explore via its efficient public transportation system. And trust me, from sushi to onsens, and shopping to karaoke, your inner adventurer will want to do some independent exploring.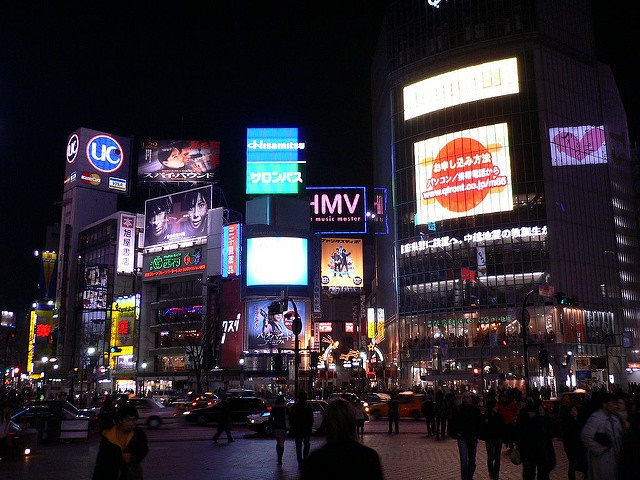 ​Some popular districts to check out include Shibuya, Akihabara and Ginza. Akihabara attracts computer and technology lovers, while Shibuya and Ginza are popular shopping areas. Browse elegant boutiques and art galleries, people watch in the cafes, get the latest gadgets, and sleuth out rare and popular comic books. Personal confession time: no trip to Tokyo would be complete for me without a visit to a karaoke spot. Shibuya has a number of fun places for karaoke.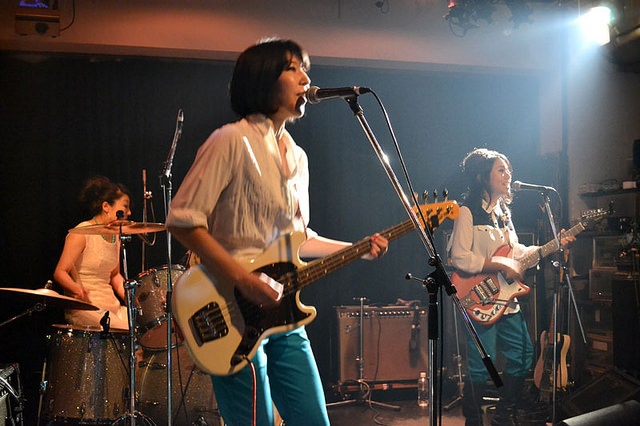 Music lovers should check out the happenings in the Shimokitazawa neighborhood, just a few blocks outside of Shibuya.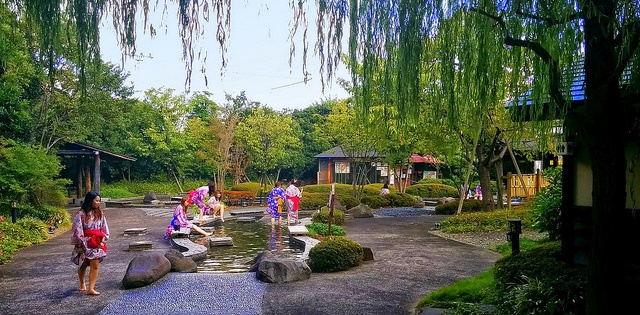 For more unique experiences visit one of Tokyo's onsens–bath houses famed for healing and rejuvenation, take a tour of a sake brewery, or get tickets to a sumo wrestling match.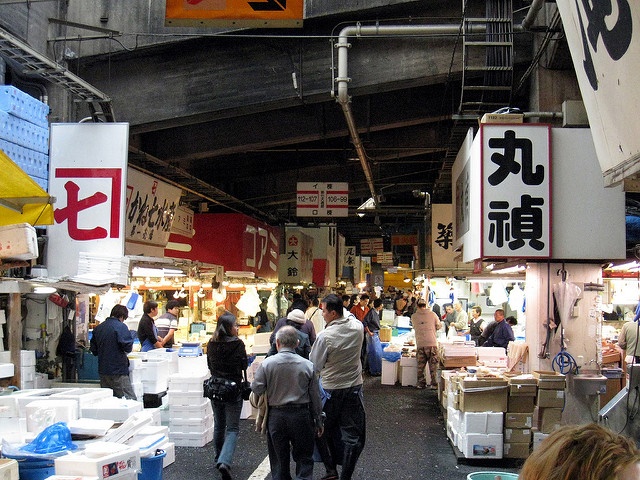 Tokyo cuisine will intrigue you. Of course my foodies will want to try the soba noodles, tempura and sushi prepared by master sushi chefs. Even if you don't like sushi, you may just change your mind on this trip. Adventurers may want to try anything from blowfish and locusts to octopus ice cream. The Tsukiji fish market— the largest wholesale fish market in the world, is a great place to sample sushi.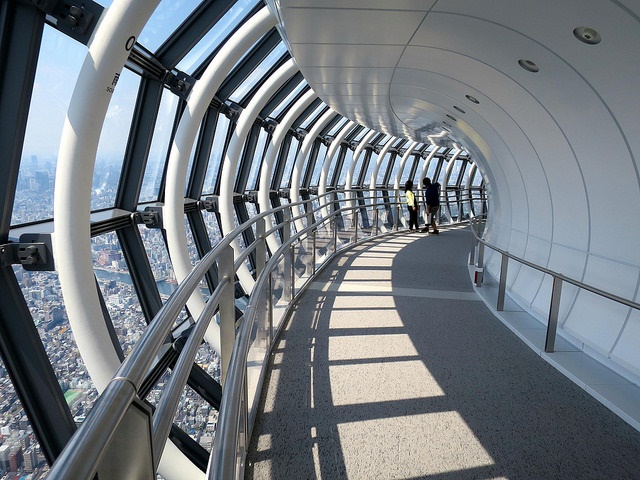 Tokyo is an ancient city teaming with modern innovation and cutting edge design. There are awesome opportunities to be immersed in the culture, people watch, explore, and just have a great time. It's definitely time to add Tokyo to your #MustExploreList