New Year's Eve in Dubai or What to do in Dubai With 3 Days
​When I think of Dubai I think of adventure. I imagine it to be Las Vegas, Marrakesh, and Doha all wrapped in one.
​I've studied the city extensively, planned a dozen itineraries for clients, and this year I'm excited to say I will get to check Dubai off my wanderlist!​For many of us who have been responsibly climbing the walls at home for close to 12 months the opportunity to be in Dubai to welcome in the New Year 2022 leaves us giddy.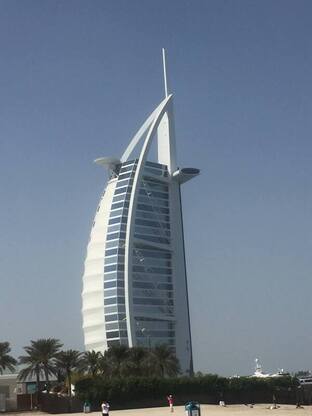 In addition to one of the world's largest fireworks shows, Dubai offers a wide array of varied attractions. There really is something for every traveler in this awe-inspiring global city! 
​​Souvenir enthusiasts and luxury shoppers alike will each find treasures in Dubai's malls, souks and stores. There are even vending machines in Dubai that dispense gold bars!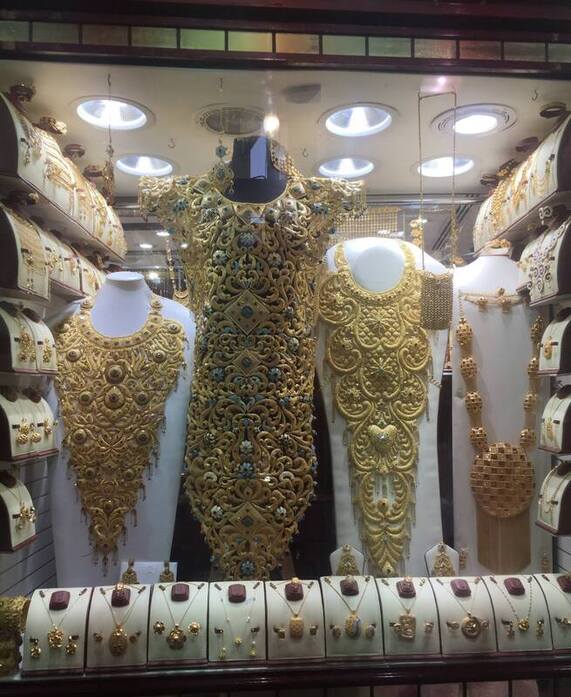 And from dancing fountains and sandboarding to waterparks and camel rides there are plenty of things to do for families with kids.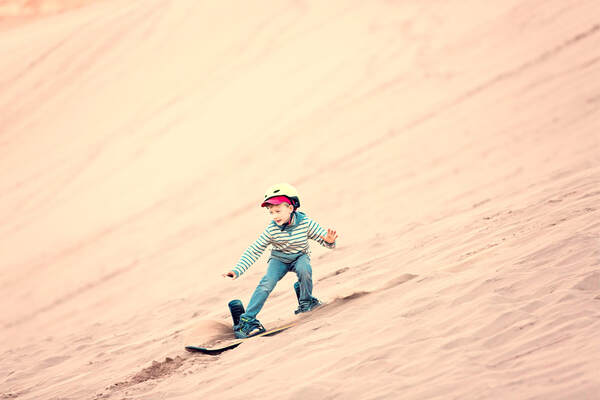 From stunning views to international DJs, for the party crowd Dubai nightclubs offer unforgettable experiences. It should be noted, however, that the party scene is limited to large hotels in Dubai since they have liquor licenses that permit them to serve alcohol in their bars, lounges and clubs. 

​The Enlighten Excursions small group New Year's adventure includes entrance to the Louvre, a 4×4 desert excursion, a gala dinner, an Abu Dhabi day trip and more.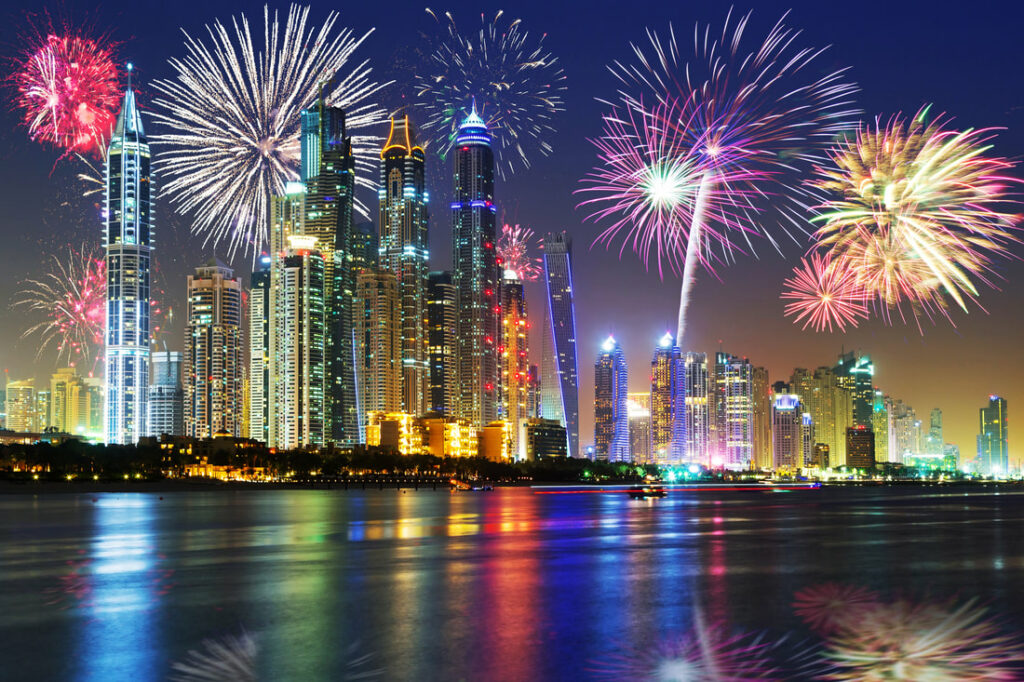 But, if joining us for a New Year's trip is not in the cards for you, here is a three-day Dubai Itinerary with stimulating activities to pursue whenever you do get the opportunity to travel to Dubai. 

​Three-Day Dubai Itinerary

​1: Hop-On Hop-Off Big Bus Tour
With all of our itineraries we encourage independent exploration as long as such exploration can be done safely. And, Dubai is certainly safe. With the Hop-on Hop-off Big Bus Dubai Tour, you'll have an elevated view of the city from the comfort of an open-top bus as it moves through the Emirate. 
​You'll have the opportunity to see more than 40 different points of interest on this bus tour, and you can explore every part of this emirate. Important destinations to stop by on this tour include The Burj Khalifa, Souk Madinat, The Palm, and Dubai Marina.
​You can look over three different routes: the City Tour (red), the Beach Tour (green), or the Marina Tour (blue). With your Big Bus ticket, you'll gain admittance to the "Flamingo Lagoon Discovery" trip, which gives you the chance to watch exotic flamingos in the wildlife.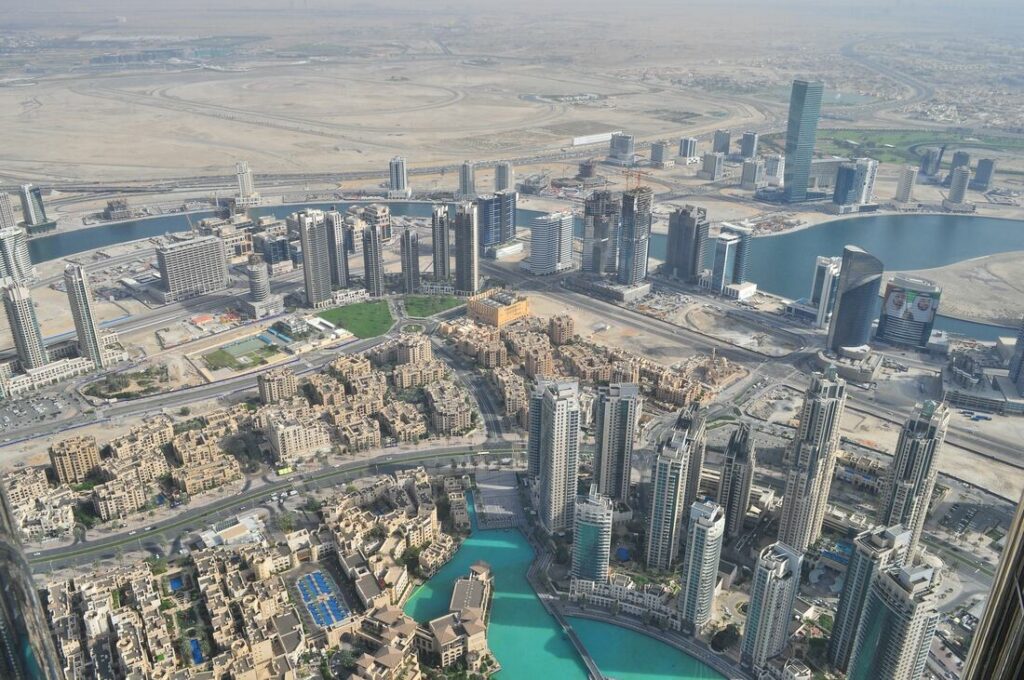 2. Dhow Dinner Cruise Dubai Creek
An ideal way to end your first day in Dubai is with a wonderful journey on a Dhow dinner cruise vessel.  Your travel consultant can reserve space for you on an exciting dinner cruise where you can enjoy a tasty 5-star buffet! On this two-hour voyage, you'll set sail along the Dubai Creek, which is a famous waterway that divides the downtown zone into two distinct banks. You'll get the chance to see popular nearby sights, including the Chamber of Commerce Building, the National Bank of Dubai and various waterfronts. 

​3. Authentic Dubai
While you could use the day to check off another wanderlist item like learning to paddleboard, windsurf or kayak, we highly recommend that you take a private tour that allows you to experience Emirati culture.  You can spend the day visiting Dubai's oldest gold souk, seeing the authentic sand colored houses and windmills in Dubai, riding an Abra across Dubai creek, participating an authentic Arab coffee ritual and perusing the spice market. There's just no substitute for learning about the local history, architecture and Emirati culture with a private local expert guide and driver.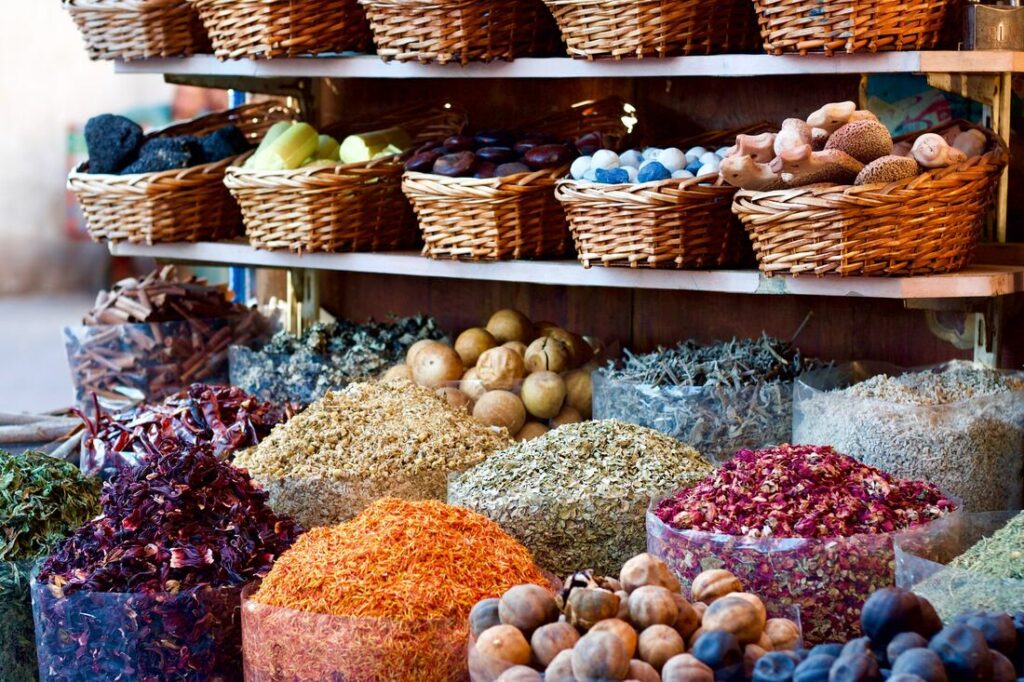 Remember, our group trip or this itinerary are just a couple of the many potential ways to experience Dubai!
​Ultimately, it's best to consult your travel advisor for a personalized itinerary.
​If you have questions about our small group trip to Dubai or you'd like to talk to a travel consultant contact us today!