Staying Connected: Inflight Cell Phone Usage
For years we've heeded that preflight announcement to turn off all cell phones and keep them off while in-flight. But, there was rarely clarity as to why we couldn't use our devices. Like me, you probably heard that the signals could potentially interfere with the computer systems on the plane, but then watched as no one noticed this guy or that breaking the rule, with seemingly no consequences.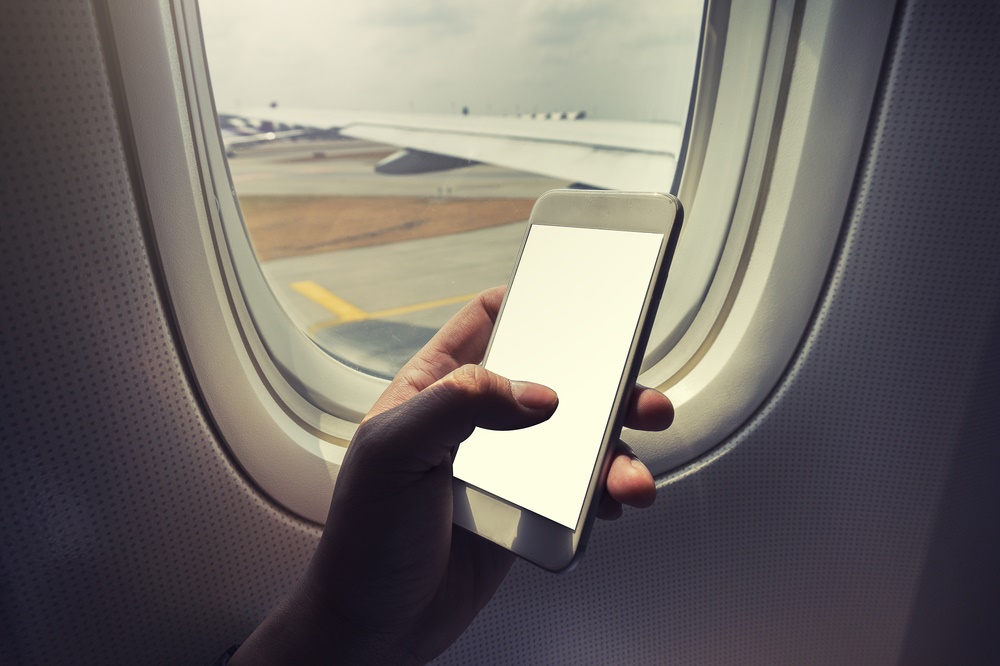 While we can't say for sure whether those rule breakers actually did put us at risk, we can confirm that today most airlines permit some use of personal electronic devices (PEDs) in-flight. Often you can use smart phones and tablets in airplane mode before the aircraft reaches 10,000 feet. (Airplane mode essentially shuts down your cell phone's transmitters and receivers.) On some airlines, once the plane has surpassed 10,000 feet, travelers can even turn on the Wi-Fi, if their cell phone or PED allows the Wi-Fi to be enabled in Airplane mode. This makes it possible to connect to the plane's onboard Wi-Fi after reaching the proper altitude. This is all assuming, of course, that your airline has Wi-Fi. Airlines offering free inflight WiFi include: JetBlue, Norwegian, Nok Air, Turkish Airlines, Hong Kong Airlines, Emirates, Philippine Airlines, and Air China. Many of the most popular U.S. airlines like Delta and American still charge for Wi-Fi.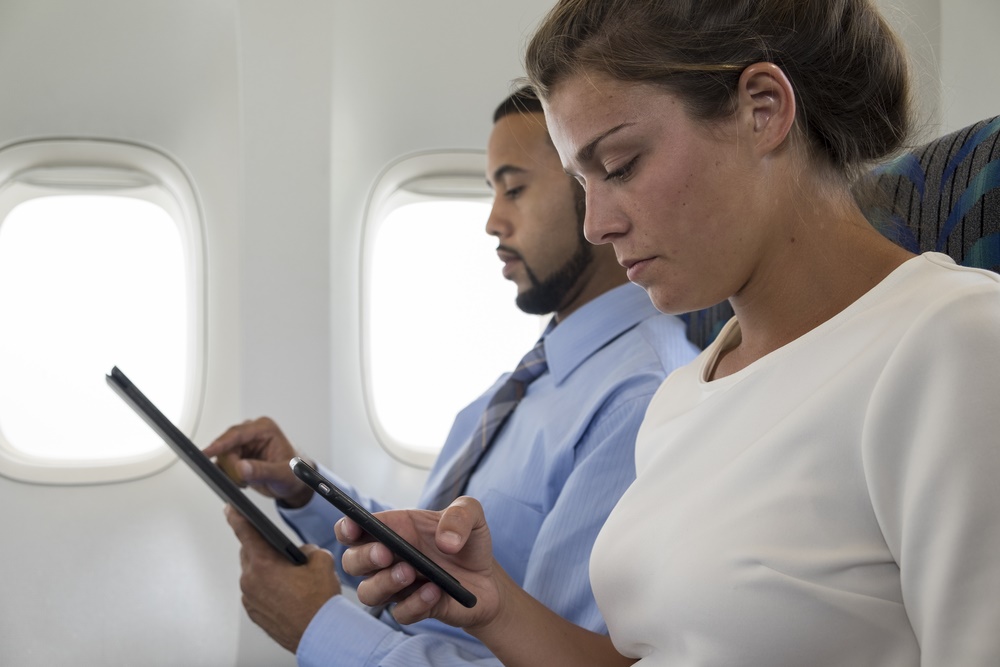 In any case, travelers are not permitted to use the cellular connection that has been built in to their devices while flying. This means, for example, that while you can access Facebook, Twitter, What's App, and Viber, and you can even send emails over Wi-Fi, you still can't use your carrier to make actual calls or send texts.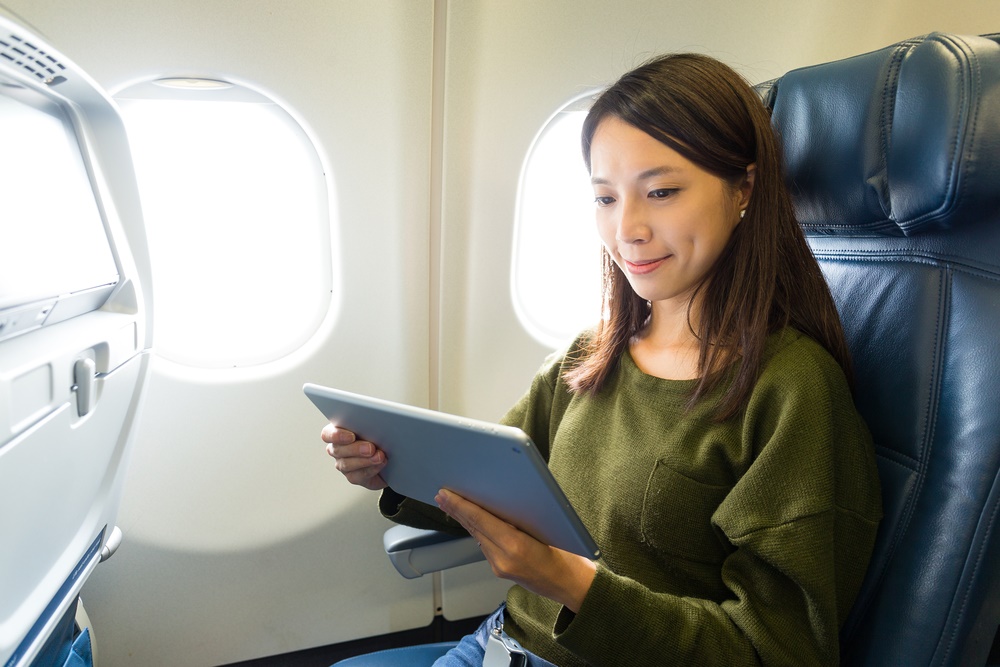 But the landscape in the air may be changing. Responding to travelers' desires to use their cellular connections during flights, the FCC has proposed a change to the regulations to accommodate us. However, before implementing the new regulation, the FCC wants airlines to prove they can handle any interference that could result from the use of cellular connections in flight.

Yet, even if the regulations do change, travelers could potentially still face confusion on the hows and whens of in -flight cell phone usage since the airlines are being given the freedom to come up with their own individual plans surrounding cell phone usage during different stages of the flight.