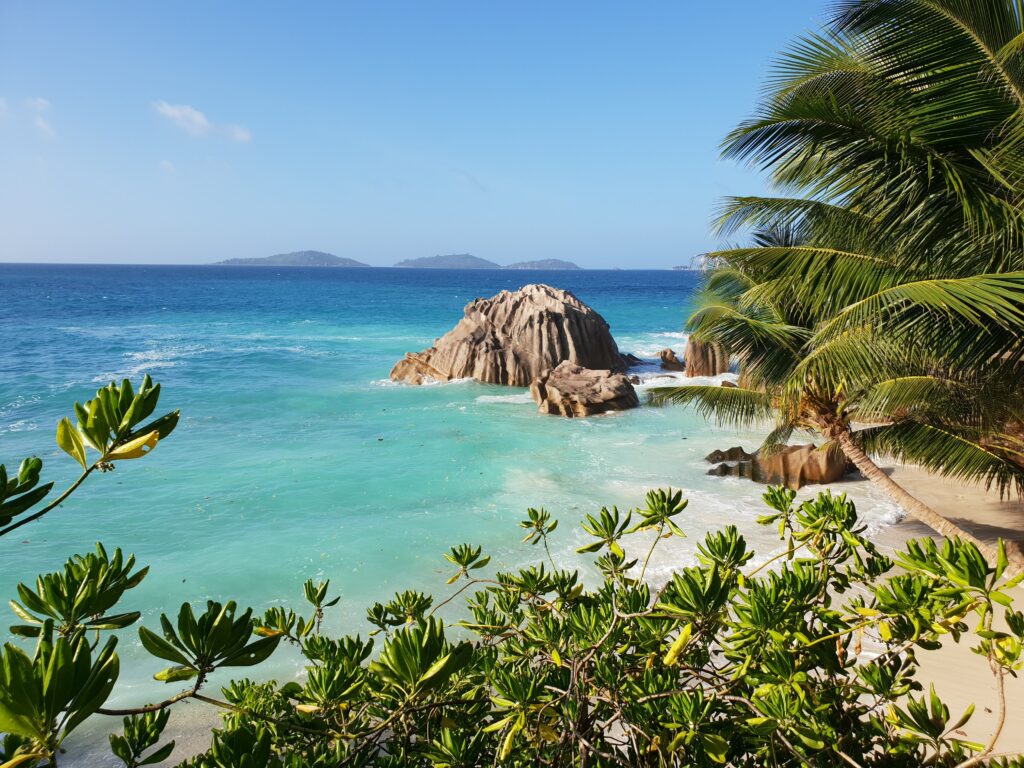 The group of 115 islands is the smallest luxury destination in the world that sits in the Indian Ocean alongside the Somali Sea. Its compact size makes Seychelles the perfect honeymoon or romantic vacation destination for sun, sea, sand, and seclusion. Although travelers are welcome to all 115 islands, most visitors stick to the most populated 43 inner locations of Mahe, Praslin, and La Digue. Each island offers unique opportunities, including the famous Anse Intendance Beach in Victoria on Mahe. Vacationers looking to go back in time can try the La Digue. At this quieter destination, cycling is the primary mode of travel. To see more of the 43 inner islands, consider a private yacht charter to experience more of Seychelles.
Discover Vallee de Mai- an ancient forest
Stroll the white sand beaches of Anse Lazio
Independently explore La Digue Island by bike
Explore the Reef swimming, snorkeling or in semi-submersible vessel
Take Mahe Island Tour
Raffles Seychelles
North Island
Six Senses, Zil Payson
Four Seasons Resort Seychelles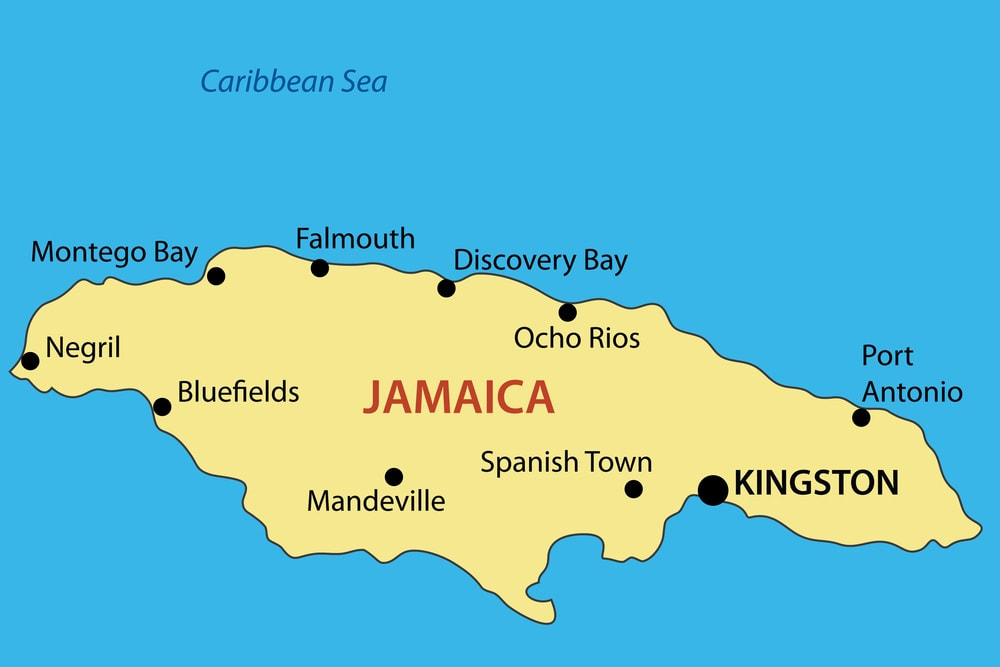 Affectionately referred to as "MoBay," Montego Bay lies on  the northwest coast of Jamaica and pulses with the energy of authentic Jamaican life.
MoBay is home to some of the island's most scenic beaches.  At the popular Doctor's Cave Beach you'll find scores of visitors enjoying the warm waters.  Another popular seaside retreat is Cornwall Beach.
Animal lovers can head south to Dolphin Cove in Lucea, Hanover, just 40 minutes outside of MoBay.  This marine attraction offers close encounters with dolphins and other aquatic creatures.
History and culture buffs should visit the Bellefield Great House and Gardens, one of the oldest sugar plantations in Jamaica. Steeped in history, mystery and magic, Rose Hall Great House offers a slice of colonial life reminiscent of the 1770s. Legend has it that the ghost of Annie Palmer still haunts the mansion today. ​
St. James Parish Church was built between 1775 and 1782 in the shape of a Greek cross and is regarded as one of Jamaica's finest churches.
​
​Nearby Good Hope Estate offers tours of the property that can be thrilling — think river tubing and zip lining — or more relaxed affairs, like a high tea service.
​If you are looking for a few souvenirs, you can find interesting gifts at The Shoppes at Rose Hall. Half Moon Shopping Village may also be worth visiting, and the downtown Craft Market houses homemade items like straw hats and bags. The Old Fort Craft Park offers a broad variety of handicrafts hawked by 180 highly competitive vendors. The Harbour Street Craft Market is also known for good deals on Jamaican memorabilia​.
Book Your Dream Getaway Now
Enlighten Excursions Will Help Make Your Destination Dreams Come True