Romantic Exotic Extraordinary
Anniversary Trips Honor You
Many couples take anniversary trips to celebrate traditional milestone anniversaries like the 10th, the 25th or the 50th anniversary.
But, no matter how many years have passed since you've tied the knot, taking an anniversary trip is the perfect way to honor your commitment to each other.
Celebrate yourselves and your love in the mountains, on the beach, in a cave, in the forest, in a tropical garden paradise or anywhere you please. 
Rediscover each other while you discover a new part of the world together.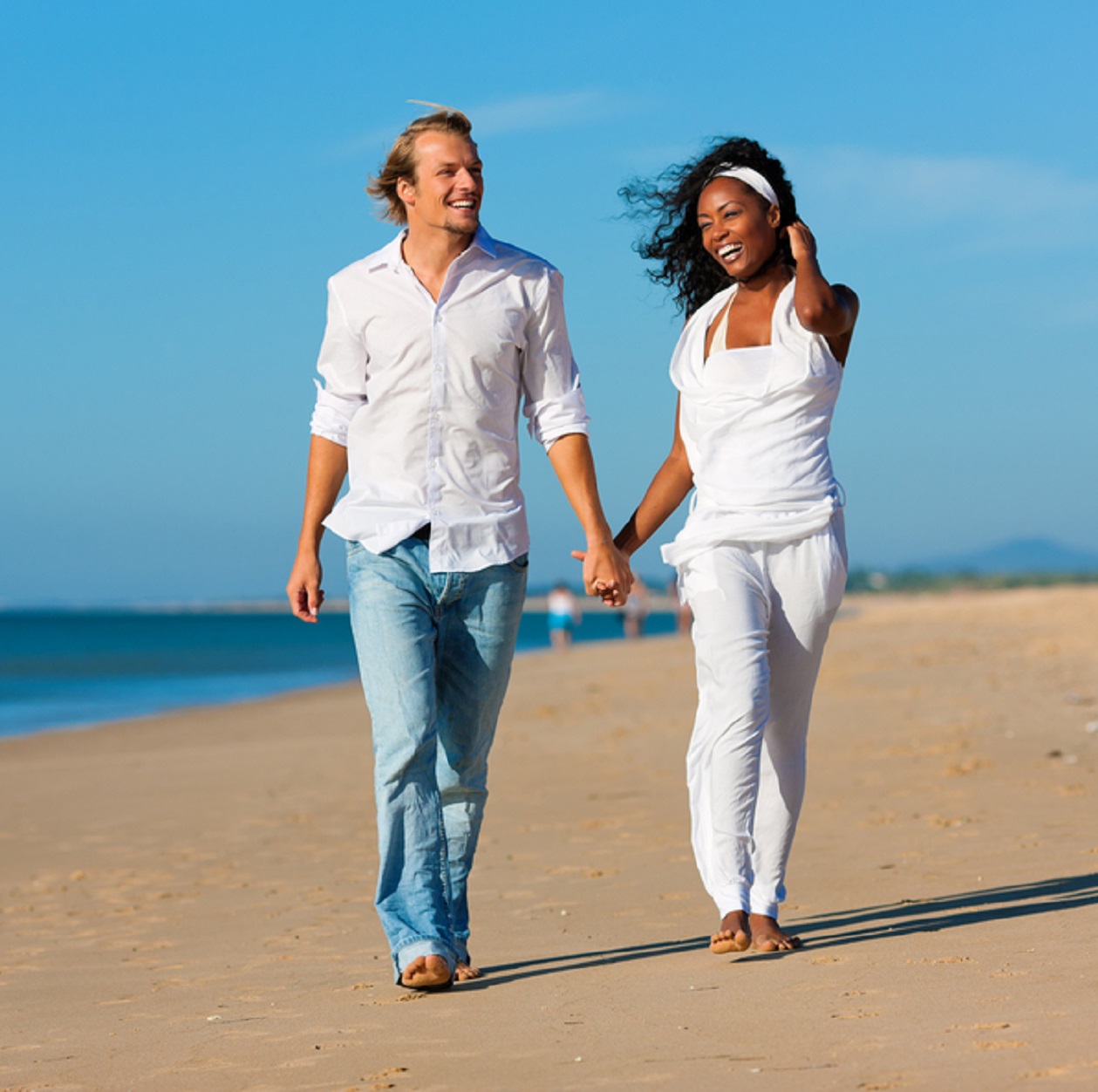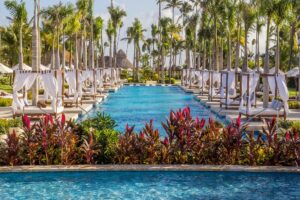 Punta Cana, Dominican Republic
Renowned for its beautiful beach and calm waters – a true seaside paradise perfect for your island getaway or an ideal destination wedding in the Dominican Republic.
Read More »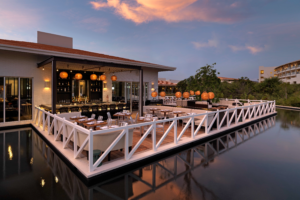 Riviera Maya, Mexico
Set on the stunning white beaches of Riviera Maya, UNICO 20°87° immerses guests in the culture of the region, from the locally-inspired cocktails and cuisines to the art in the rooms.
Read More »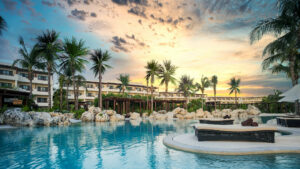 Playa del Carmen, Mexico
Pure white sand, crystal-clear water, and warm tropical breezes promise a perfect adults-only paradise at this all-suite resort.
Read More »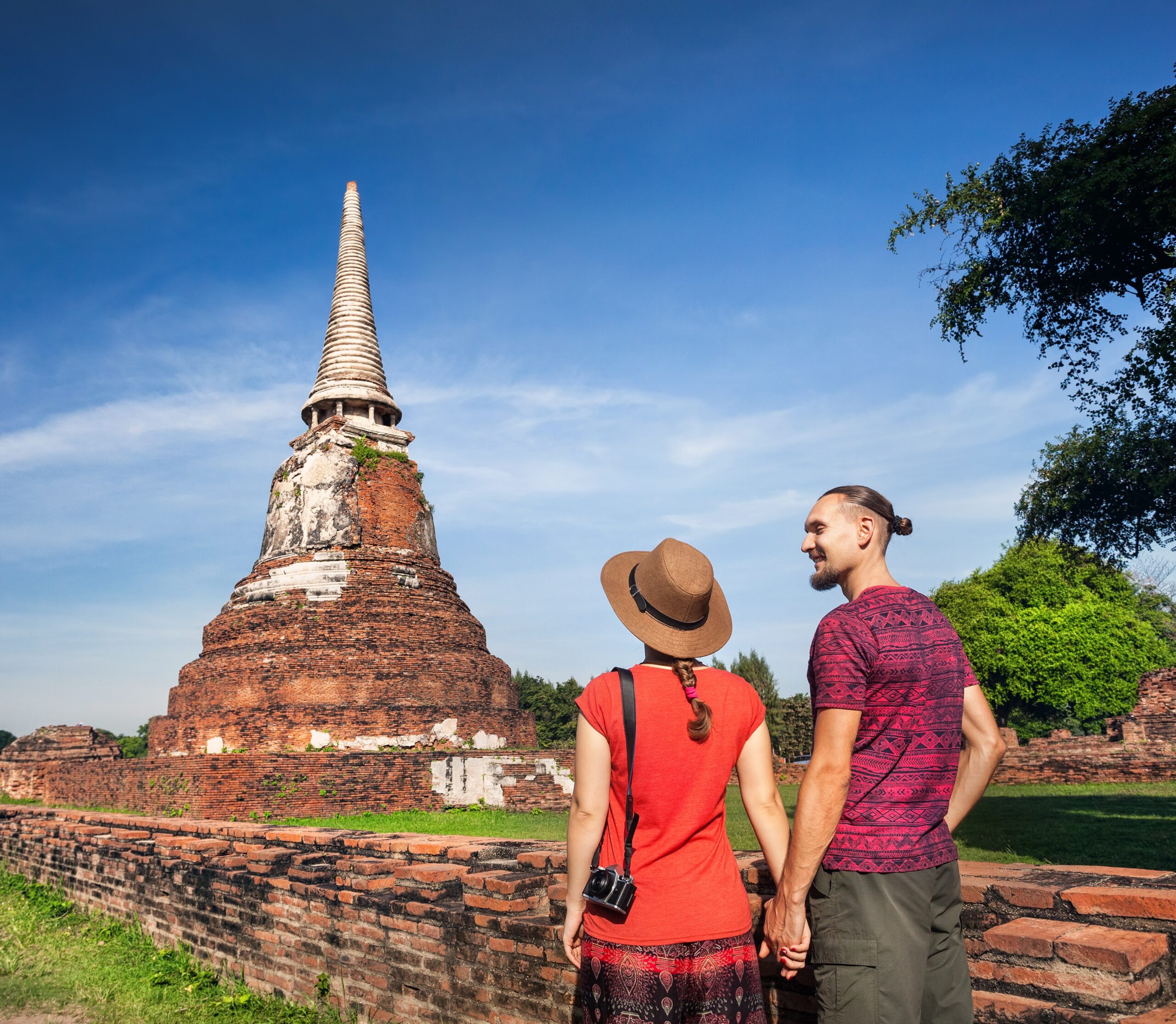 For busy professionals it can be difficult to remove yourself from your daily routine to take the necessary time to focus on your relationship. 
So wading through tons of information, reviews and pictures online to find the perfect place that reflects your unique needs may be even harder.
Whether you choose to travel to a faraway exotic destination or take a short getaway to a sun-drenched Caribbean beach closer to home, the Travel Advisors at Enlighten Excursions will help you choose the perfect destination for the two of you.
With our experts managing your travel details, just turn on your out of office message and take off together to paradise. 
Let's plan your next life-changing adventure!