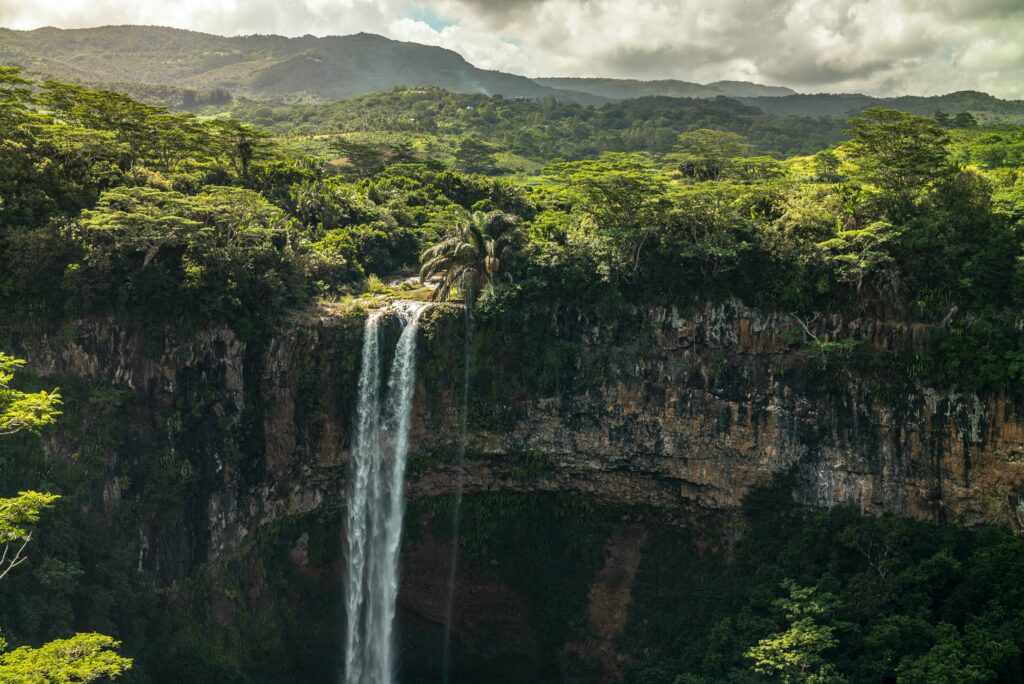 The Republic of Mauritius is a luxury destination on an island in the Indian Ocean off the coast of Africa. A former British and French colony, Mauritius offers a rich history, thick forests to explore, mountains to hike, and white sand beaches that end at the ocean's sapphire waters. Travelers can stick to the dozens of luxury hotels that line the shoreline and enjoy world-class diving and snorkeling opportunities. Another option is to head inland for outstanding waterfalls, botanical gardens, and tropical orchards. There are dozens of places to visit in Mauritius, including the Bazaar of Port-Louis, the Balaclava Ruins, and the Triolet Shivala, a famous village with the island's largest Hindu Temple.
Meet local craftsmen in their daily work
Kayak the Grand River South East
Experience Authentic Creole with a Mauritian Family
Chamarel's Seven Coloured Earth Geopark & Waterfall
Explore the crater of Trou aux Cerf Volcano for breathtaking panoramic views
Tour Grand Baie, Grand Bassin Lake & Le Souffleur geyser
Constance le Prince Maurice
Lux Belle Mare
Lux Grand Gaube
Four Seasons Resort at Anahita
Royal Palm Beach Comber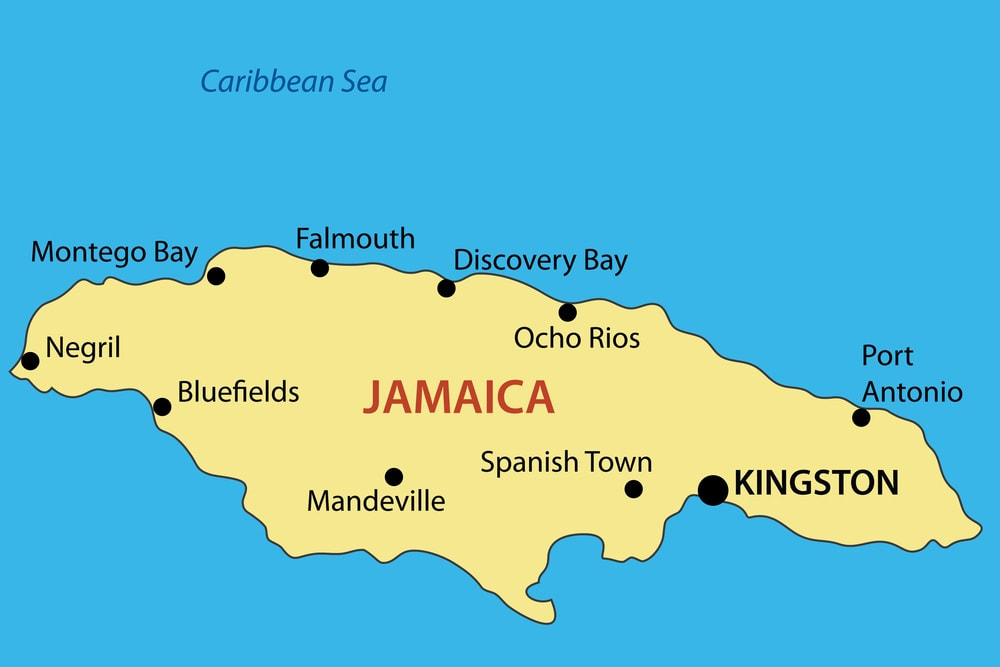 Affectionately referred to as "MoBay," Montego Bay lies on  the northwest coast of Jamaica and pulses with the energy of authentic Jamaican life.
MoBay is home to some of the island's most scenic beaches.  At the popular Doctor's Cave Beach you'll find scores of visitors enjoying the warm waters.  Another popular seaside retreat is Cornwall Beach.
Animal lovers can head south to Dolphin Cove in Lucea, Hanover, just 40 minutes outside of MoBay.  This marine attraction offers close encounters with dolphins and other aquatic creatures.
History and culture buffs should visit the Bellefield Great House and Gardens, one of the oldest sugar plantations in Jamaica. Steeped in history, mystery and magic, Rose Hall Great House offers a slice of colonial life reminiscent of the 1770s. Legend has it that the ghost of Annie Palmer still haunts the mansion today. ​
St. James Parish Church was built between 1775 and 1782 in the shape of a Greek cross and is regarded as one of Jamaica's finest churches.
​
​Nearby Good Hope Estate offers tours of the property that can be thrilling — think river tubing and zip lining — or more relaxed affairs, like a high tea service.
​If you are looking for a few souvenirs, you can find interesting gifts at The Shoppes at Rose Hall. Half Moon Shopping Village may also be worth visiting, and the downtown Craft Market houses homemade items like straw hats and bags. The Old Fort Craft Park offers a broad variety of handicrafts hawked by 180 highly competitive vendors. The Harbour Street Craft Market is also known for good deals on Jamaican memorabilia​.
Book Your Dream Getaway Now
Enlighten Excursions Will Help Make Your Destination Dreams Come True