March is a wonderful month to travel to Jamaica and explore this island's captivating culture and history. But then again, anytime from November to April is amazing. May through October is the rainy season and hurricane season starts in June so if budget is an issue then you may find your best deals during this time.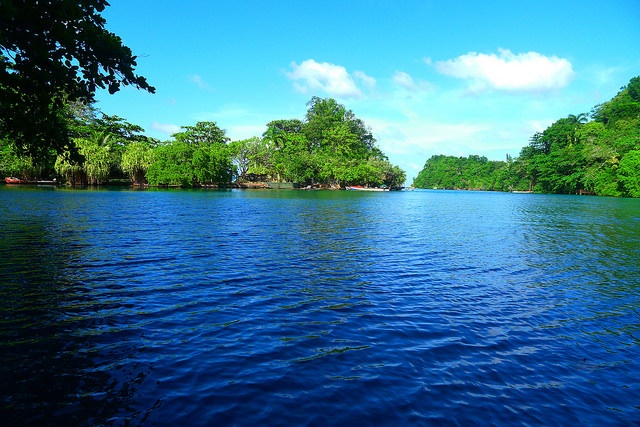 Jamaica is derived from the Arawak name "Xayamaca" which means lands of rivers and springs. And, true to its name, you will find shimmering water and pristine white sand beaches, like Seven-Mile Beach in Negril, or numerous other stunning lagoons and beaches. So whether you like to swim, dive, snorkel or just bask on the beach, you can find your paradise here.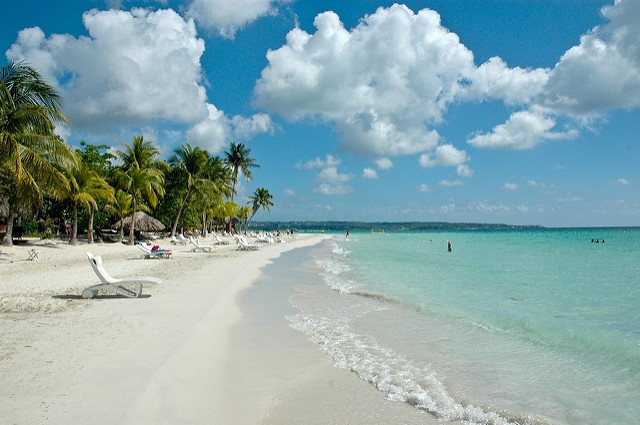 Wherever you decide to base yourself in Jamaica–Montego Bay or Ocho Rios on the northcoast of the Island, Kingston on the southeast coast of the island, or Negril set on the island's west coast– you will easily find entertainment and relaxation during your stay. I love the slower pace of life and the laid back vibe of Jamaica.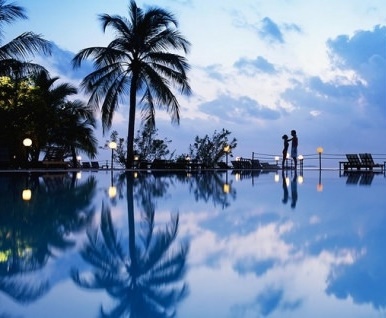 ​I could write an entire blog on Jamaican food, but for now I'll just say this: To explore authentic Jamaican cuisine you will need to venture out of your resort and dine with the locals. If visiting Negril, be sure to get to Rick's Café. This wonderful café sits atop a 35 foot cliff overlooking the Caribbean and the broiled Jamaican spiny lobster is amazing! Beautiful sunrises and breathtaking sunsets can be found at Ricks and all over this island. The majesty of it all tends to illuminate petty worries and help you see that some things are just not that serious.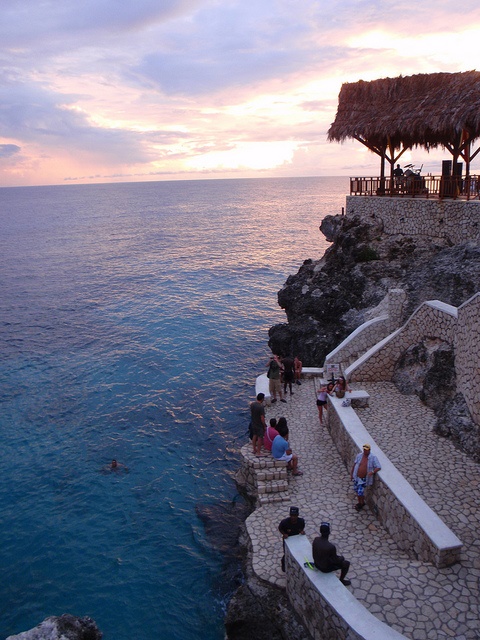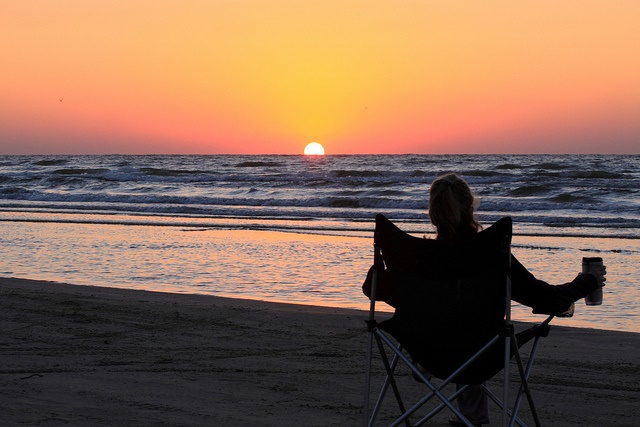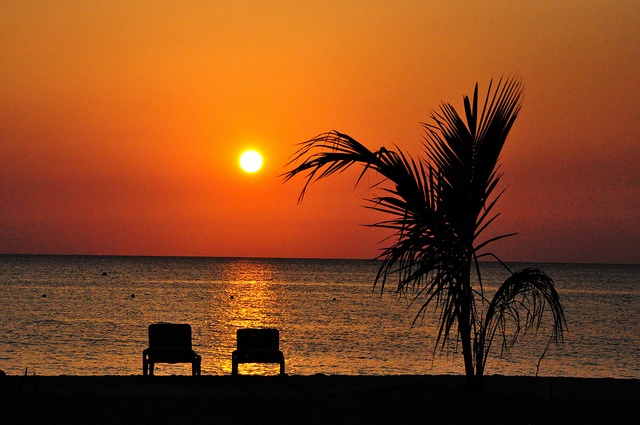 If you're a fan of Reggae like me, be sure to do the tour of the village of Nine Miles south of Ocho Rios, which explores the life and legacy of the legendary Bob Marley, including his childhood home, and his final resting place. In Kingston, visit the Bob Marley museum which is set in the original studio where he recorded numerous songs.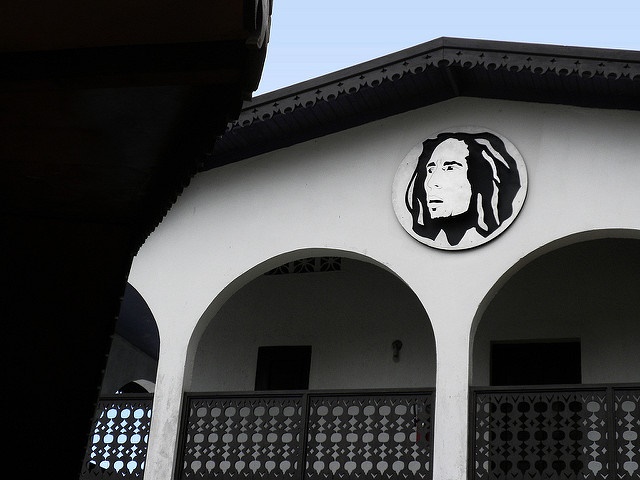 Explore Jamaica's past in Kingston's Taino Museum or climb 7000 feet to Kingston's Blue Mountain peak to get an unbelievable view of the Island. Golfers staying in Kingston can choose between the two fabulous courses at Caymanas or Constant Springs.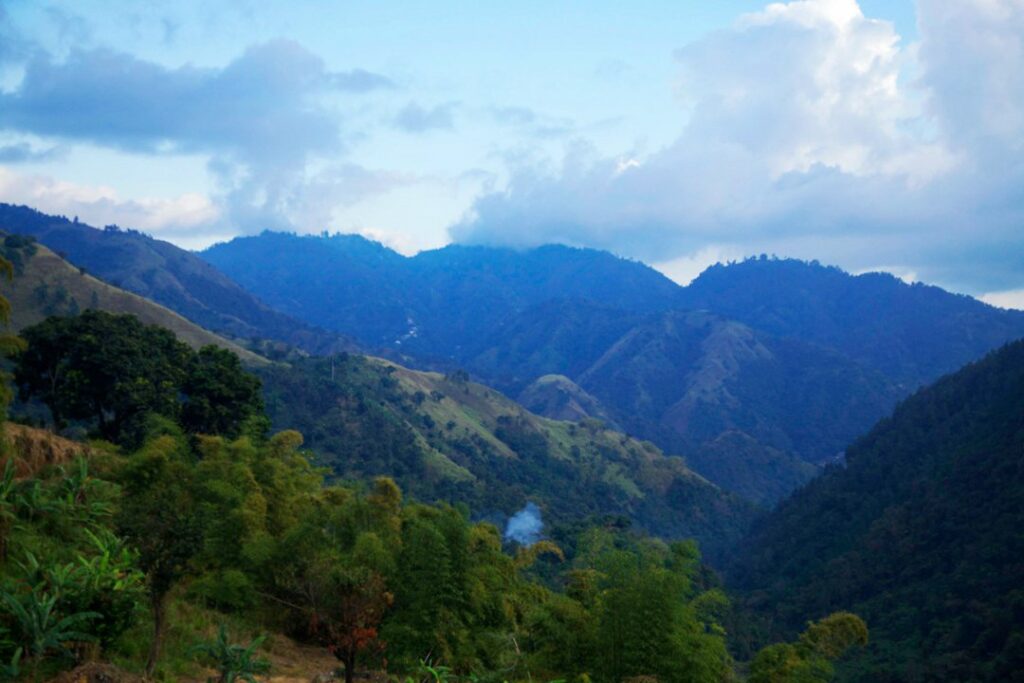 No matter where you stay in Jamaica an excursion to the world-famous Dunn's River Fall in Ocho Rios Jamaica is definitely worth the trip. These terraced falls are absolutely beautiful. On a hot day in June, I donned my swimsuit and aqua shoes and after splashing in the small lagoons at the foot of the falls, I climbed up the terraced falls from pool to pool. The waters were blissfully cooling. If you take this path however, be careful because the rocks can be slippery! You can also opt for a dryer climb using the staircase to ascend to the top of the falls.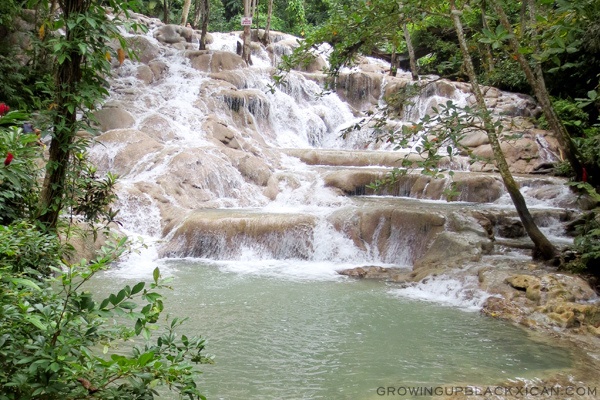 Also near Ocho Rios is Mystic Mountain, an adventure park set in a rainforest. The Sky Explorer is a chairlift that takes you 689 feet above the rainforest floor, through the forest canopy. You will certainly enjoy the beautiful views from the top. To heighten the adventure you can zip-line through the forest canopy or bobsled down more than a half mile of track at high speed through tropical landscapes or take an exhilarating ride and plunge on the water slide!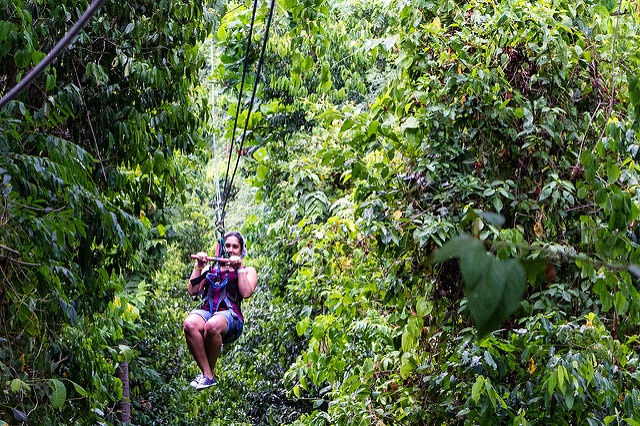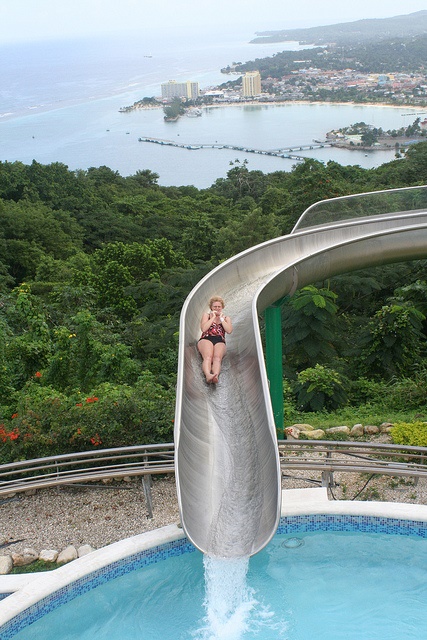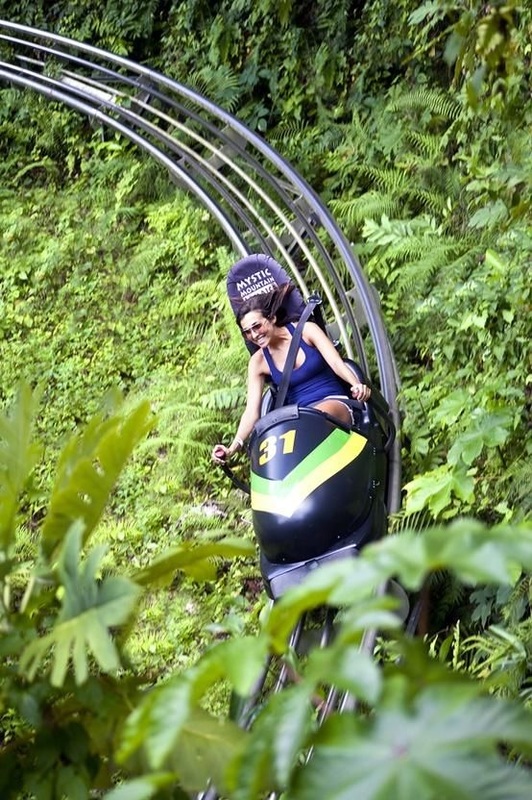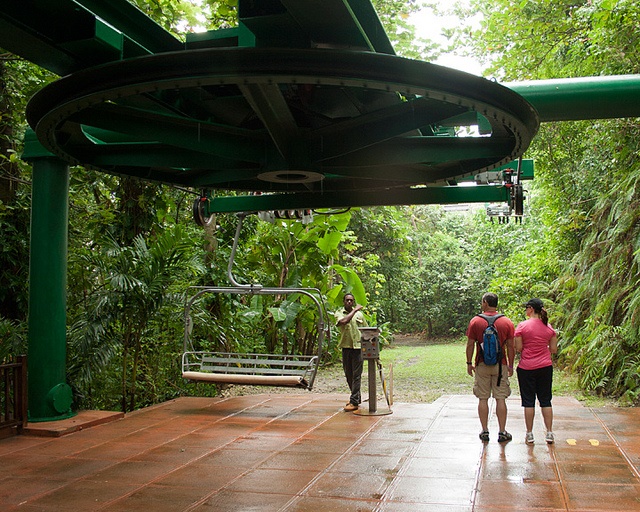 Jamaica is an awesome place to make memories that will last a lifetime. Looking for rum, reggae, rain forests and relaxation?
Then add Jamaica to your #MustExploreList