Exotic Morocco and Group Traveling
After consulting with Enlighten Excursions travel advisor- Stacey Goodale, good friends Karen and Susan took their first small group tour to exotic Morocco.  Both women are experienced solo and independent travelers, but in consultation with their advisor they decided on a little more guidance and structure for this North African adventure.  
For an authentic immersive experience Stacey recommended a small group tour with G-Adventures, a company known for its affordable small group adventures. Their fast paced 7-day tour included the larger cities of Casablanca, Fez and Marrakech, as well as activities such as visiting Ait Ben Haddou, where some filming of Game of Thrones occurred, and a camel ride with overnight stay in a desert camp.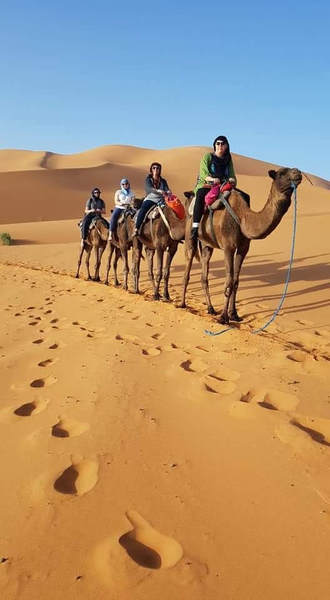 Though neither had previously travelled with a group tour, Karen and Susan bonded immediately with their fellow travelers.  Even during their free time, the group often stayed together. Their G-Adventures guide, a Moroccan native who spoke English, was with them the during the entire journey. Because their guide lived locally, he provided insight into the country, culture and customs that they would not have gotten on their own. He took them to restaurants where he knew the owners and staff and even advised them on the best items to purchase while visiting the market areas.  They both felt that traveling with a group and a local guide gave them a sense of security without feeling insulated allowing them to fully immerse themselves in the experiences. 
In addition to bonding with their group members, they enjoyed visiting the local markets and seeing all the traditional handicrafts.  They experienced a sandstorm while staying overnight in the desert and took a Moroccan cooking class. Although only about 40% of the Moroccan population is considered religiously observant, the call to prayer, could still be heard five times per day, a unique experience for Karen and Susan.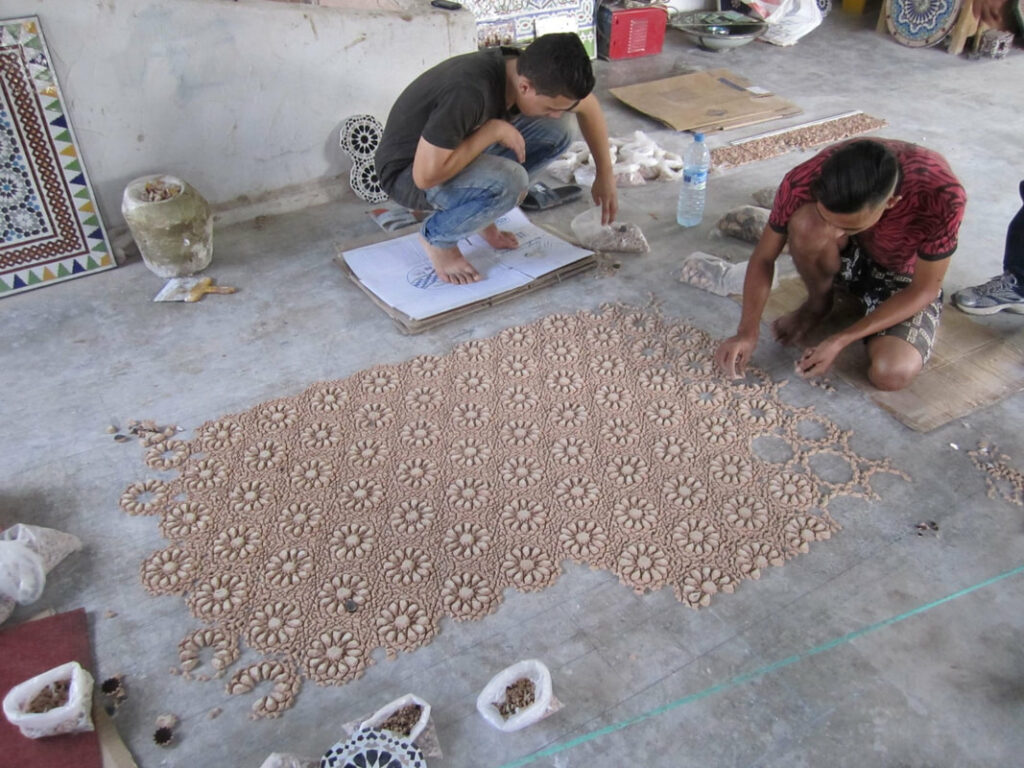 Overall, they felt like the tour was "the real story, dedicated to giving us a good idea of what the country is really like."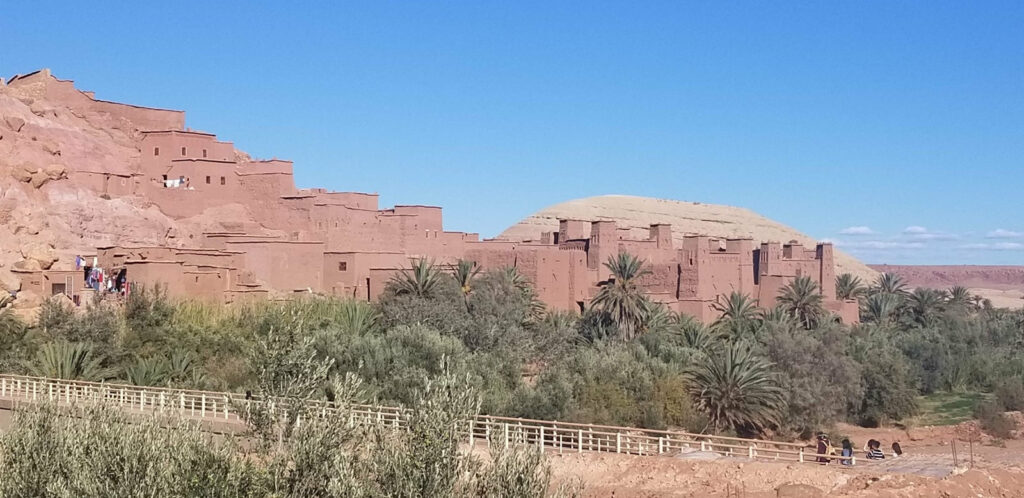 At Enlighten Excursions we specialize in finding the right travel style and adventure for you. To find your fit, learn more about adventure travel, request a consultation.