Escorted Group Travel: Key Advantages
Africa, Europe & Asia do not have the abundance of all-inclusive resorts that you will find in the Caribbean. However, if you're interested in an all-inclusive experience to explore beyond the Caribbean, then escorted group travel may be just the solution for you. 
Today escorted group travel is making a comeback and for good reason. It's engaging, fun, safe, flexible, and can save you time and money. With escorted group tours almost all of your vacation is prepaid limiting most money hassles and worries.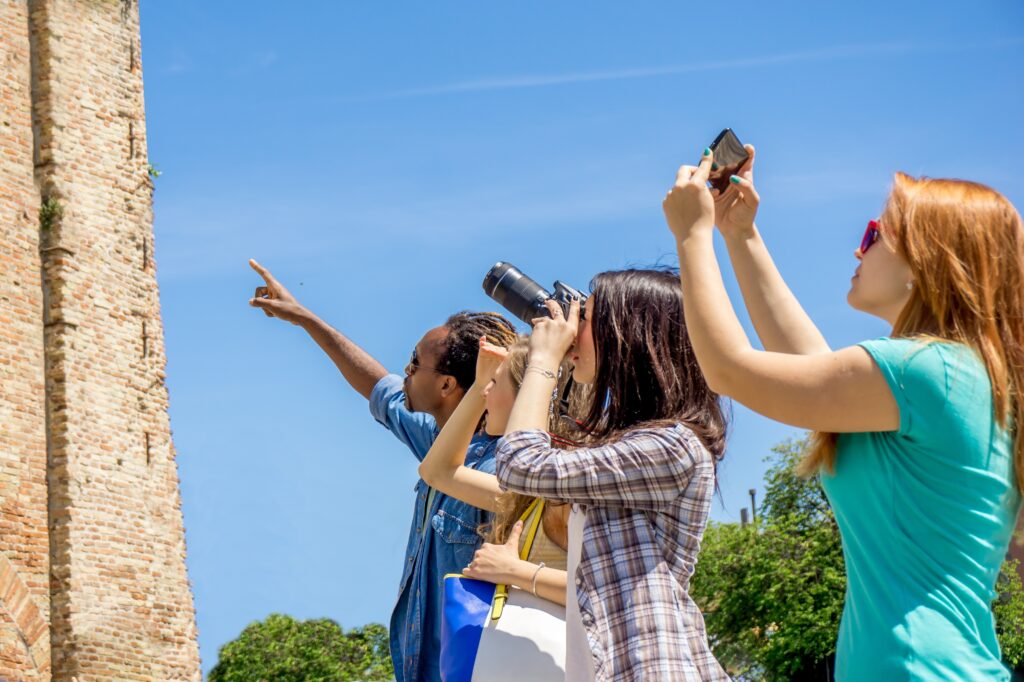 Typically escorted group tours have a tour director that travels with you to each city that you visit.  Between your director and your local guides you learn so much more than you would typically learn traveling independently. Guides not only explain the sights you're seeing but they can reveal a great deal about the local customs, traditions, culture and history of the area. 
And the best guides tend to have a healthy repertoire of spell-binding stories and interesting factoids. 
Another key advantage to escorted group travel is that all of your transportation is prearranged. Although renting a car in unknown lands or making your own way on public transportation in a foreign country can certainly be an adventure. Sometimes you just don't want the tension and stress of studying subway, train, and bus maps, memorizing local driving signs and laws, or learning to drive on the opposite side of the road. On escorted group tours experienced drivers safely transport the tour group to each destination. And you can use the downtime to catch a few z's, journal about your trip, observe the scenery or get to know your fellow travelers better. 
Exploring the local food and culture is a huge part of beginning to develop an understanding of the destinations that you visit. You'll experience a lot of this on the tour in group settings, but for those moments when you're exploring on your own a bit, your tour director can recommend shopping, dining and other local experiences to enrich your journey in a very personal way.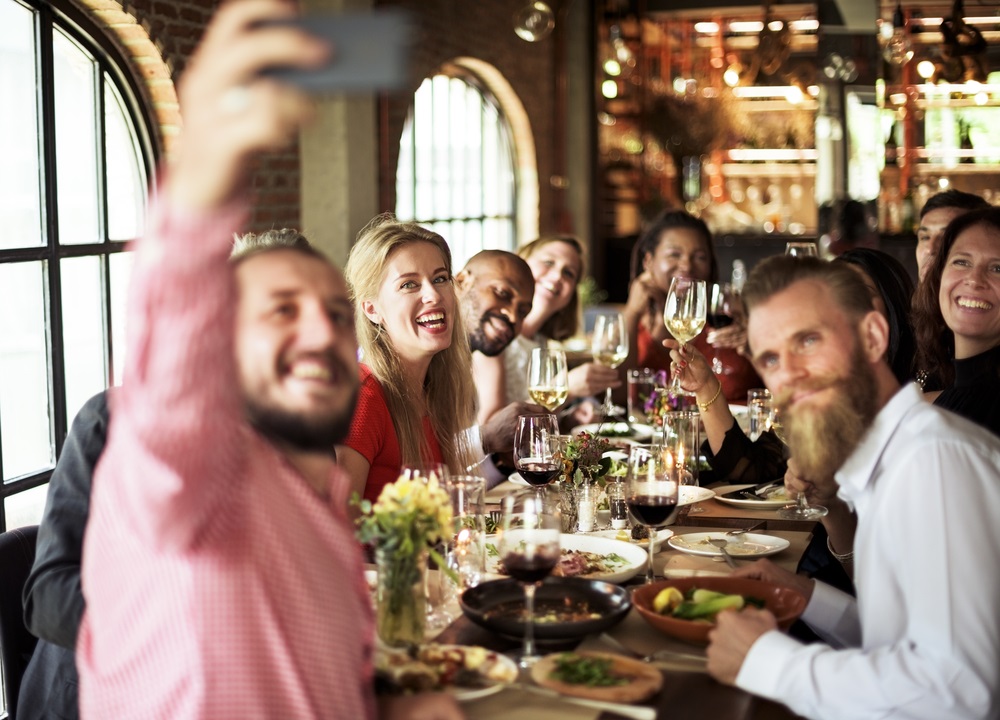 Most escorted group tours typically include your hotel, transportation, activities and several meals. And because you're traveling in a group, you'll find you're spending a little less than if you were to do the exact same itinerary independently. Solo travelers especially can save big on some tours that pair you up with other solo travelers.
I personally enjoy escorted group travel because of the friendships you can develop along the way. It's the neatest thing to find like minded people from far flung places. And, at the same time, it's also really cool to meet folks whose perspectives challenge your own. Experiencing new things amongst those with a variety of perspectives can be truly enlightening.
The trick to successful group touring is choosing the right tour as well as the right tour company. 
What is the age range of the travelers in your tour group likely to be? 

How many travelers could potentially be in the group?
Is the tour cost structure transparent? Are you sure which activities are not included in the tour price?
Is it a fast paced tour or one that is flexible leaving you a good amount of downtime? 
Those are just a few of the details that might take you some time to research. 
For some busy professionals just managing to put in for time off is a challenge. So, researching where to go, what to do, and how to get there, might not be in the cards. 
Those in this category will really find value in a well-informed detail-oriented travel advisor. A seasoned travel advisor specializes in matching clients with the right travel experience. Your travel advisor will help you locate the tour that matches your requirements and develop a detailed travel itinerary including destination information. Your advisor will do the planning so that you can just show up and enjoy. 
Remember too, that in addition to the detailed destination information that your advisor has collected for you, with escorted tours your knowledgeable tour director and tour guides will be there to answer your questions and give you valuable background information on your destinations' most important sights.