Dreaming of a Villa in Tuscany?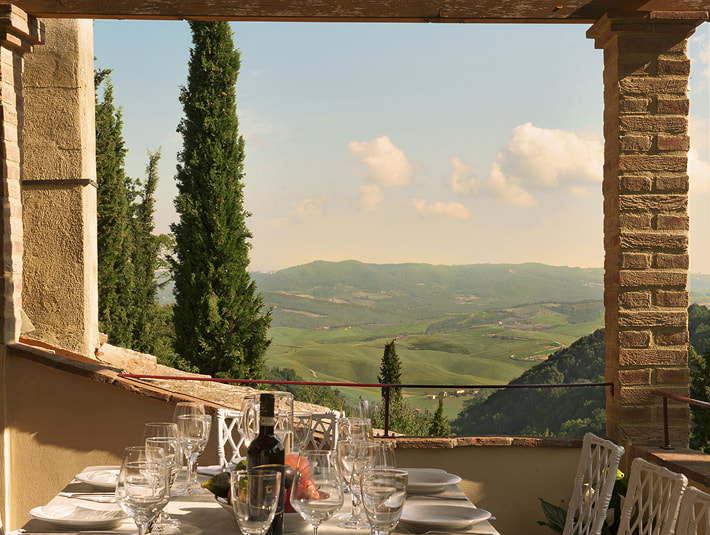 At the National Gallery of Art you will find a painting of the idyllic valley of la Paiola, by Camille Corot, titled "A view from Volterra". But why not enjoy this amazing view in person? If you're dreaming of a Villa in Tuscany, we know a lovely 12th-century farmhouse built on the pre-Roman ruins of an Etruscan villa that sits in a valley above 70 acres of olive groves with its own burbling stream.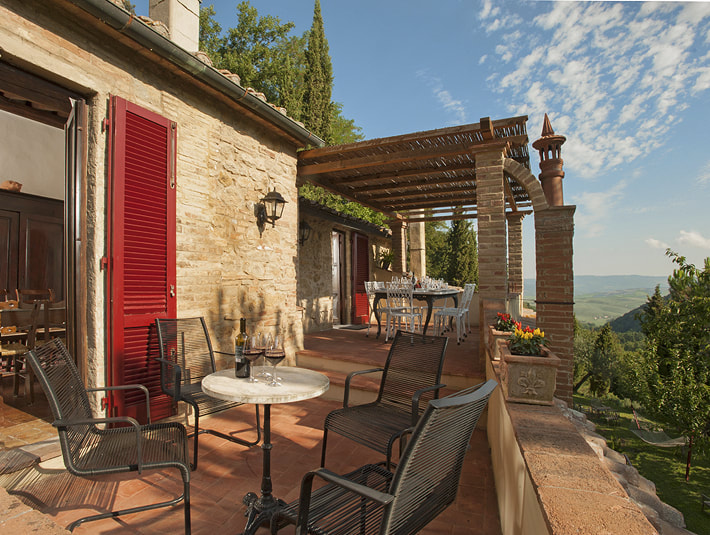 This beautiful secluded property has a wood burning brick oven as well as an outdoor terrace and patio both fully furnished and perfect for dining al fresco or just watching the sun set.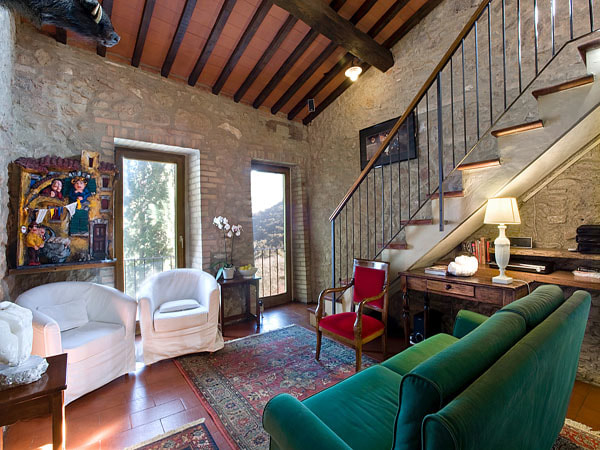 ​But, if you want the Tuscan Villa experience without the seclusion, you can relish in the best of both worlds with a beautifully restored Villa featuring Tuscan antiques and ceramics situated in the open countryside just outside Florence.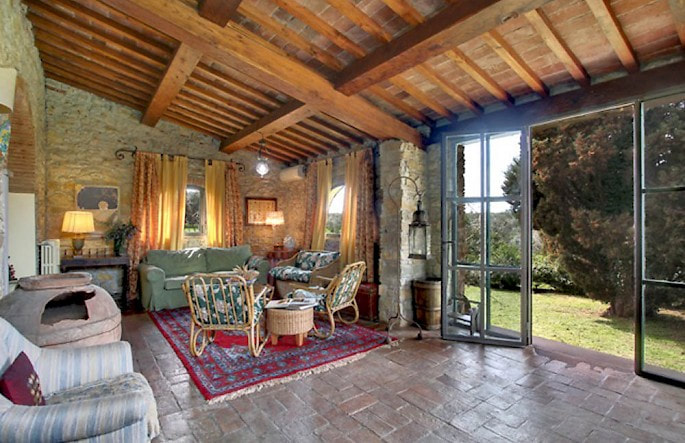 Olive groves and cypress trees pave the way to this estate located within walking distance of a restaurant, just 1 mile from local towns and markets, and less than 10 miles from Florence.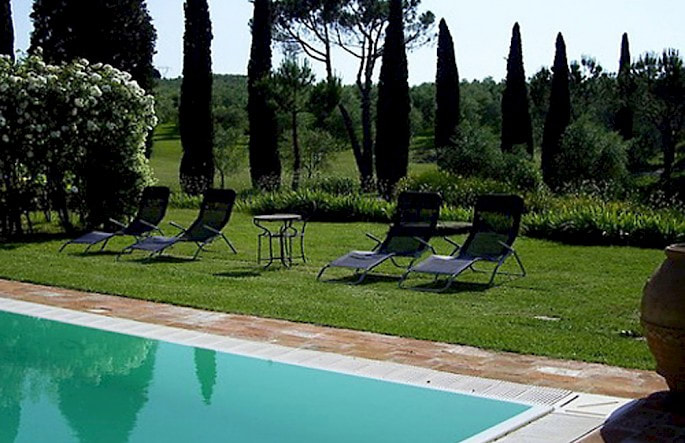 This villa shares an outdoor pool with a neighboring villa and is easily accessible via train or bus. Both stations are a 5 minute drive from the villa. And you can easily branch out from the nearby train station to explore Siena, Pisa, Lucca, Cinque Terre, and Venice.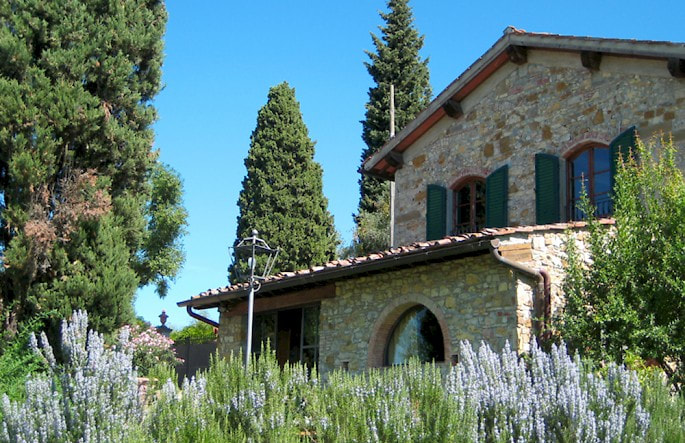 Many clients inquire as to the best time to travel to Tuscany? I find that Tuscany's best travel months are April, May, June, September, and October when you will generally find the most pleasant weather. However, this is also peak period for this region when the area is at its busiest and most expensive. I tend to prefer late May and early June before the crowds swell enormously or mid to late September when the crowds are dying down a bit. In July and August when temperatures hit the high 80's and 90's the summer heat can be grueling in some areas, making this a good time to head for the coast or find a shaded river bank.
Tuscany as a destination is quite popular so our best advice is to plan early to avoid disappointment. And through our trusted partners we have access to properties you won't find on internet travel clearinghouse sites. If you'd like assistance with a custom itinerary to help you discover the beauty of Tuscany contact Enlighten Excursions at 301-384-1519.