Antigua: Beautiful Beaches and More
Antigua is situated in the eastern Caribbean, southeast of St. Kitts and north of both Guadeloupe and Dominica. It is the quintessential picturesque island that people dream of visiting when they fantasize about a Caribbean getaway. Antigua is characterized by its beautiful ocean views and turquoise blue waters.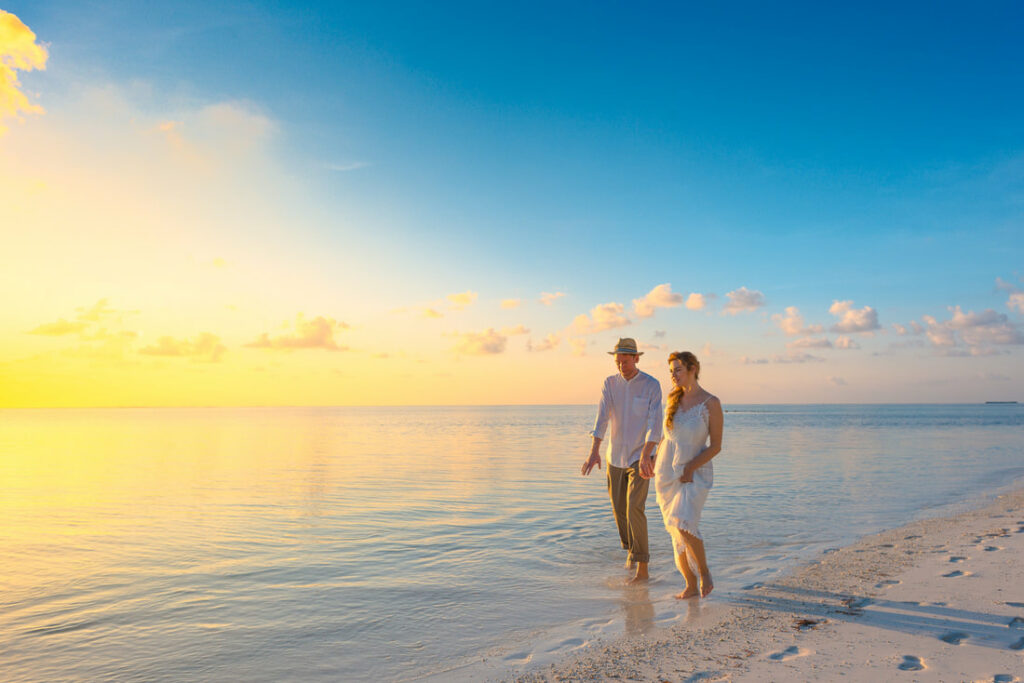 Antigua is growing in popularity among couples seeking a romantic getaway, yet it is an outstanding destination for family adventure vacations too. While it has a very laid-back vibe, you can explore the island at any pace you please. ​And conveniently, there are hotel, villa, and all-inclusive resort options to suit each traveler's style.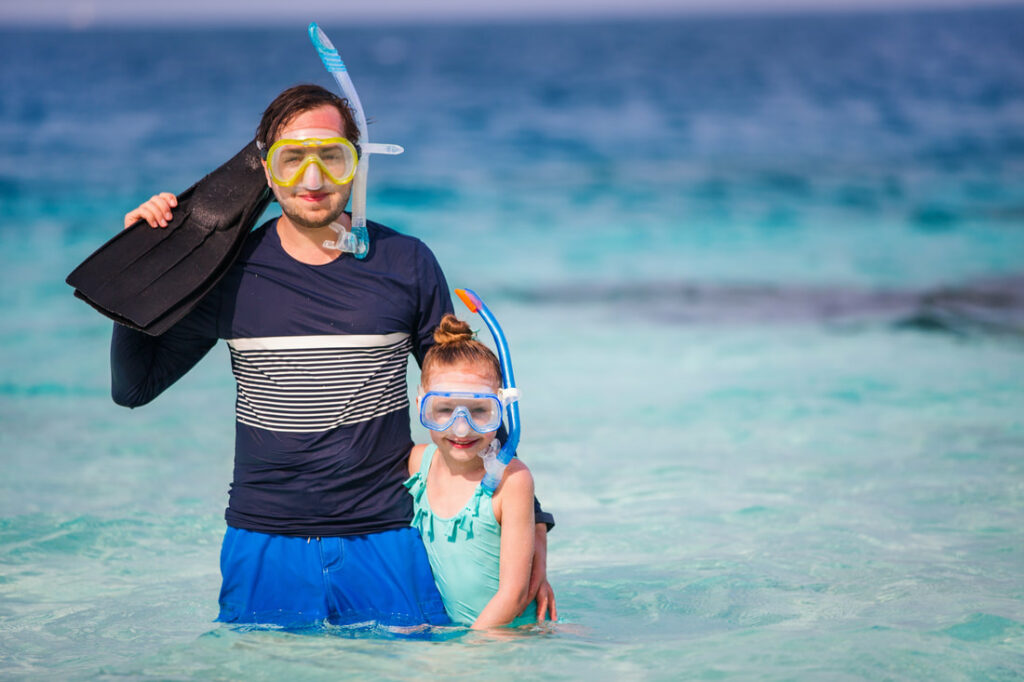 In Antigua you'll find a stunning array of beaches including Half Moon Bay, Dickenson Bay, Galley Bay, and Valley Church. Many travelers come to Antigua to enjoy sunbathing, water sports with the family, swimming, and snorkeling. Few people realize that there is a lot more to this island than its amazing beaches.
​
​Betty's Hope
Standing as an enduring reminder of Antigua's economic role in the British Colonial era, Betty's Hope was Antigua's first and most productive sugar plantation.

Established in 1674, and named for the daughter of one of the former plantation owners, Betty's Hope generated considerable wealth for Great Britain.

The comprehensive visitor's center and museum allows visitors to peer into the past for a glimpse of Antigua's rich history. This center also serves to educate tourists on the daily routines of the enslaved people who were brought to work on this plantation.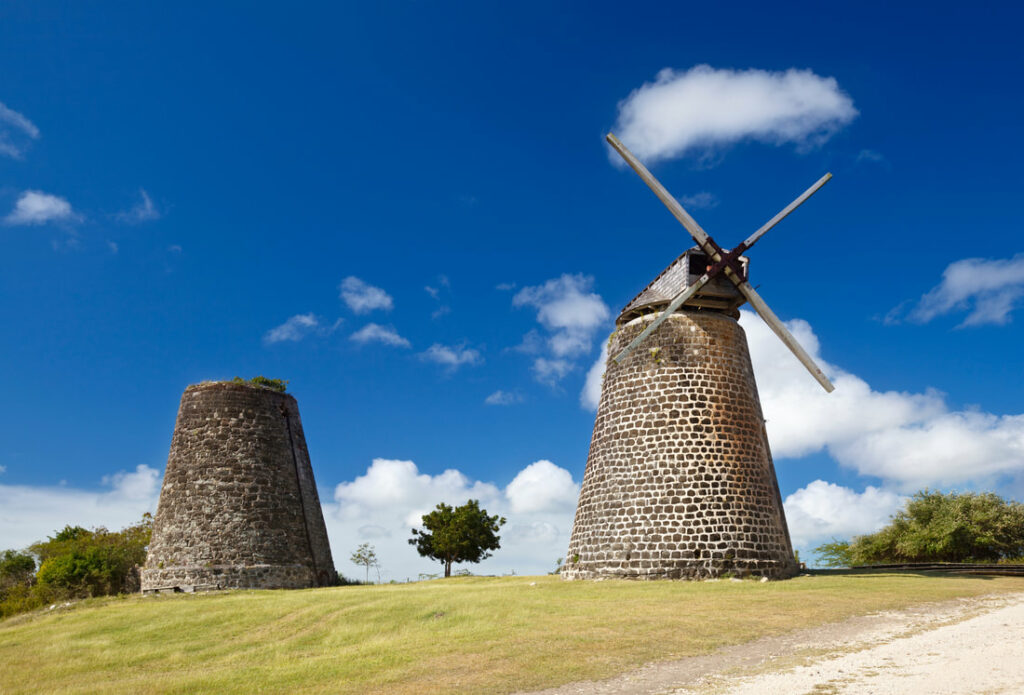 St. John's Saturday Morning Market
In St. John–the capital of Antigua—the vibrant St. John's market is the nerve center of activity on the island. Drawing vendors from all over the island, St. John's market is a wonderful way to get a glimpse of authentic island life. The market is a lovely reflection of Antigua's spirit and rich diversity. Here you'll find fresh vegetables and fruits you may have never imagined, such as sugar apples or black pineapple. And, if it's fresh seafood you're after you'll not be disappointed on this front either. Last but not least for that perfect souvenir you desire there is an adjacent craft's market.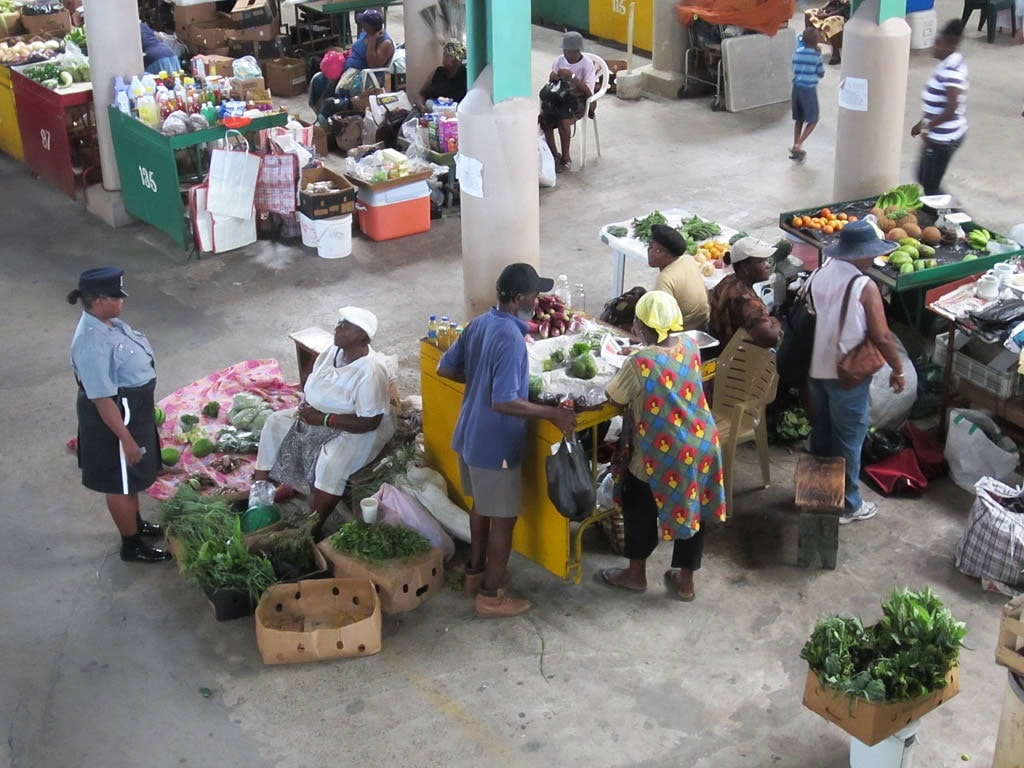 Nelson's Dockyard National Park and Shirley Heights
Nelson's Dockyard, located in English Harbor, served the British Naval Fleet during the Napoleonic Wars (1803-1815). It also served as the headquarters for Admiral Horatio Lord Nelson from 1784-1787. The area is filled with shops, restaurants, cafes, shops, and even a museum where you can spend a fantastic day out in Antigua.

Shirley Heights is a restored gun battery and military lookout. For the best most scenic view in all Antigua you can walk the main road from the dockyard or one of several hiking trails Galleon's beach to Shirley Heights Lookout. Shirley Heights is almost 500 feet above sea level. At the pinnacle you'll find breathtaking views of Guadeloupe island, English and Falmouth harbors, and the active volcanic island of Montserrat. Shirley Heights is also a prime spot on Sunday nights to party at the Shirley Heights Lookout Bar and Restaurant. Interested in more nightlife? Check out the happenings in Falmouth and English Harbors.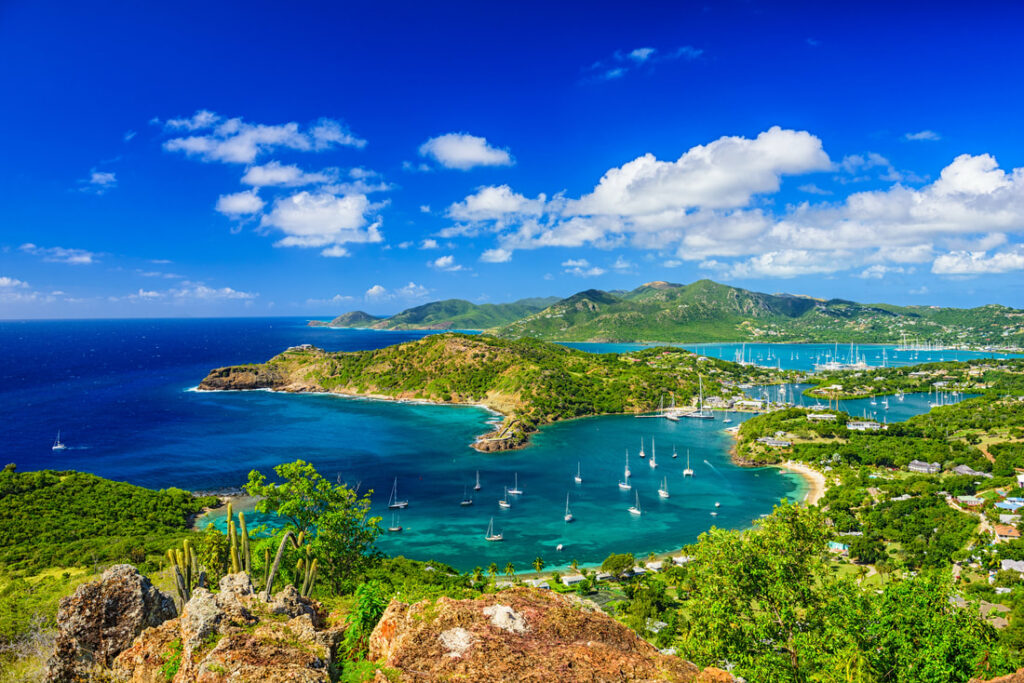 Antigua offers a rich Amerindian, African and colonial culture and history along with a variety of activities on and off the beach. With a such wide array of markets, shops, and restaurants and things to do, if Antigua is not on your vision board, it should be.

For a fun-filled romantic itinerary on this idyllic island, contact one of our travel consultants today.