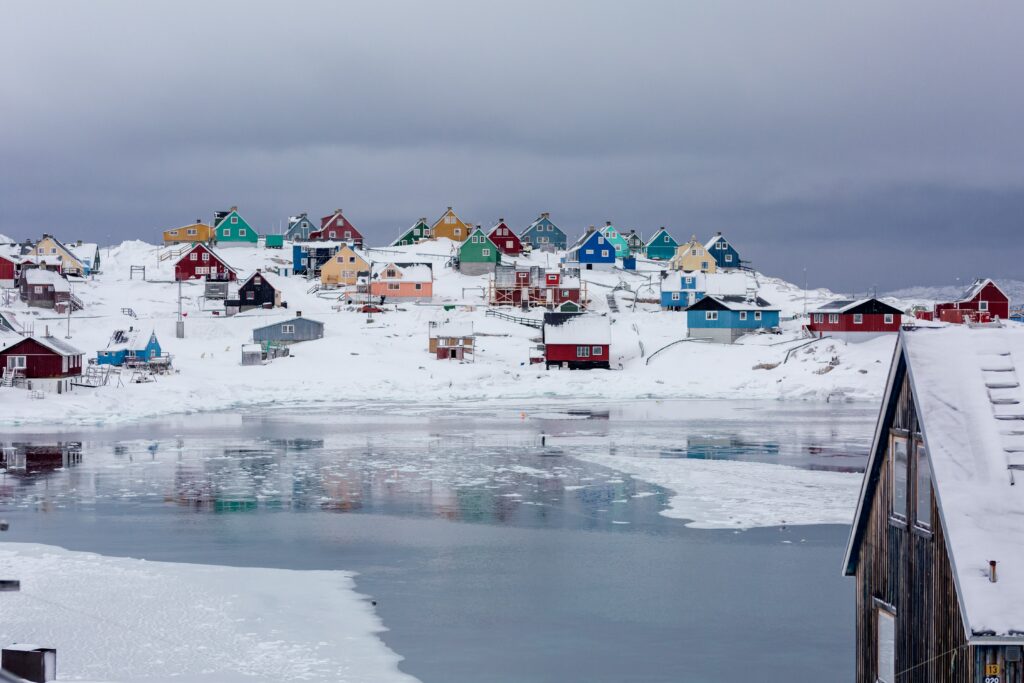 When you think of Island hopping it's not likely that Greenland comes to mind, but Greenland actually has the distinction of being the world's largest island.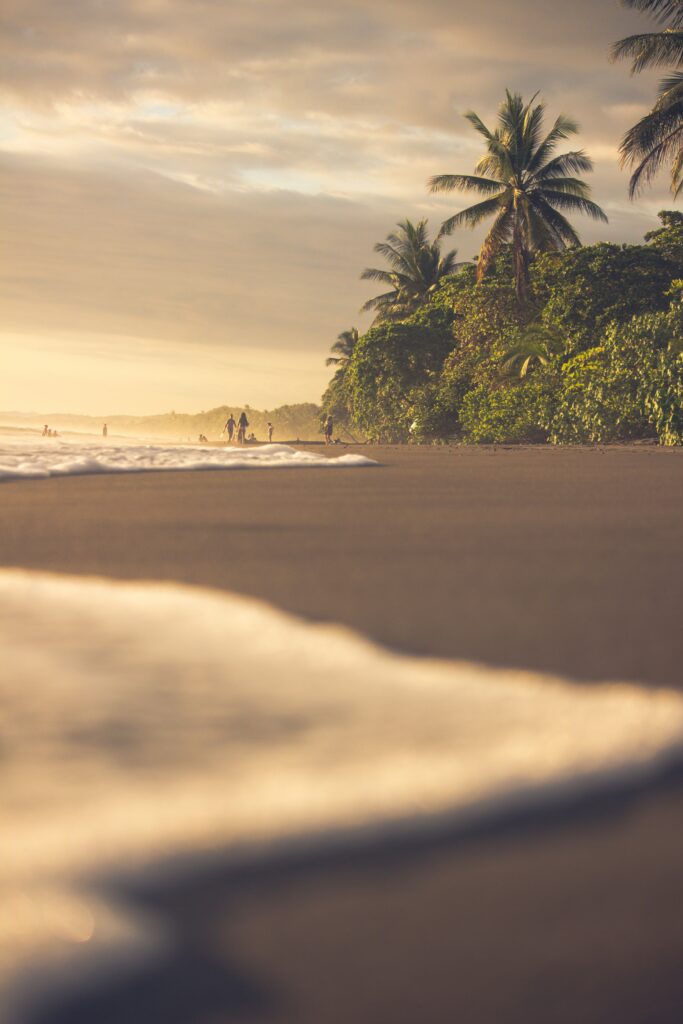 Blessed with incredible landscapes including tropical rainforests, cloud forests, beautiful beaches, active volcanoes and astonishing biological diversity, Costa Rica is rich in natural beauty.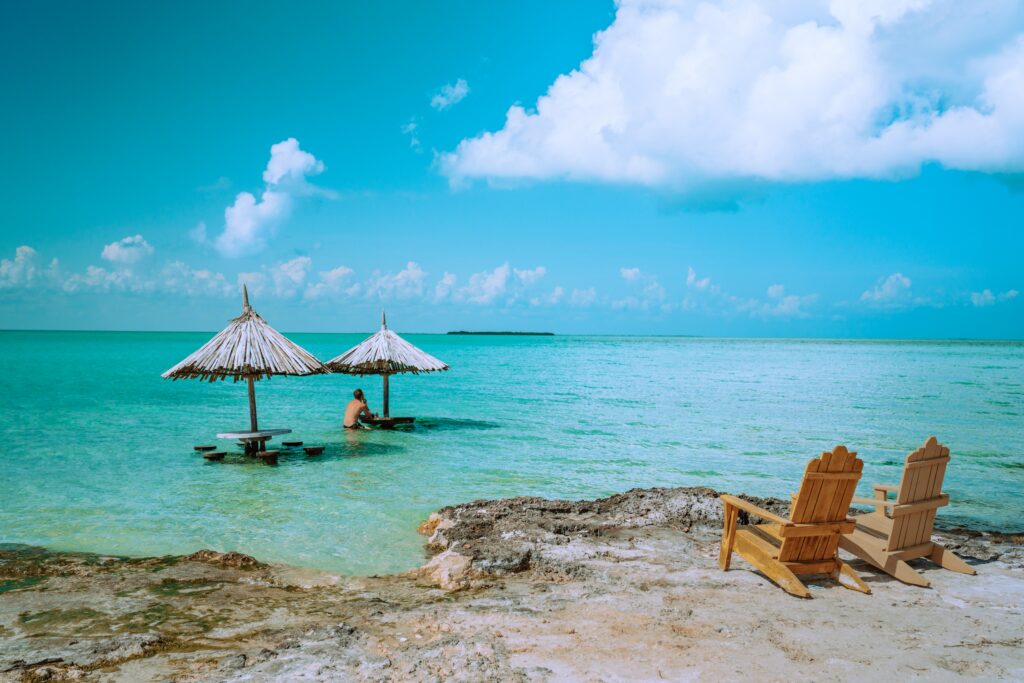 With its staggering natural beauty and opportunities for adventures, Belize is a fascinating country to explore. Home to the largest coral reef in North America, the second largest in the world, Belize attracts travelers that want to fish, snorkel and dive.