The Real Scoop: Caribbean Island Recovery
Caribbean Islands Open for Business!
The Caribbean is a vast sea filled with more than 7,000 idyllic, sun-drenched islands. While recent hurricanes have damaged a few islands, a full 70 percent of Caribbean destinations were not impacted by Hurricanes Irma and Maria and are open for business as usual. And many that took a glancing blow or sustained minimal damage are open now as well. Even more remarkable is that over 50% of the tourist accommodations on the most severely affected islands like Puerto Rico and U.S. Virgin Islands have reopened and are welcoming visitors.
The negative economic impact on the region will be compounded if visitors avoid traveling to unaffected destinations. Visiting any island in the Caribbean gives a boost to the entire region, so vacationing there is a mutually beneficial way to show support for the Caribbean islands and help stabilize their economy.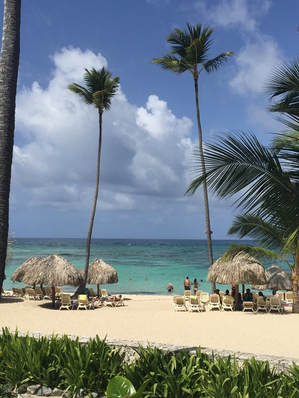 Yes, there is a gamble to traveling to the Caribbean between mid-August to October, but it's one that 99% of travelers win. This is a time of the year that many cruise lines and resorts offer amazing vacation deals, so travelers get more value out of their vacation. Plus, those who wisely advised by their travel agents can typically rebook their Caribbean vacation if a storm system is heading their way.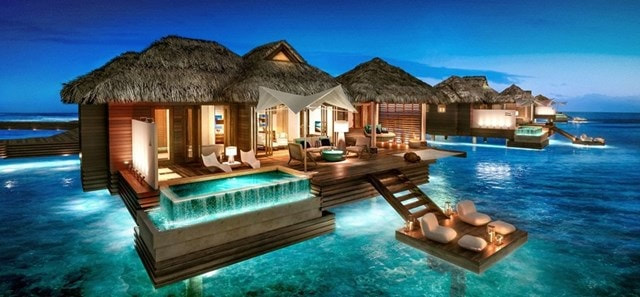 Whatever activity you wish to pursue in paradise, you'll have many destinations and many resort options from which to choose. Antigua, Aruba, Barbados, Belize, Bermuda, Bonaire, Cayman Islands, Cuba, Curacao, Dominican Republic, Guadeloupe, Guyana, Grenada, Haiti, Jamaica, Martinique, Montserrat, Nevis, Saba, St. Eustatius, St. Kitt's, St. Lucia, St. Vincent, Suriname, The Bahamas, Trinidad & Tobago, Turks & Caicos represent just a handful of the Islands we illuminate for our customers with authentic itineraries. Contact Enlighten Excursions to plan your Caribbean getaway.