In Cairo, Egypt's capital city, you will find a wonderful juxtaposition of past and present. This city is an exquisite mélange of modern urban chaos, rural tradition, ancient relics, extraordinary monuments, and world class museums.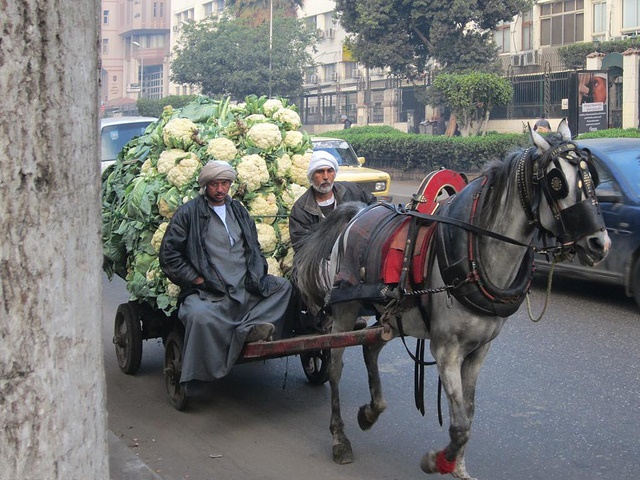 The Greater Cairo area is home to nearly 17 million people and is the largest metropolitan area in the Middle East. Set on the Nile River, the city is known as 'Mother of the World' or Um ad-Dunya to those who live there. ​
The best times to visit include February to April and October to November. And while it seems much too obvious to say this, I have to: If this is your first visit don't miss the Great Pyramid and Sphinx of Ghiza, one of the Seven Wonders of the World. This majestic site has astonished civilization for over 4000 years.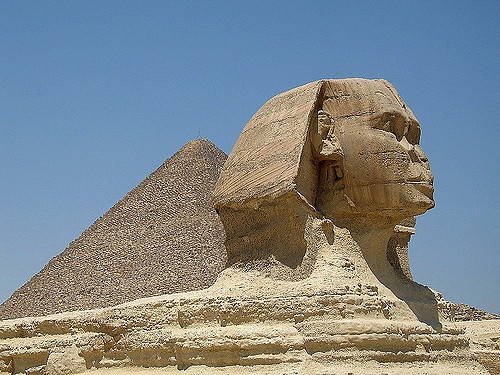 You will also seriously regret not visiting the Egyptian Museum, so allow yourself ample time for this one of kind attraction.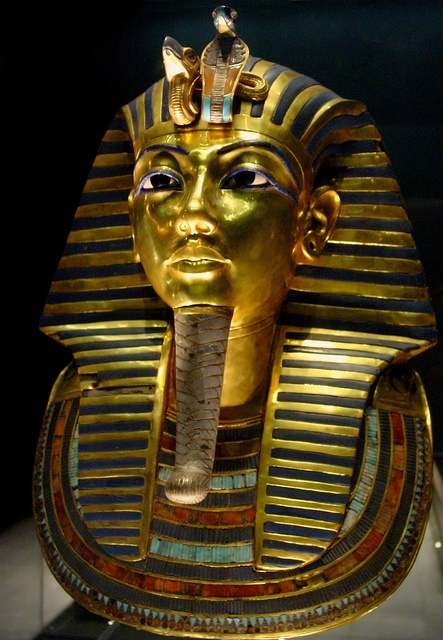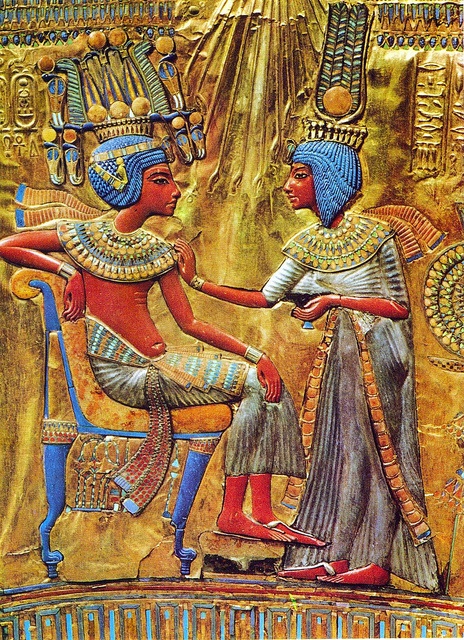 You should also visit the Khan el-Khalili Market, a souk in the Islamic district of Cairo that has been operating since 1382. If you're hunting for locally produced souvenirs, antiques or jewelry this is the place to be. However, if, like me, you don't like shopping much, you still shouldn't miss this amazing experience. Just pull up a chair and enjoy people watching while savoring shisha, or a cup of Arabic coffee or tea. You can also sample an enormous array of traditional cuisine from the street vendors here.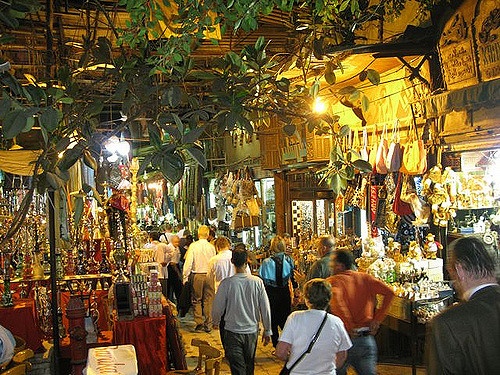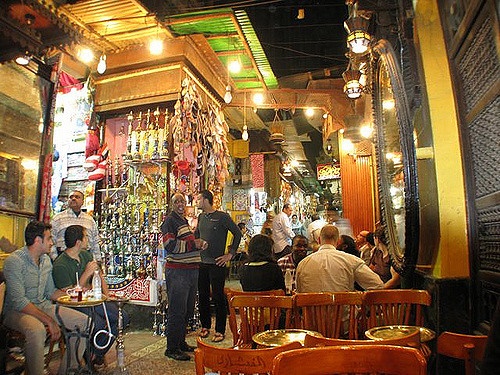 And last, but not least, if you have the opportunity to do so, I highly recommend a visit to Saqqara—the sacred cemetery of the Pharaohs.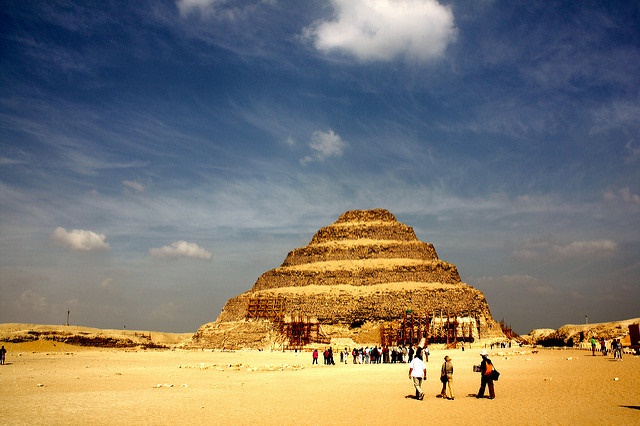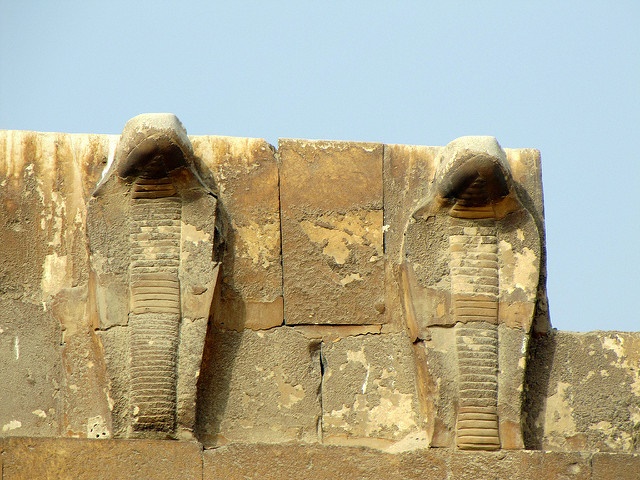 Here you will find 11 Pharaohs' pyramids surrounded by the tombs of their families, servants and pets. Saqqara has been a major Egyptian excavation site since the 19th century and remains one of the most fertile grounds for archaeologists working in Egypt. Experts believe thousands of tombs and burial chambers have yet to be uncovered here.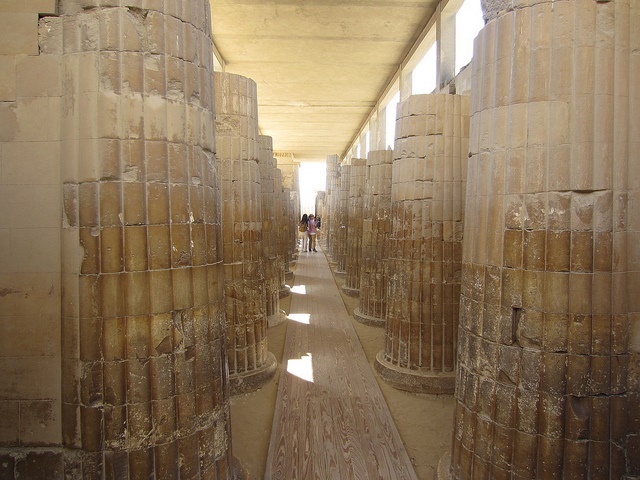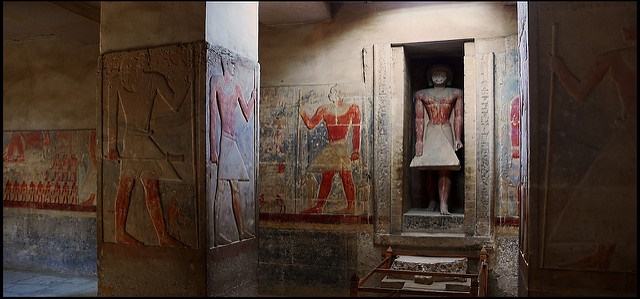 These are just a few highlights. There is so much more to discover in this amazing city. That's why you have to add Cairo to your #MustExploreList