The Real Scoop: The Barcelo Maya Palace, Mexico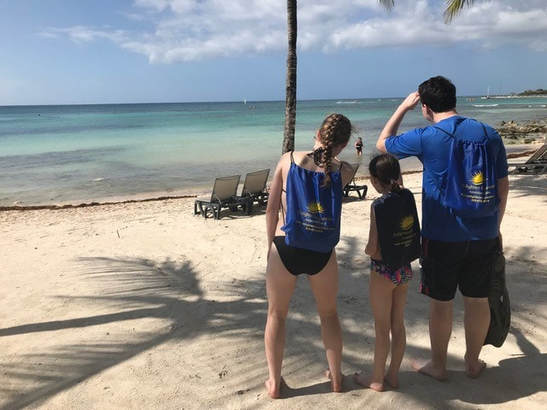 One of the biggest benefits of using a travel agent is industry-insider knowledge including knowing the real scoop on resorts and hotels in the hottest destinations. Armed with this information, and often first-hand experience at these properties through educational trips, a travel agent is able to make recommendations about which resorts or hotels best fit you and your family.
Yet, despite all of our advantages, it is both imperative and fun to hear what you,the client, have to say, about a resort. Your reviews often contribute significantly to our knowledge base about a particular property.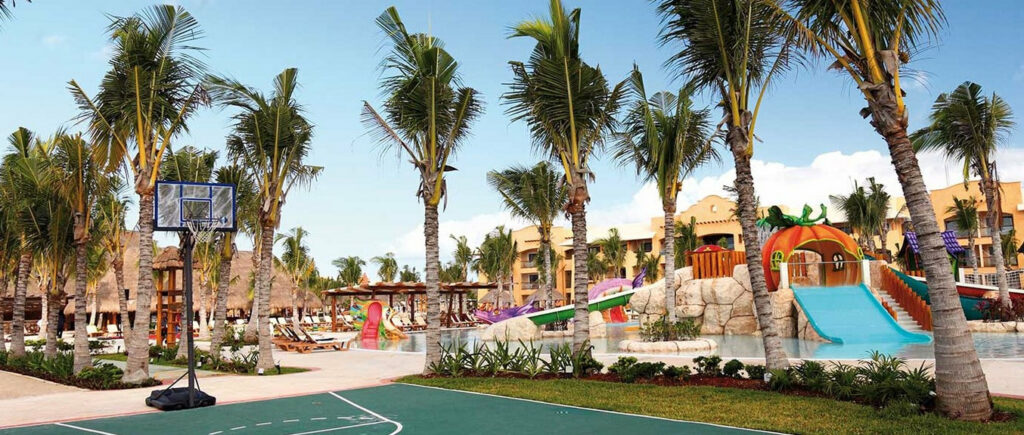 In April 2018, I had a family of five stay for a week at the All-Inclusive Barcelo Maya Palace in Riviera Maya, Mexico. The family included three very active and adventurous children ages 11, 15 and 18. This family sought a warm-weather all-inclusive vacation with one room that could sleep all five.We quickly settled on the All-Inclusive Barcelo Maya Palace, a 4 star resort about 49 miles from the Cancun airport in Riviera Maya, halfway between Playa del Carmen and Tulum. An Enlighten Excursions travel consultant had just spent time inspecting this property along with 19 other resorts in Cancun, Mexico and along the Riviera Maya in Mexico. Our consultant was able to stay at this particular property and experience its service and amenities first hand.
The family stayed in a Junior Suite that had two queen beds and two sleeper sofas— which they found to be more than enough room for everybody.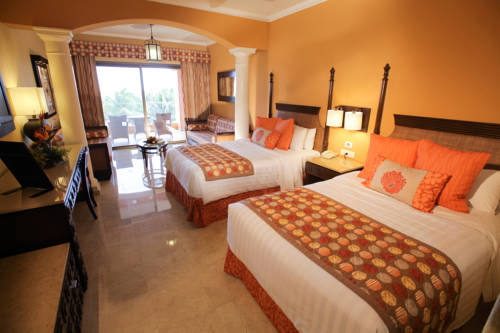 "We had a blast… Great place and amenities…We got the room with 4 beds!!"
This family even took a few day trips outside of the resort to the local cenotes (natural pit, or sinkhole, resulting from the collapse of limestone bedrock that exposes groundwater underneath).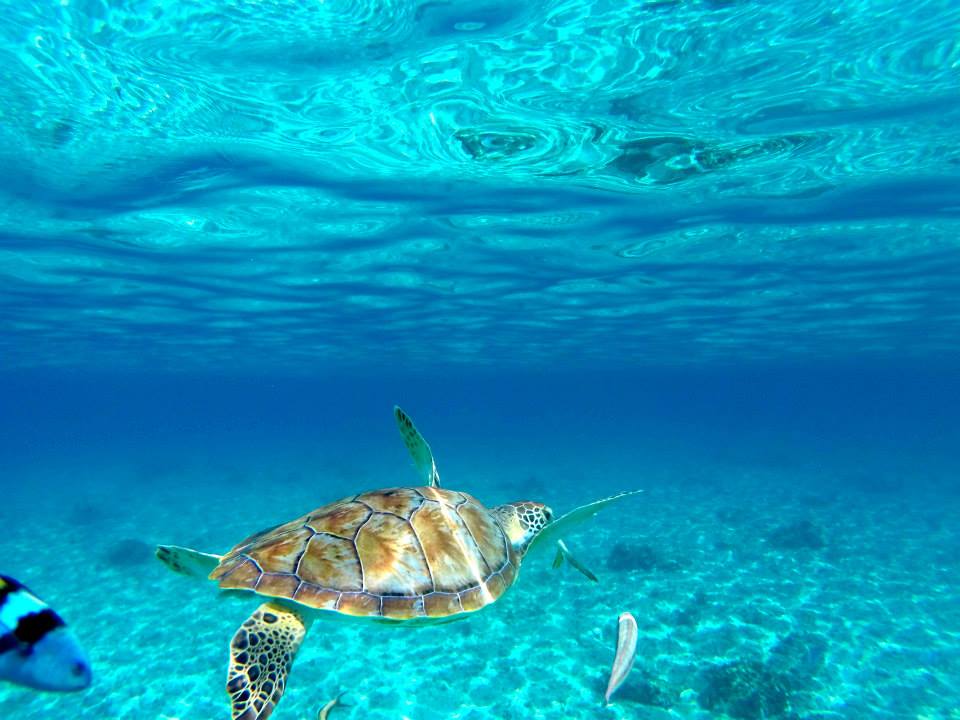 "Snorkeling off the beach was awesome and first time out we swam with turtles.
The Barcelo Maya Palace boasts 6 restaurants, 3 pools (including one adult-only and a water park), spa, gym, water sports and more. Everyone was able to find an activity to suit their interests, whether it was relaxing on the 1.2 miles of private beach or taking advantage of the free snorkel equipment to swim in the bay.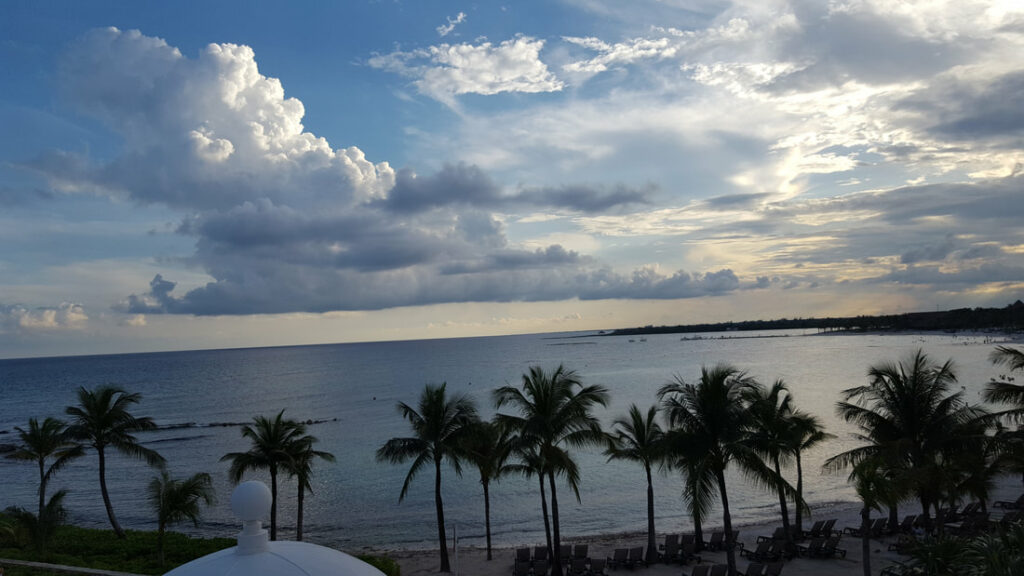 The family was also quite impressed that the resort was wheelchair and stroller accessible.
"We saw many wheelchairs and were surprised, but then we looked around and understood why. Everything has ramps and you walk right on to beach…"
Choosing a property solely based on internet research can be risky. That's why we work hard to inspect properties and stay up to date so that our customers have more to go on than just the suppliers' online marketing materials. In addition to knowing the industry, we strive to get to know our clients. It makes adding little perks here and there that much easier.

"Transport to/from airport was easy and coming home [the transportation service] escorted us into the airport to [the] JetBlue counter, which hides in the corner with no signs. That was a nice touch…"
Travel can be unpredictable so we always counsel our clients to plan for the unexpected. But, as a travel consultant, I'm always very excited to hear that an itinerary that I coordinated went off precisely as planned and that everyone had a great time! The All-Inclusive Barcelo Maya Palace is one of our favorite Riviera Maya resorts for all-inclusive family vacations.

If you'd like to book a trip to the All-Inclusive Barcelo Maya Palace, please contact Stacey at Enlighten Excursions. Or to independently browse to consider your next vacation just click here.