authentic travel for a deeper experience
Enlighten Excursions travel agency specializes in international travel. 
We believe authentic travel has the ability to promote cultural understanding.
We believe that improved cultural understanding has the power to transform lives and facilitate peace.
That's why at Enlighten Excursions, we aim to inspire travelers to experience, connect and engage with the world in meaningful ways that shift perspectives for the better.
We know that remarkable travel experiences can change lives beyond imagination because our lives have been changed too.
-Enlighten Excursions Travel Agency Team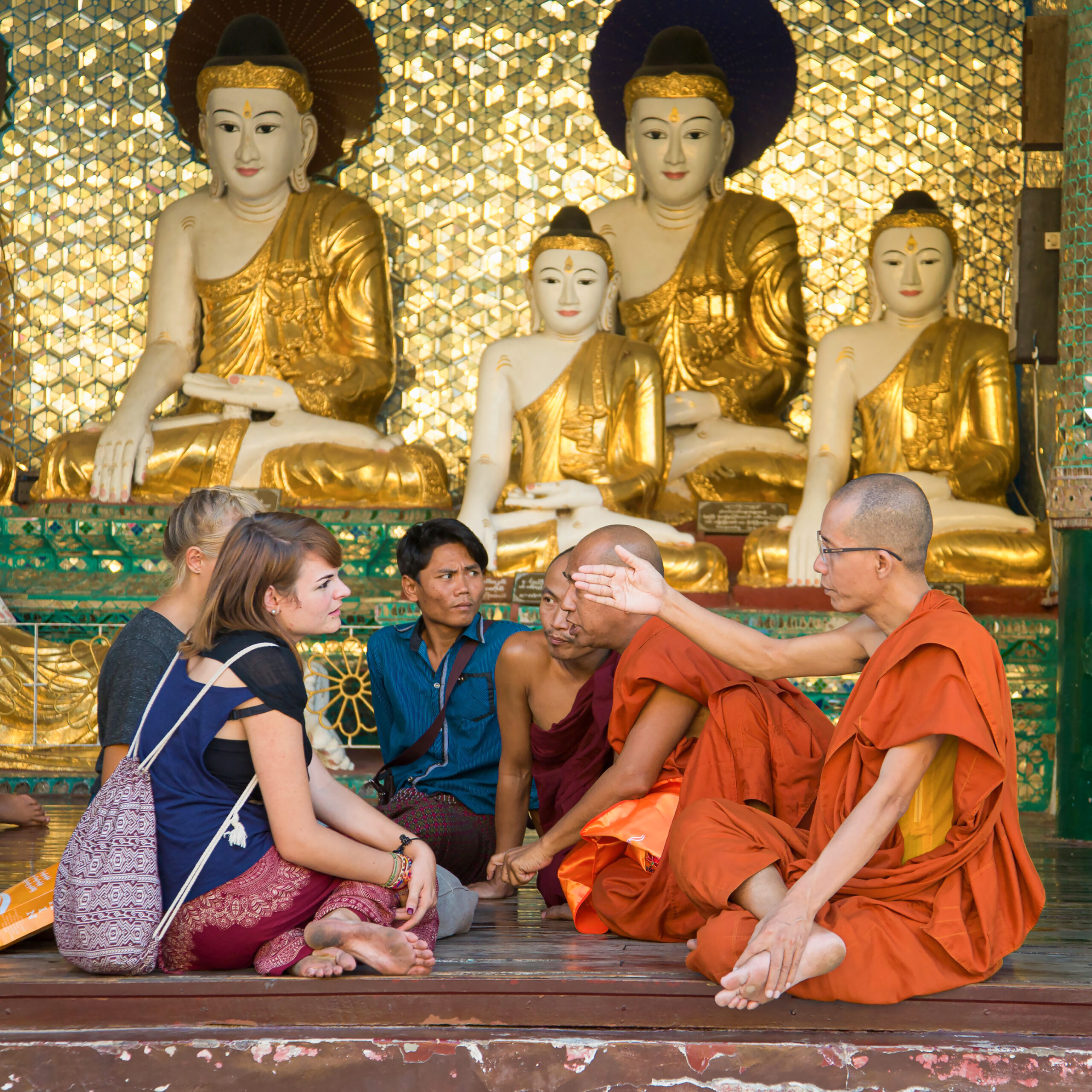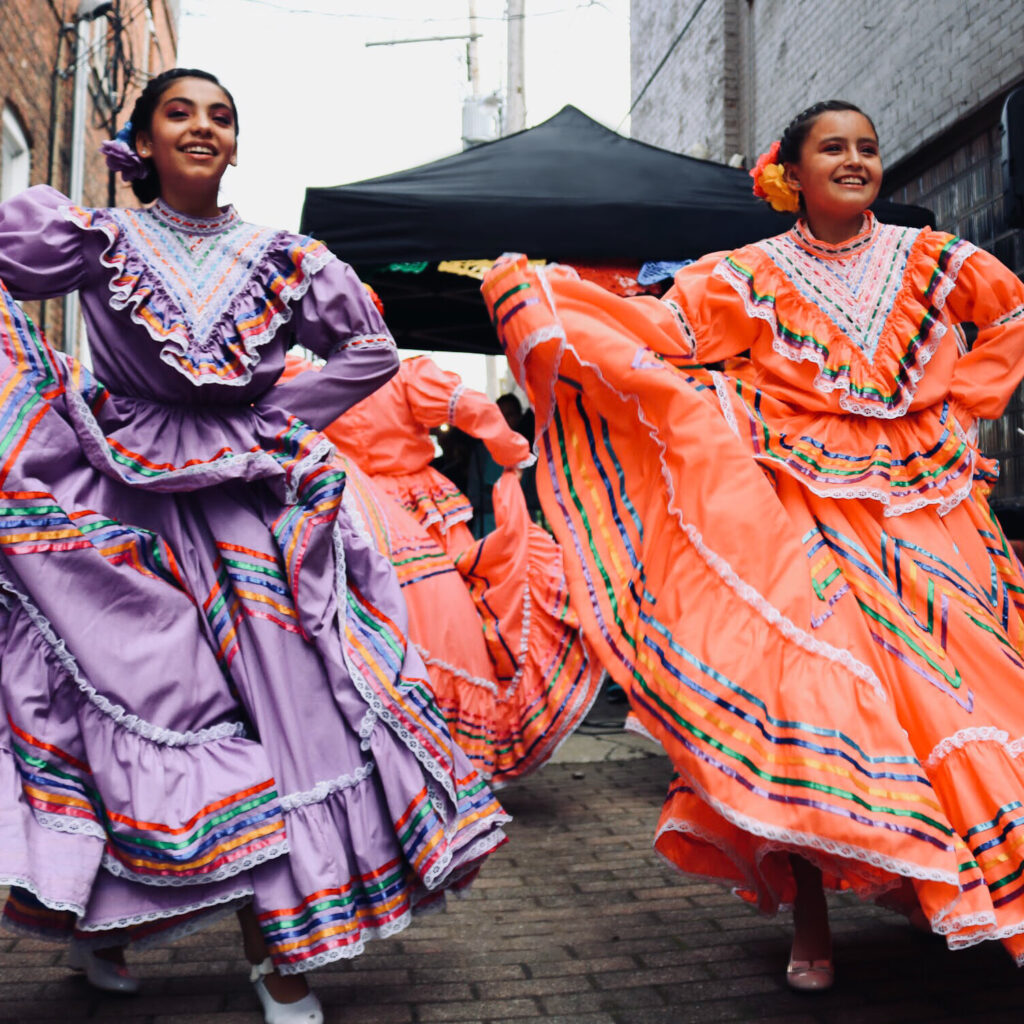 Our industry recognized travel agency in Silver Spring, MD, has been a member of ASTA since 2009.
Our expert consultants hold multiple travel product and destination certifications.
We partner with the most respected travel suppliers worldwide to bring you even more expertise and value.
We traverse the globe to gain first-hand knowledge of many of the destinations, resorts and experiences that we offer.
We care about you. We care about your travel experience.
Our travel agency consultants design extraordinary vacations for busy professionals and discerning travelers like you who need expert travel advice and assistance.
We take your wish list and vision for a perfect vacation and use it to design creative itineraries that result in unique memories.
What type of vacation are you dreaming of?
Just let us know.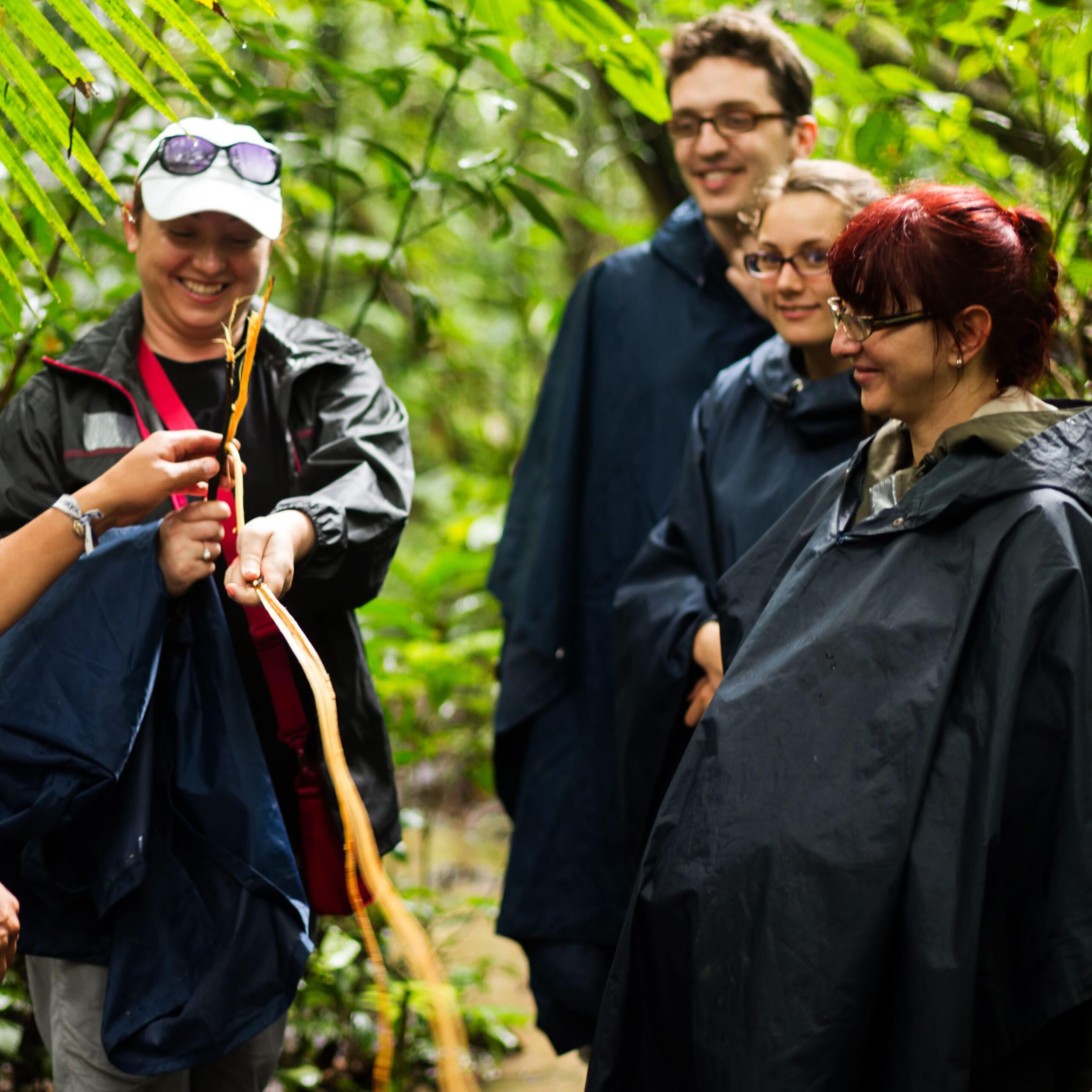 Stress-Free Experience
"The customer service was phenomenal. I wanted a peaceful getaway on a cruise and my Enlighten Excursions travel agent set it all up for me. It was a stress-free experience for me and my busy schedule."
Absolutely Amazing Trip
"Absolutely an amazing trip in a beautiful destination! Enlighten Excursions was great. They made planning the trip easy and hassle free."
Without a Hitch!
"The trip I wanted to take felt very complicated—I was traveling abroad for the first time in decades, going to multiple locations, and trying to coordinate dates with a friend from another country who would be meeting me. But Deirdre wasn't fazed at all by these complexities and arranged an absolutely fabulous trip for me that went off without a hitch."
Let's plan your next life-changing adventure!